Big Sky CANCELLED – Here's Why?
Big Sky spoilers and updates tease that season 3 wrapped up and with that the closure of the Buck Barnes (Rex Linn) murders. Buck's wife, Sunny Barnes (Reba McEntire) is the one who did the dirty work and shot her cold-blooded husband dead. Although there were some nail-biting scenes with the unsolved murders in the mountains and the kidnappings, nothing can compare to earlier scenes with Ronald Pergman (Brian Geraghty) and Rick Legarski and his brother Wolfgang "Wolf" Legarski (John Carroll Lynch).
Big Sky Spoilers – What Fans Wanted
Big Sky fans wanted Ronald back, they never had closure, but then again, they didn't want it to close. Ronald was as nasty as they come and brilliantly portrayed by Brian Geraghty. The show took a terrible turn in season 3 and that is the leading factor for its cancellation. At the end of season 3, Executive Producer, Elwood Rei said, "We'll be in the same situation we were in last year—on the bubble, waiting to hear from ABC about whether they want more of this." It came down to ABC, and they didn't want more of Big Sky, the way it was in season 3. It comes down to the old saying, "If it's not broken, don't fix it." Big Sky had an incredible first and second seasons. In season 3, leaning on characters like Jenny Hoyt (Katheryn Winnick) and Cassie Dewell (Kylie Bunbury) was not enough to sustain the crime drama thriller.
Sadly, there was so much potential. The premiere episode reached 14.7 million viewers in a 35-day period; it beat out "The Good Doctor's" premiere episode back in 2017. But, as Ronald Pergman and Rick/Wolf Legarski got written out, the ratings dropped. Incredibly, David E. Kelley's Big Sky went from about 4 million viewers per episode to 2 million.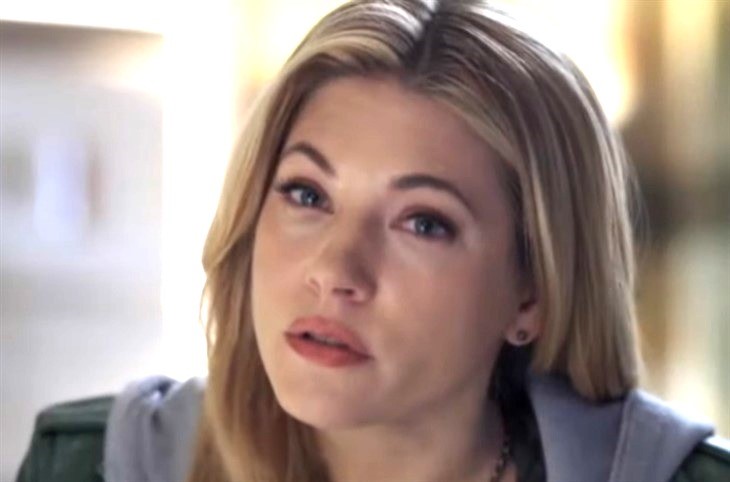 Big Sky Updates – Mistakes, There Have Been A Few
Ryan Philippe, a big-name celebrity, was announced as the star of Big Sky. It was a heavily marketed campaign, and fans were thrilled to have him join the series, only to have him killed in the first episode and many felt that was a big mistake.
It is still unsure if another network will pick up Big Sky, but if they do, there has to be more substance than season 3. Maybe less of Jenny Hoyt and Cassie Dewell, and more of Tonya Walsh (Jamie-Lunn Sigler) and Donno (Ryan O'Nan), those two could carry a whole season on their own.
Keep checking here frequently for all the latest news, updates, and gossip about all your favorite primetime dramas!