Prison Break Rebooted For The Second Time Will The OG Cast Return?
Prison Break originally aired on FOX from 2005 to 2009. After years of fans begging for a reboot, it finally happened with Season 5's reboot in 2017, almost a decade later.
Now it has been confirmed that a second reboot is in the works although it is in the early stages. What do fans have to look forward to?
Hulu – Has Gotten In On The Action
Prison Break fans have no intention of giving up on the show. Fans are still begging for more even though the last season aired six years ago.
Considering that the fans are considered to have a "cult-like" following, Hulu has decided to get in on the action. Will Season 6 be a success? Will this lead to more seasons ahead?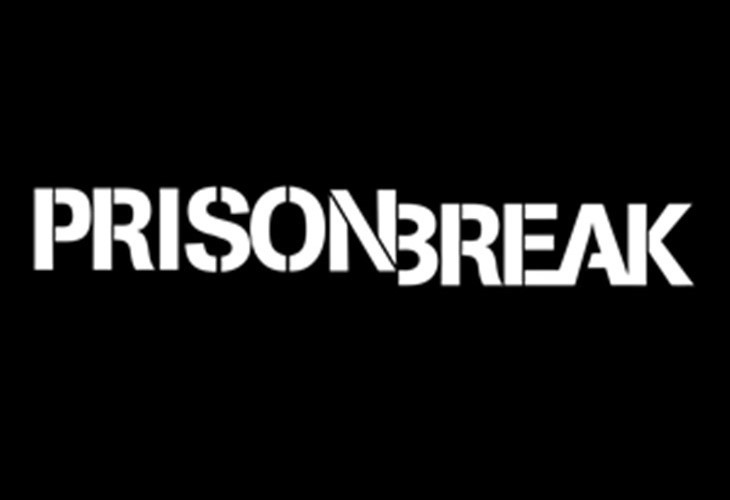 Does this mean there will be a Season 6 at all? Another option would be a spin-off instead of a reboot after all this time. If there is a spinoff, will the original cast members be a part of it?
Let's be honest, fans are invested in these characters and they enjoy the original cast playing them. Will fans get what they have been begging for after all these years?
The Original Prison Break Cast Is Not Expected To Be Featured
According to TV Line, the reboot isn't expected to feature the original cast. That doesn't mean that they won't be contacted in case they want to appear.
Could some of the original cast members do a cameo appearance to appease fans? This could be unlikely because the spinoff isn't following the storyline of the original series.
Wentworth Miller is unlikely to return to the role of Michael Scofield. Wentworth came out in 2013 and has since vowed to only play the role of gay male characters going forward.
Miller made the following statement addressing Prison Break Fans directly, "I just don't want to play straight characters. Their stories have been told (and told). So… no more Michael.
If you were a fan of the show, hoping for additional seasons… I understand this is disappointing. I'm sorry." Miller has been off grid since he was diagnosed with autism as well.
Will Dominic Purcell Return?
Dominic Purcell portrayed Michael's brother Lincoln Burrows. Purcell, unlike Miller, has never stated that he would never return to the show if there is a reboot. Therefore, fans assume that Purcell would be open to returning in some form or fashion.
However, Purcell trolled fans and fed the rumors of season 6 for years. Does this mean he would return if there was a Season 6? Purcell seems willing but he has told fans to stop bombarding him about it.
Keep checking back for news and updates on Prison Break's new spinoff on Hulu.