Will Charlie Hunnam Return In The Sons Of Anarchy Universe?
Sons of Anarchy spoilers, news, and updates tease that Charlie Hunnam may return in Sons of Anarchy. Charlie played Jax Teller in the series from 2008 to 2014 (the year when Sons of Anarchy also ended).
In a recent report, Charlie made it clear that his plans to return to the series do not include reprising his original role. There are a lot of theories on how Charlie would return to the Sons of Anarchy universe as Mayans M.C. is about to end.
Mayans M.C. is set in the same universe as Sons of Anarchy but focuses more on the Mayans Motorcycle Club, a former rival of SAMCRO but eventually became an ally. It was announced that the fifth season of Mayans M.C. will also be its last. The final season just recently premiered last Wednesday, May 24.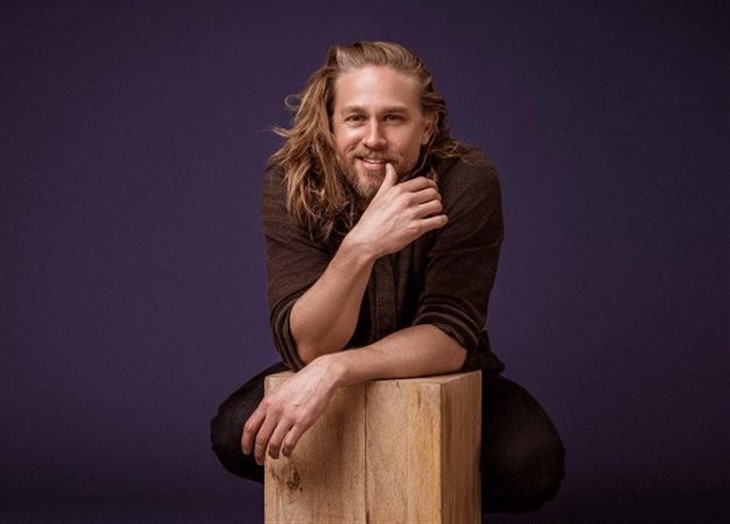 New project for SAMCRO (Sons of Anarchy Motorcycle Club Redwood Original)
According to Charlie, it's just the early stages of the new project, but unfortunately, his return would not involve his original character Jax Teller.
He said that there is something in that setting that doesn't involve his old character. But he also said it involves him, and that's what they're planning about. Fans are curious about how Charlie would return and not be Jax.
Jax Teller was killed off in the finale of the final season. He killed himself by riding his bike into an oncoming truck, similar to how his father died.
As Mayans M.C. is about to end, there are a lot of angles on how they can continue the Sons of Anarchy universe, and Charlie said he has a few ideas to share.
Charlie also said in an interview from 2022 that the plan is still premature, and they are currently weighing in on the details without the larger picture. But that may have changed now because it has been a while, and they probably have more details and ideas for this new series.
But he reiterated in some interviews that his return as Jax is not the best idea, probably because he was killed off in the series finale. However, if the new series is a prequel, there is a chance that he could reprise his role. It's just a matter of how they can execute such a thing.
We're excited to hear more details about the new series in the Sons of Anarchy timeline, but also curious about what Charlie is planning. A prequel with Jax means he needs to be younger-looking. However, it could be from a different timeline as well – similar to Yellowstone.
Be sure to catch up on everything happening with Sons of Anarchy right now. Come back here often for Sons of Anarchy news and updates.