Yellowstone Season 5 Part Two Debut Date And New Spin-Offs Revealed!
Yellowstone news and updates reveal that the Paramount Network has finally announced exactly when to expect the second part of season five. And Paramount also confirmed two new spin-offs.
Find out when you can view the rest of Yellowstone season five. And keep reading to learn about the spin-offs.
Yellowstone Spoilers – Sets Date For Final Episodes
The Paramount Network just shared the date for airing the final episodes of Yellowstone. And the network unveiled plans for two new spin-offs as well. However, the announcement comes seven months after the first part of Yellowstone season five ended. And until now, Paramount didn't reveal when the rest of the show starring Kevin Costner would air, pointed out Pop Culture.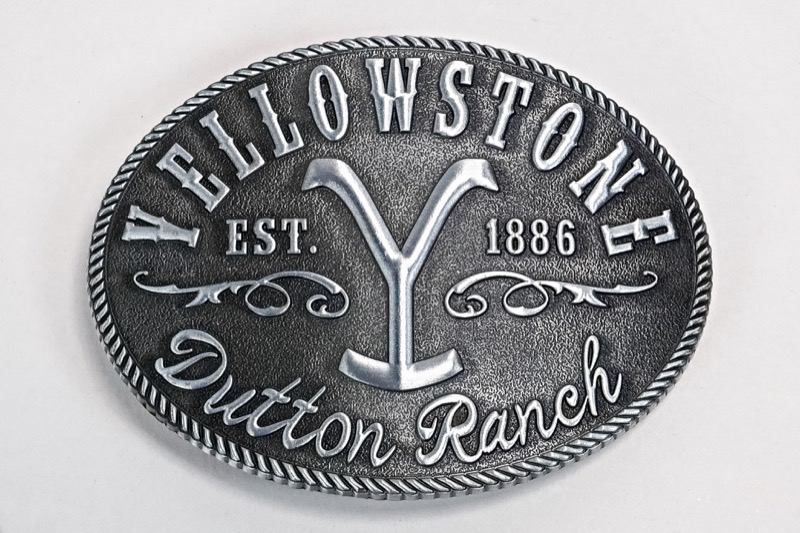 But now the Paramount Network has revealed plans to debut the last episodes of Yellowstone starting in November 2024. And execs also unveiled the news of two new spin-off series. Those new shows include the prequel series 1944 and the contemporary spin-off 2024.
"Within five years, we grew Yellowstone from a hit U.S. cable show with five million viewers into a global hit franchise with over 100 million fans around the world and multiple extensions. And we're just getting started," proclaimed Chris McCarthy, president and CEO of Showtime and MTV Entertainment Studios. "On the heels of 1883 and 1923's success, our new planned spin-offs, 1944 and 2024, will take audiences on a thrilling, new and unexpected journey."
Hollywood Execs Praise Yellowstone Creator Taylor Sheridan
However, the Hollywood studio executive also praised Yellowstone creator Taylor Sheridan. And McCarthy shared that the new spin-offs will feature "the complex and compelling storytelling that has become a hallmark of the franchise. [It] has helped turn it into a worldwide cultural phenomenon thanks to the creative mastermind of Taylor Sheridan." John Lindon teamed up with Sheridan to create Yellowstone, which premiered in June 2018.
Yellowstone has turned into a hit for Kevin Costner portraying John Dutton. This sixth-generation patriarch of the Dutton family owns the biggest ranch in the United States. And Costner co-stars with Kelly Reilly, Wes Bentley, and Kelsey Asbille. Other stars include Luke Grimes, Cole Hauser, Brecken Merrill, Jefferson White, Forrie Smith, Denim Richards, Ian Bohen, Finn Little, Ryan Bingham, and Gil Birmingham.
But while the stars received positive reviews, the network scored as well. For instance, season five's debut episode broke ratings records in all demographics. And it attracted 12.1 million live-plus-same-day viewers, making it Yellowstone's most impressive debut yet.
Yellowstone Spin – Offs Keep Dutton Family Alive
However, the Paramount Network has announced that the show will end with season five. But the network plans to continue weaving the tale of the Dutton ranch and its family by airing the spin-offs. And in addition to the current prequels 1883 and 1923, both on Paramount+, the new spin-offs 1944 and 2024 will join the list of series.
1944 will serve as a prequel series to Yellowstone. However, 2024 will explore the dynamics currently. And a new report revealed that the spin-offs will "continue exploring the Dutton family dynasty with new characters and locations, as well as some existing characters." MTV Entertainment Studios and 101 Studios will produce both spin-offs.
Tell us what you think. How do you feel about the end of Yellowstone? And do you plan to watch the spin-offs? After you share your views, check back on our site for more TV news.
Editorial credit: Usa-Pyon / Shutterstock.com