Yellowstone's Midseason Finale: Who Will Die?
Yellowstone spoilers, news, and updates tease that there may be a lot of casualties in the upcoming finale.
The second part of the fifth season is still delayed because of production issues. The unions WGA and SAG-AFTRA are still on strike and Kevin Costner was reportedly busy in his project.
Whichever the reason for the delay may be, fans are still on the edge of their seats on how the drama will conclude, especially knowing that Kevin Costner is leaving.
The production is not afraid to kill off any character. They have done it before. But who do we think will survive after the finale?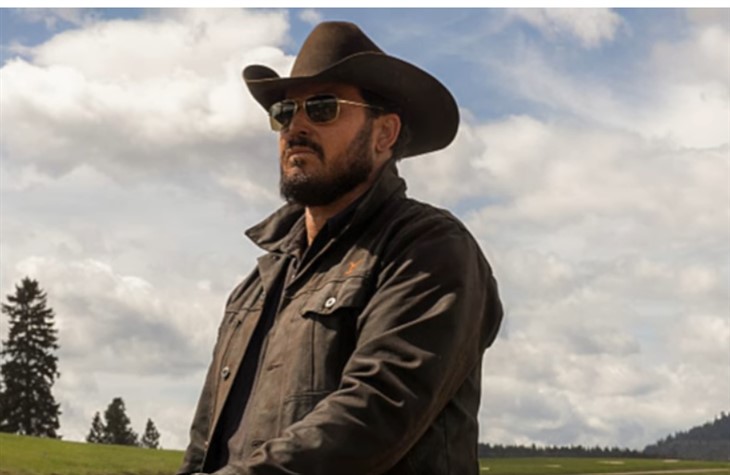 Yellowstone Spoilers – John Dutton Won't Survive
With the news that Kevin Costner is leaving, his character may be killed off in the season finale for a dramatic take. It was reported that the show's co-creator Taylor Sheridan, isn't a fan of cheap endings like a cheesy car crash.
If he's about to kill off a character. He still considers better story-telling over a necessary kill-off. But still, it's expected that John won't survive, especially with Jamie and Sarah's plans.
Yellowstone Spoilers – Beth Dutton May Not Survive As Well
There is a great chance that Beth Dutton will also be killed off. It was said by the network before that the upcoming season won't include the current cast of Yellowstone, so it's probably better to conclude the storyline of some of the main characters.
She was also not interested in the ranch life, so there is really no point in bringing her to the spinoff.
Yellowstone Spoilers – Jamie Dutton – Is Less Likely To Survive
The storyline between Jamie and Rip should end in a tragedy. There is no chance in hell that Jamie would turn out fine, especially after what she did to Beth.
Whether it will be him or Rip that would face demise, some fans are ready for it. Jamie is one of the characters that you love to hate, but sometimes you would get where he's coming from.
So, for the fans that hate him, you should really wait for the finale.
Yellowstone Spoilers – Kayce Dutton – May Survive
Kayce has faced a lot of hardships throughout the show. For any character that deserves a proper and happy ending, it is him.
This is not really a certain guess, but we hope he survives. He deserves to be proven otherwise after thinking that this is the end of them.
We could not wait for this series to be concluded. It had been delayed long enough, and we really don't know when exactly we are getting the much-awaited part two.
Be sure to catch up on everything happening with Yellowstone right now. Come back here often for Yellowstone spoilers, news, and updates.