The Bold And The Beautiful Comings And Goings: A Guest Star Returns To The Runway
The Bold and the Beautiful (B&B) spoilers for the week of October 2, 2023 show that a beautiful and talented guest star is set to return to the LA-based sudser. Keep reading to discover what you need to know as a new week dawns on your favorite daytime drama.
The Bold And The Beautiful Spoilers -The Week Of October 2, 2023 A Winner Is Back
Taylor Hale is a Big Brother alum and who was also voted America's Favorite Houseguest. She is back this week to be a part of the Forrester Creations fashion world, as MacKenzie.
On Wednesday, October 4, the star will be seen as a model for one of Ridge Forrester's (Thorsten Kaye) couture line. In November of 2022 Hale made two B&B appearances.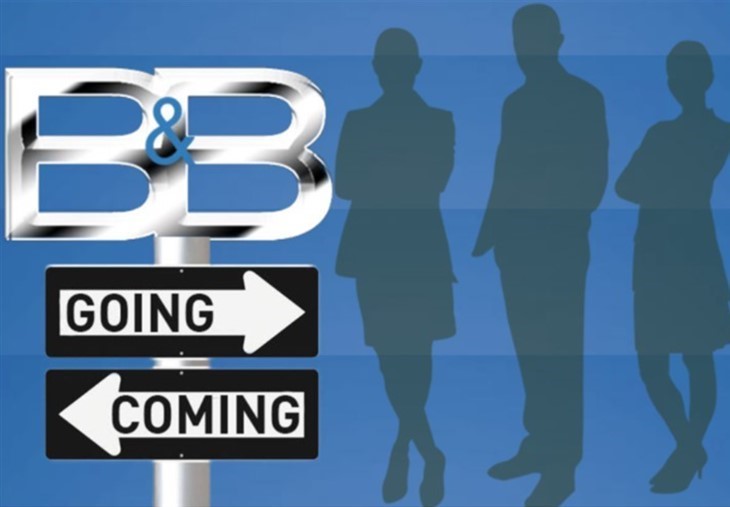 B&B Spoilers – The week of October 2, 2023 Brings A Star Model
B&B has a tradition of bringing on Big Brother season winners. On September 26, 2022 Krista Allen (Taylor Hayes) sent Taylor Hale congratulations and previewed her appearance by posting "Really hope I get to meet you. Hint, hint."
The Bold And The Beautiful Spoilers – What Happens In LA The Week Of October 2, 2023?
Hale will be a model for Ridge's new line, the one he is developing to compete with his father Eric Forrester's (John McCook) new and last couture line.
This controversial storyline is dividing fans into two camps, one that thinks Ridge is an idiot for trying to force his father out of the company he originated, and some knuckleheads who think Ridge is right.
Ridge is acting like a myopic toddler, wanting to be top dawg at a company where he's a talented nepo baby.
B&B Spoilers – Ridge Forrester's Tantrum The Week Of October 2, 2023
The Dressmaker's tantruming is vintage Ridge Forrester who seemingly wants what he wants and has no morale dilemma about the collateral damage in his wake.
For now he's shifted his focus from playing Brooke Logan (Katherine Kelly Lang) and Taylor off one another, and targeted his dad for pickleball pasture.
Tell us B&B fans, who are you backing in the upcoming FC fashion face-off? Are you rooting for Eric or Ridge to win this macho, alpha male competition?
Be sure to catch up on everything happening with B&B right now. Come back here often for The Bold and the Beautiful spoilers, news, and updates.