Britney Spears Hits Back At Her Haters Again – Says There Are Too Many Lies About Her LIfe
Britney Spears is once again setting the record straight. The pop star is once again making it pretty clear that the only person who knows the truth and nothing but the truth about her life is just herself.
In fact, she recently took to her Instagram account to once again hit out at all of her haters and those people who are supposedly spreading lies about her day-to-day life. Keep reading below for everything you need to know.
Britney Spears Hits Back At Her Haters Again – Says There Are Too Many Lies About Her LIfe
Britney said that she's just doing fine and that those who say that her life is a huge mess are clearly over-exaggerating. The former chart topper wrote in a now-deleted rant, "I'm not sure why people are trying to stir up negativity… you guys are always so (expletive) sneaky!!!
I am talking about the ones who are creating lies!!! I'm a woman who has the right to drive whenever I want to go shopping … whenever I want and I do a (expletive) good job at acknowledging my practice in just being a good person!!!"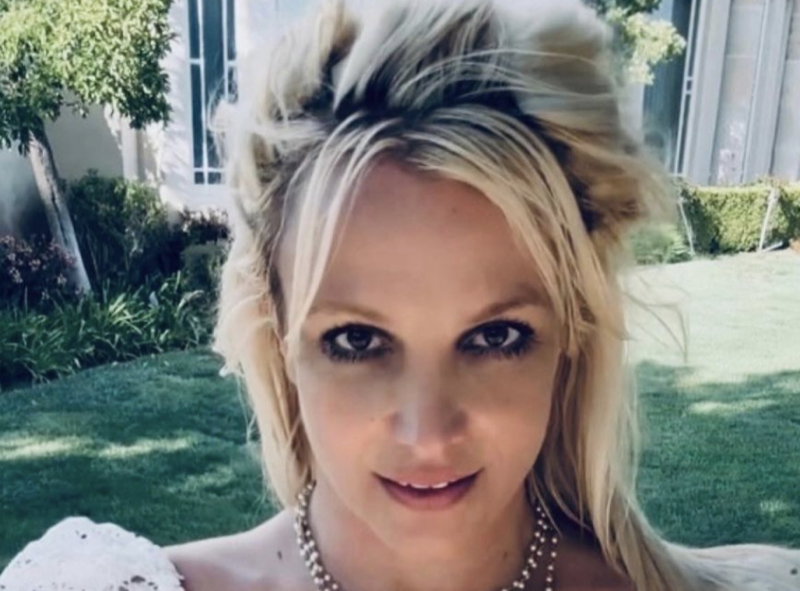 If that weren't enough, she also suggested that she's making a lot of progress in her life. That, and Britney also admitted that she's not a perfect person but that she's certainly trying to be a better one every day that she wakes up.
What's Next For Britney Spears?
She continued, "With that said, I'm disgusted with the attempts of people saying I'm not well … people are hateful and I have 3 dogs and I'm quite happy with my easy way of living… I take care of myself!!!
I take 2 hours baths and I'm learning to cook and love myself a bit better!!! I know I'm not perfect!!! Some days are better than others and I do a good job at keeping it together!!! No I don't show myself crying or weeping on my bad days because frankly it's none of anybody's business!!!"
Now, Britney didn't call out the people who are supposedly spreading all of these "lies" about her life, but some people think she is referring to the TMZ documentary that recently aired on FOX and Hulu. The doc suggests that she and her husband Sam Asghari are on the brink of a divorce.
Tell us celebrity gossip fans, how do you feel about this story? Contribute to the buzz by dropping us a line with your thoughts in our comments section below. Also, come back here for all the latest news about your favorite Hollywood and reality television stars right here.