Britney Spears' Tell-All Book Might Destroy Her Family Once And For All
It looks like Britney Spears' tell-all book is going to be the straw that breaks the camel's back for her family. There's a new report that says the chart topper's $15 million dollar memoir is turning out to be one heck of a toxic spill. Keep reading below for everything you need to know.
Britney Spears' – Tell-All Book Might Destroy Her Family Once And For All
According to the latest edition of The National Enquirer, it seems like Britney is about to "spear" her enemies and settle some ugly scores with not only her family, but people who were once very close to her.
One source close to the situation even put it this way, "No one will be spared from her brutal honesty. Britney's telling it like it is and exposing the turncoats in her life – from former managers to family members."
That said, there's a good chance that Britney might even dish some dirt on her ex-boyfriend, Justin Timberlake, along with her family members, which include her father, Jamie Spears, her mother, Lynne Spears, and of course her little sister, Jamie Lynn Spears.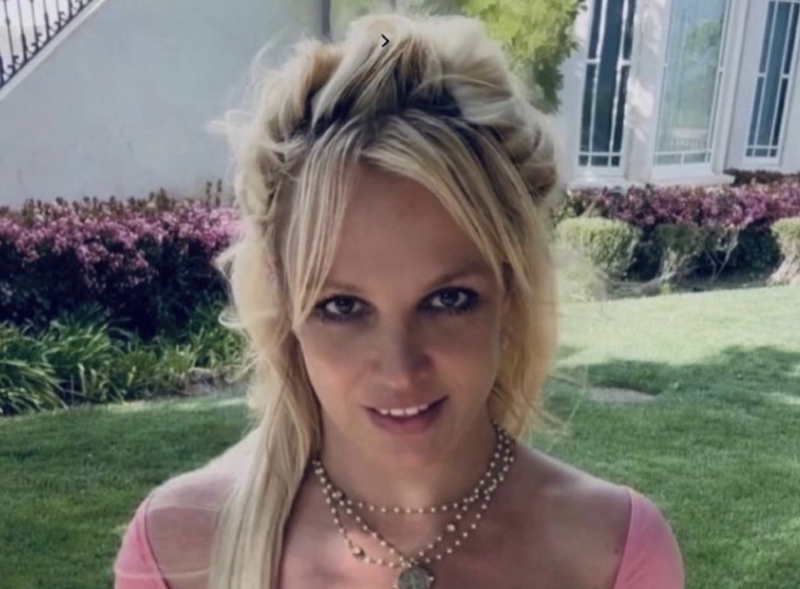 The insider added, "It's been a major ordeal for Britney to recount her traumatic childhood, those horrific party years and the broken relationships that made her life a living hell – and still haunts her to this very day. She wants to call out the people who wronged her, and they have got reason to be very afraid because she won't hold back."
What's Next For Britney Spears?
If that weren't enough, Britney herself has hinted that she's willing to say everything that has been on her mind. She said in a recent Instagram post, "I don't have a family that values me or respects me at all."
Britney also went on to say that she's had lots of therapy over the years and that so far she has three different versions of her book that she's willing to release. It looks as though she certainly has a lot to say and that it's all going to be quite juicy. Watch this space.
Tell us celebrity gossip fans, how do you feel about this story? Contribute to the buzz by dropping us a line with your thoughts in our comments section below. Also, come back here for all the latest news about your favorite Hollywood and reality television stars right here.