Dolly Parton Opens Up About Her Retirement Plans
Did you know that since Dolly Parton kicked off her decades-long career, she has released 65 studio albums? That, in itself, is a testament to her staying power. But after so many successful releases, is it finally time for the global icon to say goodbye to the spotlight and the mic? Her answer will surprise you.
Dolly Parton Would Rather "Drop Dead" Performing Than Retire
Speaking to the Greatest Hits Radio show during a recent interview, the country legend revealed that she has no plans whatsoever – emphasis on whatsoever – to retire from music. Why? You really don't expect Parton to just "sit around and do nothing," do you?
"I would never retire. I'll just hopefully drop dead in the middle of a song onstage someday. Hopefully, one I've written. But that's how I hope to go," Parton, 77, quipped. "Of course, we don't have much of a choice in that. But as long as I'm able to work, as long as my health is good and my husband is good. I mean, the only way that I would ever slow down or stop would be for that reason. But in the meantime, I'm gonna make hay while the sun shines." Spoken like a true legend, ay?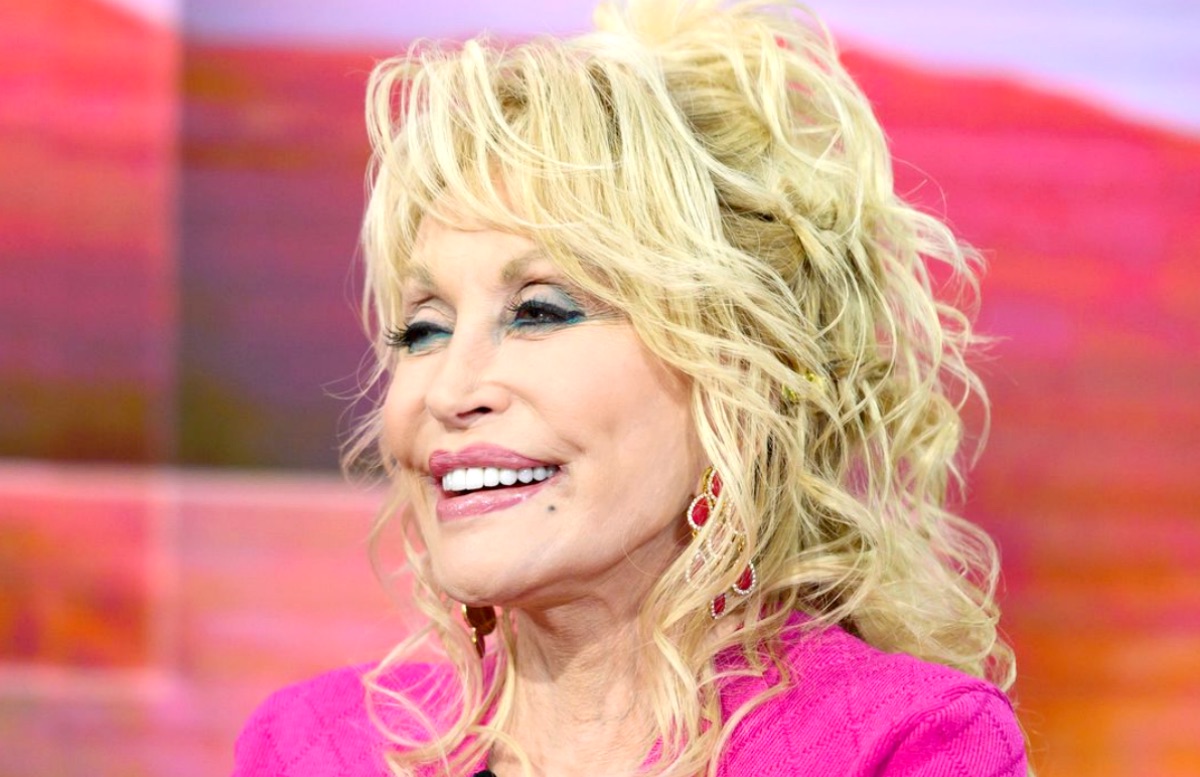 Throughout Parton's long career, which officially kicked off with the release of her 1967 debut album, "Hello, I'm Dolly," she has been lucky enough to have so many dreams of hers come true.
"I always believe that if you've wanted your dreams to come true and you are lucky enough to have that happen, then you've got to be responsible because you gotta keep the dream alive," the rock and roll hall of famer told host Ken Bruce. "And every dream kind of spawns another dream. You can branch off of almost anything that happens and make a business of that as well. So it's kind of like a tree with good roots – it's got a lot of limbs and it's also got a lot of leafs. So, why not make the most of it?"
Dolly Parton Is More Than Willing To Venture Into Unknown Territories.
During recent years than she's ever allowed herself to explore before. For example, she released a book with bestselling author James Patterson, will be releasing her first rock album this Nov. 17, and recently talked about the state of American politics in a move that surprised fans.
At this point, as we continue to stan Queen Parton, we can only imagine what she'll be doing next.
Be sure to catch up on everything happening with Dolly Parton right now. Come back here often for all Dolly Parton spoilers, news, and updates.