Kardashian Curse: Men Refuse Date With Kim, Why?
The Kardashian curse is causing men to refuse a date with Kim. Tom Brady is the latest public figure to turn down the rumors. Some men in the sports world are speaking out and they want to make it clear they wouldn't want to date her. Keep on reading to learn more.
What Is The Kardashian Curse?
The Kardashian curse has been a thing for years. However, it started trending again on TikTok earlier this year. It's a belief that any man who dates a Kardashian or Jenner will suffer serious consequences. He might end up cursed because of their relationship.
People have noticed what happened in each of the Kardashian-Jenner relationships. Lamar Odom struggled with substance abuse problems when he was married to Khloe. Kanye West had public outbursts and other issues when he was married to Kim.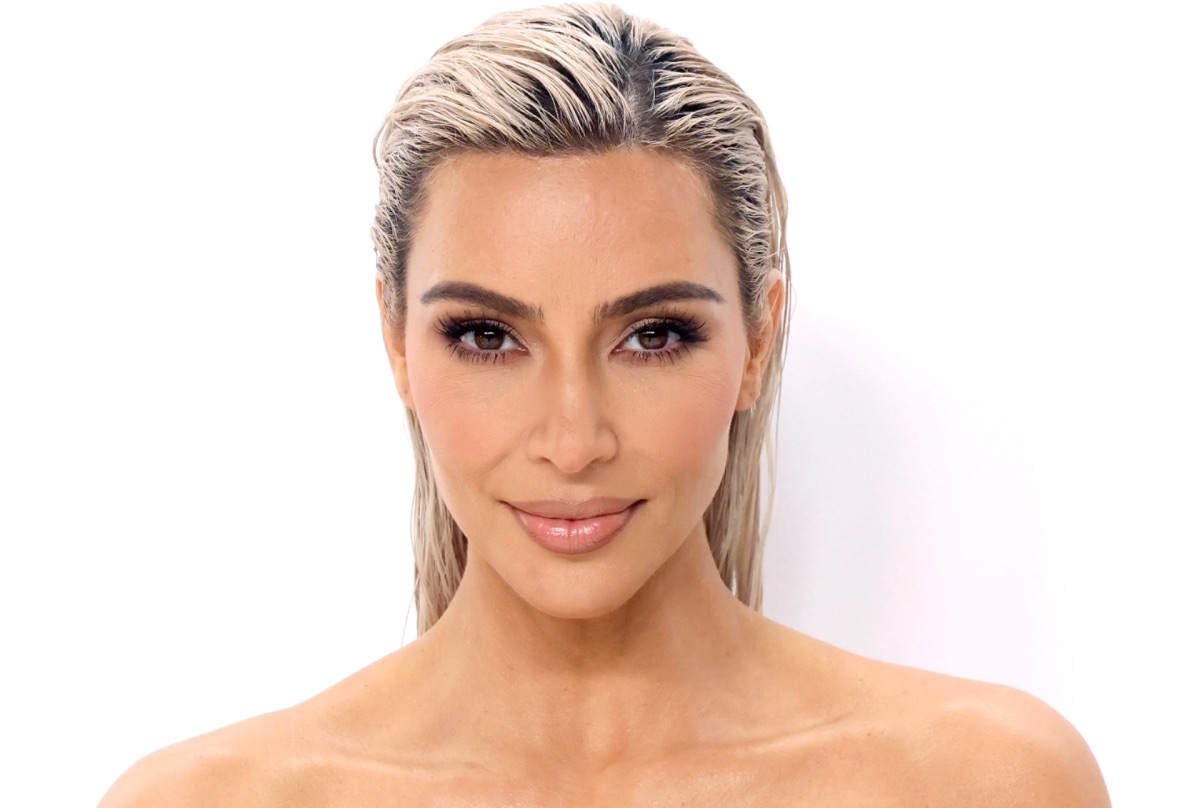 Even some claim that Scott Disick was cursed when he went through his own substance abuse issues and mental health problems.
Some would argue that the underlining theme is that the Kardashians dated someone who came with baggage. Instead, critics claimed these men were cursed because they were involved with the famous family.
Men Refuse To Date Kim Kardashian
The Kardashian curse strikes again. Men don't want to be involved with Kim because of what could happen if they end up with her.
Tom Brady denied the rumors that he was dating Kim. Some men in the sports world sided with him and claimed that Kim isn't the type of woman you take home to your mother.
Fans noticed a trend in men refusing to date Kim. One user took to it to the KUWTKsnark subreddit. They noted, "No one wants to date the Kardashians." The original user blamed Kim for creating dating rumors for tabloid fodder. The Hulu star wants to come off as the most desirable woman in the world when that's further from the truth.
"It's so obvious at this point. How many fake relationships can PMK conjure up out of thin air? No princes, Tom Brady, NBA players, NO ONE wants the spiraling MESS that is Kim Kardashian and the klan," the original user wrote.
"No one wants to date them because they probably hear how the family treats the guys who are associated. It is not worth the extra attention," one fan responded.
"Plus a lot of successful people do not want to be a part of the show. What a mess," another noted.
What are your thoughts? Do you think the Kardashian curse is causing men to turn down a date with Kim? Do you believe in the curse? Sound off below in the comment section.