90 Day Fiance Spoilers: Asuelu Pulaa Has Moved, Proving He is No Longer with Kalani Faagata
90 Day Fiance spoilers reveal that fans of the show are curious as to what is going on with Kalani Faagata and her estranged husband, Asuelu Pulaa.
These two haven't been seen on one another's social media accounts in almost a year and things seem a little strange these days.
These two are going to appear on the new relationship therapy spin-off, 90 Day: The Last Resort. From the looks of it, the hours of intense therapy between them did not help them out. It turns out that Kalani is currently living in California and Asuelu is in Las Vegas. Let's find out more.
Asuelu's Newest Update
Asuelu has been pretty active on social media lately and he wanted to answer some of the questions that his fans had sent him this week. One fan asked him where he was living these days.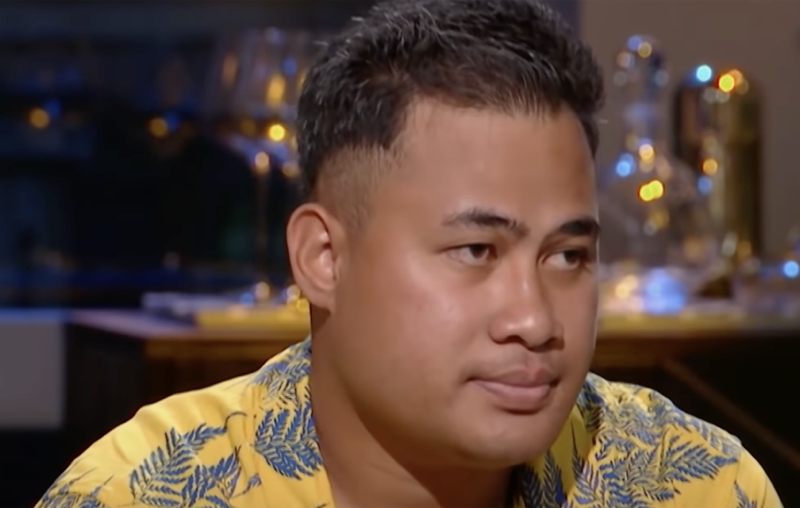 He told them, "Vegas. It's very hot. If you go outside in this weather and make your fried eggs, you can cook outside from the sun." Of course, his fans realized that this is pretty much an official statement that he and Kalani are broken up. In fact, she has actually been seen with a mystery man on her social media accounts as well.
Kalani has shared a lot of photos on her Instagram account with a man that has tattoos on his hands. There are claims that she and this mystery man have actually been dating for quite a while now.
Rumors have been spreading that he is also the man that Kalani began an affair with after she found out that Asuelu had cheated on her.
The Hall Pass Rumors
When Asuelu went to Samoa on a surprise trip to see his family, there were all types of rumors flying. He was seen with a lot of different women on social media and it turns out that he may have cheated on Kalani while he was there.
This is what apparently led to her being able to have a hall pass to cheat on him. Asuelu, according to a source, felt terrible about the affair and that was when the hall pass idea came up. This man, the one with tattoos, is apparently Kalani's new boyfriend.
We can't be too sure about what is going on with Kalani and Asuelu right now. We will just have to keep our eyes peeled on them and 90 Day: The Last Resort. It will premiere in August on TLC and will be streaming on Discovery+.
Be sure to catch up on everything happening with 90 Day Fiance right now. Come back here often for 90 Day Fiance spoilers, news, and updates.