Sylvester Stallone Praises The Kardashians
He might be one of the biggest stars in the entertainment world, but they are surely the biggest stars in the reality television world. And for Sylvester Stallone, he knows that he has to give credit where credit is due.
The actor recently praised the Kardashians for paving the way for other families like his own in the reality television world. Here's what he has to say.
Sylvester Stallone Praises The Kardashians
According to new reports, Sylvester along with his wife Jennifer and their daughters are starring in their new show called The Family Stallone. It premiered on Paramount+ this week.
According to the actor, it's the first time he and his family have gotten so candid in front of the cameras.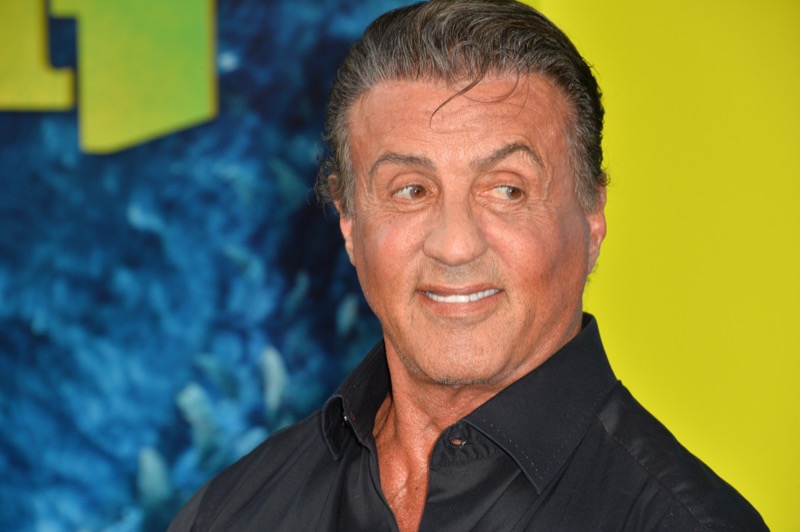 He said, "So what you see here is what you get. This is what we've been wanting to do for a long time, which is share our life a little bit because it's entertaining. It also has a message that no matter what you have, we may have all the trappings of wealth and we're very fortunate, we still have the same issues and the same wants and the same needs and the same requirements for love and so it's there for everyone to see."
Sylvester also couldn't help but compare his new show to The Kardashians on Hulu. He said, "I think the Kardashians were brilliant in what they did and very original, we're taking a different tack. But the main thing is you don't try to copy someone. That's who they are, we are who we are and that's what I think gives the audience a variety."
The Stallones Have Their Own Reality Show
He also said that the idea for their show came from his two daughters, Sistine and Sophia, and their podcast. He said, "We've featured our whole family on it and everyone was so shocked that they were just so funny and relatable and gave great business advice. I think people just kept wanting to see more and more."
Now, whether or not the Kardashians are going to make a cameo on The Family Stallones remains to be seen, right? Watch this space.
Tell us celebrity gossip fans, how do you feel about this story? Contribute to the buzz by dropping us a line with your thoughts in our comments section below. Also, come back here for all the latest news about your favorite Hollywood and reality television stars right here.
Editorial credit: Featureflash Photo Agency / Shutterstock.com