Kim Kardashian Fibs On Family's Plastic Surgery Procedures?
Kim Kardashian may have fibbed on her family's plastic surgery procedures. She previously denied that she doesn't go under the knife.
However, she might've accidentally said too much. This revelation comes after the constant criticism over the family's ever-changing looks. Keep on reading to learn more.
Kim Kardashian Spills On Family's Plastic Surgery
Kim Kardashian said too much already. She might've revealed how much plastic surgery her famous family gets.
One fan caught her slip-up on Season 2, Episode 5 of the Hulu series The Kardashians. They shared a video from the reality show that features Kim and Kris Jenner at what looks like the hospital. Kris lay in bed with doctors around her.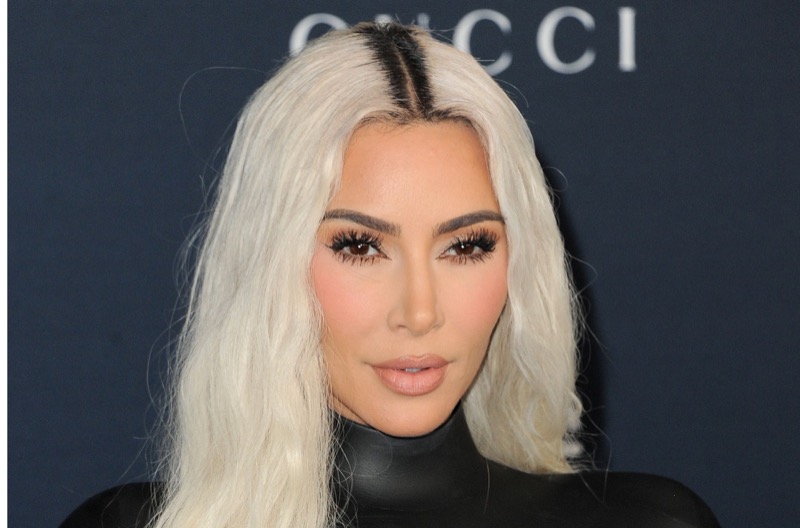 "I typically have a tradition where I threaten the doctors working on my family members with their lives," Kim Kardashian told the cameras.
One of the doctors laughed uncomfortably before responding. Kim said it as if it was common for doctors to treat them so much. The doctor admitted that he treats Kris "like she's my own mom." He's gotten comfortable with her.
At one point, Kim gets serious. She tells the doctor: "She has to wake up." Some fans think Kim fibbed on her family's plastic surgery procedures.
They have denied going under the knife. This observant fan noticed that Kim was going back on her words. She made it sound like it's something they do every so often.
Kris Jenner's Family Caught In A Lie
Kim Kardashian and Kris Jenner have denied the plastic surgery rumors in the past. Now, fans think they caught them in a lie.
The original poster titled the Reddit thread: "Classless bully out of touch Kim gives away how much they do surgeries."
The family has been under scrutiny for their changing appearances. Some wonder if they get more plastic surgery than they claim to share.
However, Kim and her family continue to deny the rumors. As for Kim, she claims that she's only gotten Botox injections and fillers.
Kris has denied the plastic surgery rumors. However, critics can tell that their features changed over the years and it's not because of aging.
Some of them took to the thread to call out Kim Kardashian and Kris Jenner for lying to the public.
"The majority of the surgeries you and your family get are purely cosmetic so you consistently put your own lives at risk for the sake of vanity," one critic wrote.
"Freudian slip on tradition and family members. I thought you all never get surgery," another noted.
What are your thoughts? Do you think Kim Kardashian was fibbing all this time? Do you agree that their family was caught in a lie? Sound off below in the comment section.
Editorial credit: Tinseltown / Shutterstock.com