Sister Wives: Did Kody Brown Hold Janelle Brown Hostage Financially
Sister Wives spoilers show Season 18 is only on Episode 5, and already all hell is breaking loose in the Brown Family. In recent Sister Wives episodes, Janelle Brown broke down in tears because she "has nothing" and can't afford to leave Kody and support herself.
Sister Wives is filmed months, almost years, in advance. The scenes airing on TLC on Sunday nights were actually filmed towards the end of 2021. While viewers knew that Janelle Brown had left Kody, no one really knew the backstory until the scenes began airing on the reality show this Fall.
Sister Wives Spoilers – Janelle Brown's Breaks Down Over Money Trouble
Janelle Brown filmed an emotional 1-on-1 for season 18 regarding her "divorcing" Kody Brown. Sister Wives fans watched in horror as Janelle sobbed to cameras that she couldn't afford to leave Kody.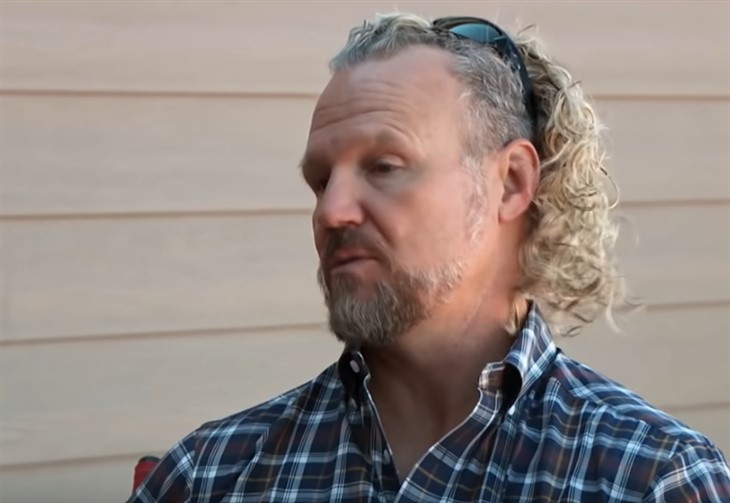 While Christine Brown's exit from the plural marriage seemed pretty cut and dry, Janelle doesn't seem to be enjoying the same luxuries.
Most likely, Kody was still bitter over Christine leaving him, and Janelle experienced a lot of animosity that was intended for her. Regardless, Janelle Brown's split from Kody is getting messy on the family reality show.
Janelle confessed to TLC cameras, "I can't believe I'm 50 and I can't even do my own thing 'cause I'm so tied up with them financially. I'm stuck. I can't believe I got myself into this position. How dumb is that? I know better."
The Sister Wives' star's confession baffled viewers. If you have been following along with the Brown Family for the last 18 seasons then you know that Janelle handled most of their finances, always worked steadily, and was often praised for other members of the family for her frugality.
Sister Wives Spoilers – Is Kody Brown Responsible?
How exactly did Janelle wind up in this mess? Well, she has always been soft-spoken and often chastised for not sticking up for herself.
Sister Wives fans are convinced that the only reason it was hard for Janelle to leave Kody financially, is because she had let him steam roll her in to taking out loans she couldn't afford and rather than having her own side hustles like Christine and Meri, she put all of her income back in the family because Kody said so.
Do you think Kody intentionally crippled Janelle financially or "held her hostage financially" to try and stop here from leaving him? Let us know what you think in the comments below.