Kylie Jenner Refuses To Forgive Tristan Thompson
The Kardashians spoilers reveal that Kylie Jenner refuses to forgive Tristan Thompson. She got emotional as she spoke with him in the latest episode of the Hulu series.
The paire talked about his infidelity with his ex-girlfriend Khloe Kardashian. Keep on reading to learn more.
The Kardashians Spoilers – Kylie Jenner Confronts Tristan
According to The Kardashians spoilers, Kylie Jenner admitted that she "cannot forgive" Tristan Thompson for his "selfish" cheating.
She sat down with the athlete in the latest episode of the reality show. Tristan apologized for cheating on her sister Khloe. Their conversation made Kylie emotional.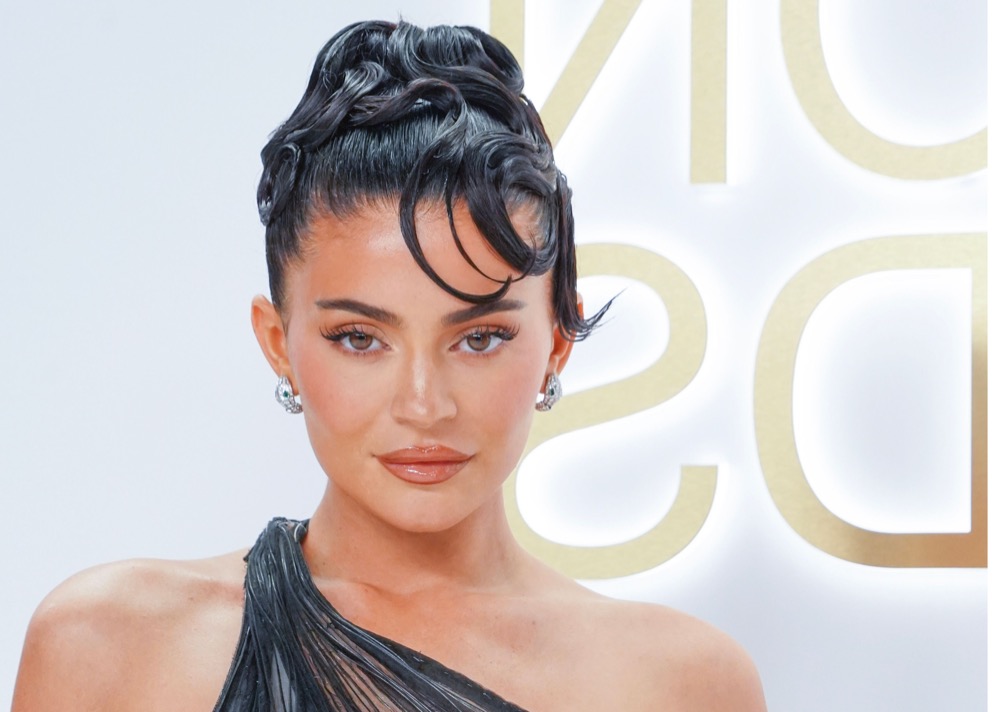 The NBA star talked about the infamous cheating scandal that ended Kylie Jenner's friendship with Jordyn Woods. The two were spotted out together in recent months. Kylie and Jordyn put their differences aside. Initially, Jordyn was shunned from the family while Tristan stuck around.
"I want to say I'm sorry, and I feel bad about it," Tristan told Kylie.
She accepted Tristan's apology. Kylie admitted that she and Jordyn are on "good" terms. Due to the demise of their friendship, they're not as close as they used to be. She pressed Tristan for answers.
Kylie wanted to know why Tristan put himself in that situation. He's cheated numerous times during his on-and-off relationship with Khloe. Kylie feels that he has a "good energy." However, she feels she can't love him and accept him because of the "f***ing crazy" things that he does.
"I think a lot of it was just like, selfish, and not really like, understanding the value of, like, good people," Tristan explained.
The Kardashians Spoilers – Kylie Can't Forgive Tristan
The Kardashians spoilers reveal that Kylie Jenner can't forgive Tristan. She's not at the place in her life. Yet, she still feels that it's important to move on for the sake of her sister.
"It's just hard to forgive the things that you did to Khloe, but I want to move on from that, you know?" Kylie asked.
Tristan confessed his fears of their five-year-old daughter True being "embarrassed" at school from the stories she hears about her father. Kylie broke down in tears. Tristan explained that he's "trying to right his wrongs." His "wake-up call" happened after his mother's unexpected death.
"I just want the best for Khloe. She's the most magical person on the planet, as I'm sure you know. And she just like deserves the absolute best," Kylie tearfully said.
The two ended their conversation with a hug. They exchanged "I love yous" before Tristan left. Fans slammed the family for trying to redeem Tristan this season. They claim that it won't work.
What are your thoughts on Kylie Jenner refusing to forgive Tristan Thompson? Do you think she should? Or, do you think she has every right to feel this way? Sound off below in the comment section.
As always, check back for more of The Kardashians spoilers, news, and updates.
Editorial credit: lev radin / Shutterstock.com