Tim Allen Hints At A Home Improvement Reboot, What We Know!
This era has seen the revival, reboot, and spin-off of many classic shows: "Full House," "Sex and the City," "Fresh Prince of Bel-Air," and "Zoe 101," – the list still literally goes on and on. So it's a wonder that '90s most-watched sitcom isn't yet one of them. But has its time finally come to receive the attention it clearly deserves?
Tim Allen – Teases Possible Revival of "Home Improvement" With New Ideas
For years, we've heard that there's interest in potentially rebooting "Home Improvement," but nothing has gotten off the ground as of yet.
In a new interview with The Messenger, Allen shared that he still talks to most of his "Home Improvement" cast mates, including, Richard Karn, Zachery Ty Bryan, Jonathan Taylor Thomas, and Taran Noah Smith. "And I'm there as one of their friends," Allen added. "We keep talking about [a spinoff]."
It's not surprising that Allen has continued to keep in touch with his "Home Improvement" co-stars, considering that they have had some reunions on "Last Man Standing."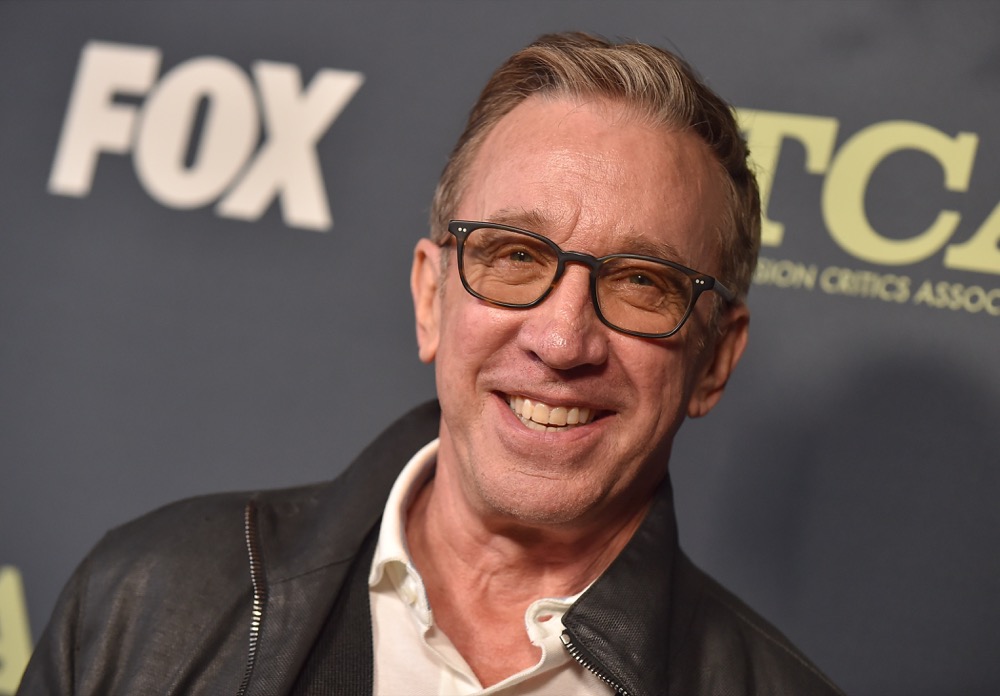 However, not only did Allen share his interest in doing a spinoff, he did suggest some ideas on the direction this spinoff could take.
"It's funny, one of the conversations we've had is how weird it would be if Home Improvement would be about the kids' kids," Allen continued. "Like if all of them had children, and I'm a grandparent. Home Re-Improvement or something like that. It's come up."
While "Full House" has done something like this in "Fuller House," seeing what those adorable characters grow up to be will still be very interesting.
It's especially fun to see what our favorite fictional characters are doing with their lives years after we last saw them, and that's why "Sex and the City's" revival "And Just Like That…" has become such a hit with fans.
In 2021, fans got to experience Tim Allen step back into the shoes of his famous character Tim Taylor on "Last Man Standing." The emotional return made fans crave for more of the world brought to life in "Home Improvement."
The original cast are reportedly always bringing up talks of a spinoff or a revival, but nothing's been green-lit yet. In the meantime, all episodes of the show are available for you to stream on Hulu and Disney+.
Be sure to catch up on everything happening with Tim Allen right now. Come back here often for all Tim Allen spoilers, news, and updates.
Editorial credit: DFree / Shutterstock.com