Madonna Pokes Fun Of Herself And Her Surgeries
Well, it's safe to say that she is certainly reading the comments section of all her social media accounts. Madonna poked fun of herself and her appearance and managed to show the world that she does have some self-awareness after pointing out the fact that her face is looking a little less swollen after appearing rather puffy at the Grammys earlier this month. Here's what you need to know.
Madonna – Pokes Fun Of Herself And Her Surgeries: 'Look How Cute I Am Now'
Madonna shared a photo of herself on her Twitter and Instagram page and captioned it with, "Look how cute I am now that swelling from surgery has gone down. LOL."
Now, as far as what kind of surgery she had, no one knows, but a lot of people are giving her kudos for at least admitting that she's had some sort of procedure done in order to keep her youthful looks intact – or at least that's how it seems.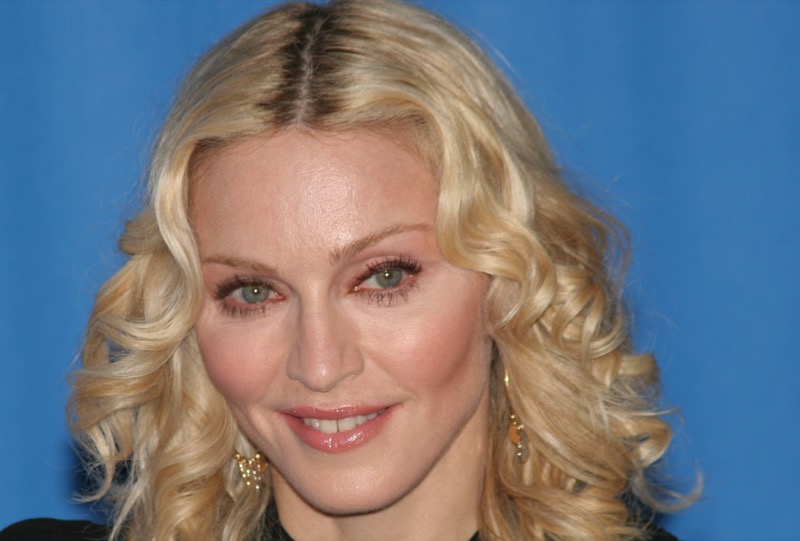 Needless to say, the internet sure did have a lot to say about the matter as they were split as to why Madonna would even say something like this or let alone admit to having her surgeries. Some comments have included,
"You're still 64, and 64 is 64 no matter how much surgery you've had. You should have grown older gracefully in my opinion. You were a naturally beautiful woman when you were younger and would have aged that way as well. Too bad your ego got in the way of that," along with, "I think you should stop. Doctors are enabling and abusing you, which seems to be a common thing with celebrities. You were perfectly lovely before, and you don't need to go any further."
Look how cute i am now that swelling from surgery has gone down. Lol 😂 pic.twitter.com/jd8hQyi2Az

— Madonna (@Madonna) February 20, 2023
What's Next For Madonna?
Another fan wrote, "Oh gosh Madonna, I think you've opened up a can of worms with this tweet. Just live your life unapologetically!"
So far Madonna has not made any more comments about the matter but seeing how she truly doesn't care what her critics are saying about her anymore, there's a chance that she'll clap back once again. Watch this space.
Tell us celebrity gossip fans, how do you feel about this story? Contribute to the buzz by dropping us a line with your thoughts in our comments section below. Also, come back here for all the latest news about your favorite Hollywood and reality television stars right here.
Editorial credit: Denis Makarenko / Shutterstock.com