Priscilla Presley Is Feeling The Pinch After Getting Cut From Elvis Presley's Estate
Priscilla Presley is definitely feeling the heat as she never imagined that her life would end up like this. There's a new report that suggests Priscilla might have to start pinching her pennies after she supposedly lost an estimated $900,000 in income thanks to the war she is now in with her grandchild Riley Keough over Elvis Presley's estate. Here's what you need to know.
Priscilla Presley Is Feeling The Pinch After Getting Cut From Elvis Presley's Estate
According to the latest edition of The Globe, Priscilla still can't believe that she's been cut off from her late husband's trust. This means that she's losing income from his $500 million dollar estate as she will have to come up with other alternatives to make ends meet. Apparently, Elvis' estate has been left to Riley after the death of her mother Lisa Marie Presley.
While Priscilla was totally cut off from the will, she does believe that someone might have forged the documents as she thinks that Lisa Marie's signature on the papers look nothing like the way she used to sign her name.
One source close to the situation even put it this way, "Priscilla has preferred to lie low in recent years, but she sees the need to get out there and earn."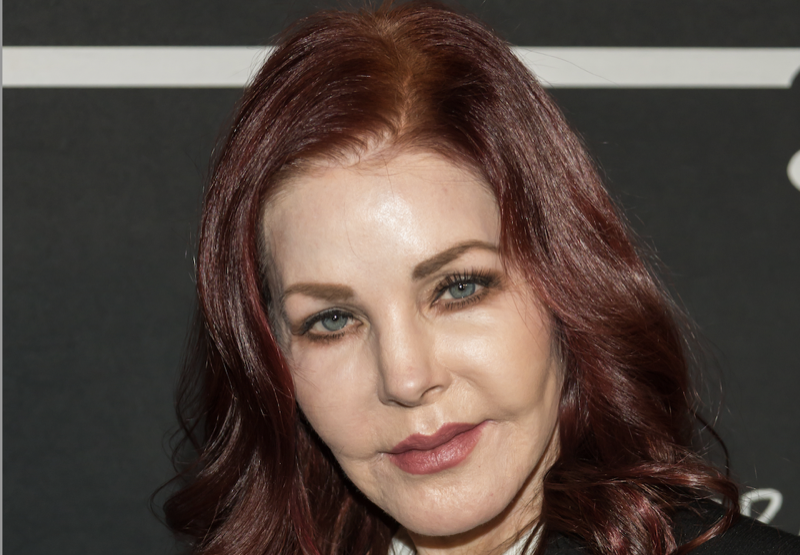 And while Riley has all of the control of what's going on behind the scenes, Priscilla is hopeful that they can get past their little feud and somehow come to an agreement as to how they and the rest of the family will move forward.
The source added that Priscilla "still hopes to have Lisa Marie's amended will overturned in court and be returned to what she believes is her rightful place as a trustee of the Elvis estate."
Can Priscilla Presley End Her Feud With Riley Keough?
The tipster also added, "This battle with other family members, especially her granddaughter Riley, has already turned ugly and Priscilla sees she needs to be in public and elevate her persona. She wants to show the world that she isn't hiding from anything."
Tell us celebrity gossip fans, how do you feel about this story? Contribute to the buzz by dropping us a line with your thoughts in our comments section below. Also, come back here for all the latest news about your favorite Hollywood and reality television stars right here.
Editorial credit: Vladimir Yazev / Shutterstock.com