What Will Britney Spears Write (And Not Write) On Her Upcoming Memoir
Yes, that Britney Spears memoir is definitely happening. The "Toxic" singer put pen to paper and wrote about the moments in her life that she would rather not revisit – therapy was her guide through the painstaking journey.
However, what might one expect from this memoir; the pain behind the icon, the disadvantages of being in the public eye, or perhaps the more scandalous tales of family betrayal? Here's what we know so far.
Britney Spears Announces Memoir "The Woman In Me": Illuminating Tales of Music and Love
When Spears started writing her memoir, she wasn't exactly posh with the rest of her family, and she publicly spoke out against her mother, father and sister on several occasions.
Surprise surprise Spears visited her younger sister on the set of her new show, "Zoey 102," and actually had a heart-to-heart talk with her mother.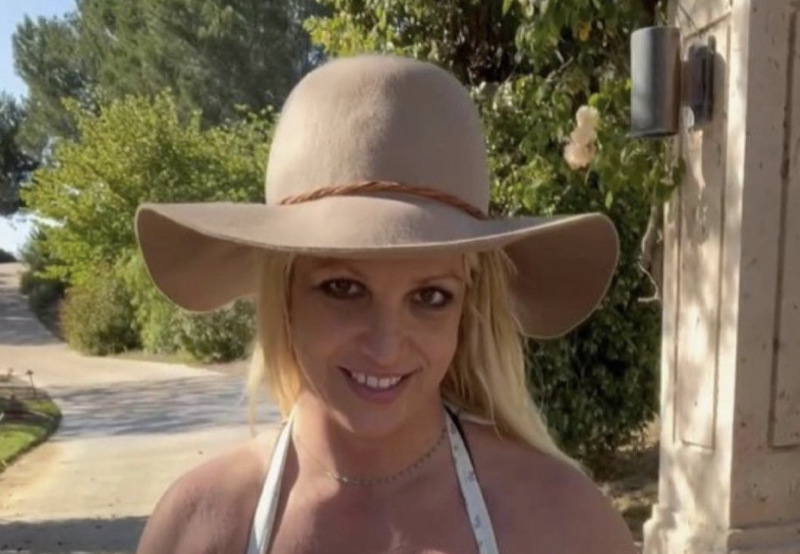 So it's very possible that there won't be much dramatic revelations when it comes to that side of her life. But as the princess of pop, I'm sure we'd want to know anything we can about the behind-the-scenes of the mega-fame, regardless of whether she spills some family secrets or not.
Britney Spears Wants To Focus On Her Fame And The Hurdles She Had To Cross As Someone Whose Personal Life Is Of Interest To Millions Of People.
The title "The Woman In Me" is a nod to her 2001 song "I'm Not a Girl, Not Yet a Woman." The memoir will be released by Gallery Books, an imprint of Simon & Schuster – the publication that won the bidding war – on 24 October.
"Britney's compelling testimony in open court shook the world, changed laws, and showed her inspiring strength and bravery," Jennifer Bergstrom, Gallery Books Senior Vice President and Publisher, told PEOPLE, adding, "I have no doubt her memoir will have a similar impact — and will be the publishing event of the year. We couldn't be more proud to help her share her story at last."
After shedding the yoke of her 13-year conservatorship, Spears is finally ready to tell her story. And no one knows how dark, emotional or fearful it can get.
Per a press release, the "Circus" singer'semoir will shine a light "on the enduring power of music and love — and the importance of a woman telling her own story, on her own terms."
Spears is truly working on reclaiming her life back and this memoir is one of the steps. Will you be joining in on the journey?
Be sure to catch up on everything happening with Britney Spears right now. Come back here often for all Britney Spears spoilers, news, and updates.