Will Smith Continues Post-Slap Comeback With Two Impressive Projects
Will Smith faced a lengthy backlash after slapping Chris Rock at the Oscars. And some doubted that the actor could ever make his comeback. But Hollywood took less than a year to forgive.
Find out how Smith has continued his post-slap comeback. And learn about the projects that he landed since that scandal. Get all the details below.
Will Smith – Takes Less Than A Year For Revival
After slapping Chris Rock at the Oscars in March, Will Smith struggled to revive his career. And based on recent events, it looks like it took Smith less than 12 months for his comeback. For instance, Will just snagged a role in Bad Boys 4, reported the Daily Mail.
Sony unveiled plans to produce Bad Boys 4 this week. The film continues the series partnering Smith with Martin Lawrence. But initially, Sony pressed the pause button on the sequel after Will's Oscars scandal.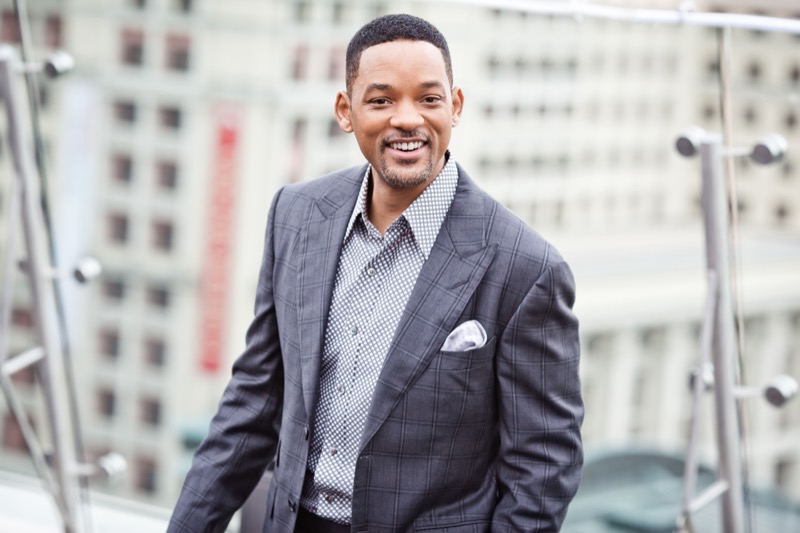 However, the third film, Bad Boys For Life, scored big at the box office. And it raked in $426 million worldwide. As a result, Sony seemingly decided that the just-under-a-year break would suffice for the world to forgive Smith for his slap.
National Geographic Sends Will Smith Around The World
And just like Sony, National Geographic forgave Smith as well. Or at least the company values the potential for a project with Will. Last March, National Geographic put Smith's National Geographic and Disney series Pole To Pole on the back burner.
However, after waiting to let the backlash over Smith slapping Rock during the Academy Awards broadcast fade, the series has returned to production. Will plans to travel from the South to the North Pole. He recently filmed in Antarctica.
And fans can look forward to viewing the show on Disney+ later this year. Smith will spend about four months traveling, covering 26,000 miles. But filming will offer challenges. The actor will travel to extreme environments, such as the desert, jungle, mountain and swamp. Smith previously starred in One Strange Rock and Welcome To Earth for the company.
Bad Boy Will Smith gets back in favour after Oscars slap as he lands National Geographic show https://t.co/DNqFIS936q

— Daily Mail Celebrity (@DailyMailCeleb) February 3, 2023
However, Smith's movie, Emancipation did not do as well as anticipated. Costing $120 million, the film made only $300,000 in its week at the cinema before moving to Apple TV+. And Will also remains banned from Academy events for a decade after slapping Rock.
But Smith subsequently shared, "Change takes time." And he vowed, "I am committed to doing the work to ensure that I never again allow violence to overtake reason." Will also faced the fact that his slap scandal diminished the enthusiasm for his Oscar win for his performance as Richard Williams in the film King Richard.
Tell us what you think. Do you feel that waiting nearly a year seems like enough time for both Sony and National Geographic to continue their projects with Will Smith? Or do you feel that entertainment companies should continue avoiding working with the actor after he slapped Chris Rock? And after you share your views, check back on our site for more celebrity news.
Editorial credit: Andrey Bayda / Shutterstock.com