Disney+ Cancels Several Television Shows, Why?
Disney+ canceled many of its popular shows and fans are livid. This may cause them to lose even more subscribers. The company already suffered a massive drop earlier this month. Keep on reading to learn more.
Disney+ Loses 11.7 Million Subscribers
Disney+ lost a staggering 11.7 million subscribers, according to a report from earlier this month. Forbes reported that the streaming service has been sruggling. The fiscal third-quarter earnings reported that things are only getting worse for the entertainment company.
CEO Bob Iger returned to the company eight months ago. He promised that he would make some changes. However, Disney has been hit with streaming losses. In addition, the company has experienced layoffs in recent months.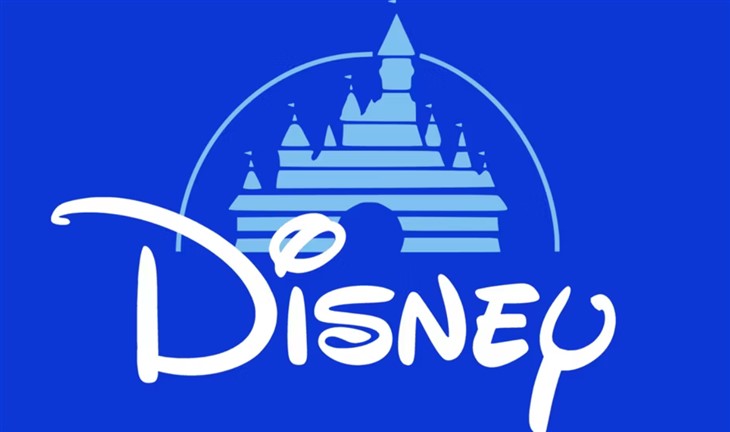 During the conference call with analysts, Iger talked about the future of the streaming platform, theme parks, and studio divisions. He believes that there needs to be a synergy among them to increase optimism.
Iger noted about the release of the third Guardians of the Galaxy film, which has been pushed back due to the ongoing writers' strike.
It's gotten more success than the previous films on Disney+. He wants to focus on reducing losses on its streaming platform. The second quarter showed that it took another hit with streaming losses down to $512 million. It was down from $1.06 billion per year.
Disney+ Axes TV Shows, Upset Fans
In the latest news, Disney+ has axed many of its popular television shows. This upset both subscribers and fans who were shocked by this latest move.
The company is finding ways to recoup the costs of the loss of subscribers. They're also moving forward with their plans to raise monthly prices and crack down on password sharing.
Per Deadline, Disney+ canceled the production of The Spiderwick Chronicles and Nautilus. Fans were looking forward to watching both of these shows on the streaming platform. They were highly anticipated events. Both shows were axed in order to cut costs.
Some fans argued that the tax cuts. They're doing everything they can to not pay writers and pay as little as possible for productions.
Since both shows have been let go, they can be shopped around to another streaming platform. Paramount+ may be interested in picking up these series.
What are your thoughts on Disney+ canceling these shows? Were you looking forward to watching them? Do you think they will find new life on another streaming platform? Sound off below in the comment section.