Masked Singer Spoilers: 'Anonymouse' Stuns, Fan Faves Return
The Masked Singer spoilers hint that a mouse will take center stage. And as the singing competition preps its tenth season, the competitor known only as "Anonymouse" promises to steal the spotlight.
Find out what to know about season 10 of the Masked Singer. And learn which popular alums from past seasons will return. Get all the details below.
Masked Singer Spoilers – Meet 'Anonymouse'!
Cats, keep away from the Masked Singer! As the singing competition gets ready for season 10, spoilers tease that a mouse has entered the house. And teasers via People reveal that a new competitor named "Anonymouse" will wow during the first episode.
But hints will give viewers a chance to guess which singer hides behind that mousy mask. The clues include a bright red frock, black leather jacket, boots, a leather choker, and a bandanna. And of course, the masked figure sports over-sized ears.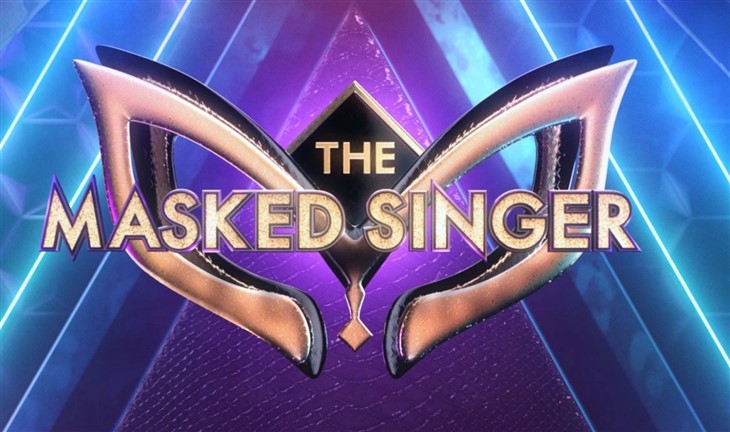 Spoilers also reveal that the premiere episode includes Anonymouse choosing Heart's "What About Love?" for a stunning performance. And red hearts, pyrotechnics and the singer's backup dancers all add to the charm of this singing mouse.
'The Masked Singer' Unveils Its Newest Secret Chanteuse as Rumer Willis and Michelle Williams Return (Exclusive) https://t.co/YUBk0NJ0cd

— People (@people) August 30, 2023
Masked Singer Spoilers – Alums Return
But beyond the masked mouse, fan favorite alums from past seasons return to the Masked Singer stage. For instance, former Destiny's Child singer Michelle Williams (Butterfly), *NSYNC 's Joey Fatone (Rabbit), rapper Bow Wow (Frog), and actress Rumer Willis (Lion) all make comebacks. And watch for NBA player Victor Oladipo (Thingamajig) and MLB pitcher Barry Zito (Rhino) to return as well.
The alums will form groups for duets in a special salute to the Masked Singer's 10th season this autumn. In addition, spoilers reveal that some of the costumes include Donut, Anteater, Hawk, Hibiscus and S'More. And get ready to see the Hawk with huge golden wings and the Donut with both iced donuts and a chef's hat.
A new format for the Masked Singer offers three groups of singers competing. They will participate in Battle Royale semi-final episodes for every group. But each group will also see a single wild card contestant returning to add to the excitement.
Masked Singer Spoilers – Themed Episodes Parallel DWTS
Celebrities trying to guess the singers beneath the mask include Jenny McCarthy Wahlberg, Nicole Scherzinger, Ken Jeong and Robin Thicke. And host Nick Cannon promises to do his usual blend of encouragement and teasing. To enhance the show, themed episodes will resemble Dancing with the Stars.
And themes will include "Trolls Night," helping to introduce DreamWorks Animation's Trolls Band Together release, and a "Harry Potter Night" themed episode amid Halloween week. Beyond those themes, the season will include "NFL Night," "Elton John Night" "One Hit Wonders," "Disco," and "2000s Night" night. The Masked Singer kickoff premiere episode will start after the NFL's Double Header Sept. 10 on Fox.
Tell us what you think. Do you have any guesses about which singer might wear a mouse mask and costume? And after you share your views, check back on our site for more television news.