General Hospital Comings And Goings: New Faces Are Coming To Port Charles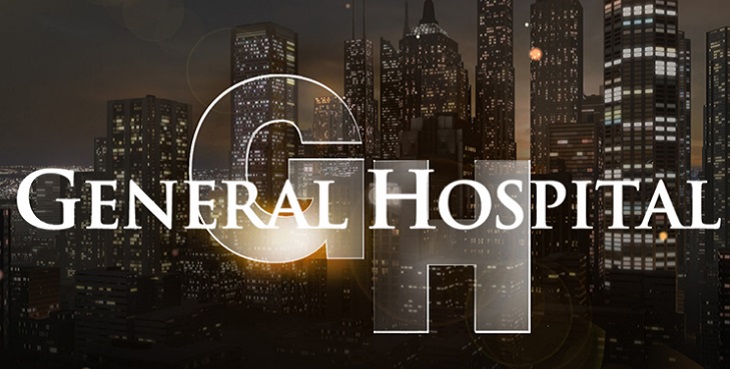 General Hospital comings and goings indicate that fans can soon expect to see some new and rather younger faces on the canvas in the coming weeks. In fact, it almost seems as though Port Charles is slowly but surely building up their very own "teen scene" as many viewers would put it.
According to ABC Soaps in Depth, newcomer Cade McWatt will be stepping in as the new Cameron. He will be replacing actor Michael Leone in the role of Elizabeth's eldest son. Insiders say that producers want to age Cameron the same way Josslyn was aged when actress Eden McCoy took over the role. Fans can look for Cameron in scenes with Josslyn and her boyfriend, Oscar.
In addition to the new Cameron, fans will also get to know Patrick J. Gibbons and his new character, Wyatt. If Patrick looks familiar, that's because he used to play Sam on One Life to Live. The last time he was on the small screen was back in 2013.
Even though young Patrick has been focusing more on his home life, his family, and his studies, he says that he's excited to reunite with his One Life to Live co-star, Roger Howarth, who now plays Franco in Port Charles.
Thank you everyone for all the love and support after my cliffhanger aired on @GeneralHospital yesterday! I'm so excited to go on this #GH journey with all of you! #TransVisibility

— Cassandra James (@cassandrajames_) June 30, 2018
Also, fans should be on the look out for another surprise in Elizabeth's life: an old friend named Terry. The part will be played by actress Cassandra James. This will be her first role on daytime television.
General Hospital airs weekdays on the ABC network. Check your local listings for times. Let us know what you think in our comments section below. And as always, don't forget to check back with Soap Opera Spy for all the latest news, updates and spoilers on General Hospital and all of your favorite daytime television shows right here!
General Hospital airs weekdays on the ABC network.
---
Read more news, spoilers, and gossip on our General Hospital homepage
Want up-to-the-minute soaps news, spoilers, and gossip on your social feeds? Just hit 'Like' on our Facebook page.