General Hospital Spoilers: ABC Defeats Ingo Rademacher's Suit Over Covid Vaccine Firing
General Hospital Spoilers reveal that ABC has defeated Ingo Rademacher in the lawsuit he filed after being fired for refusing to take the mandated Covid-19 vaccine. ABC argued Rademacher's religious beliefs excuse was questionable and claimed his true reason for refusing was "rooted in health or efficacy concerns".
Ingo Rademacher Refused The Mandatory Vaccine
General Hospital spoilers reveal that when ABC and Disney mandated Covid vaccines for all of their employees, Rademacher refused.
Rademacher was one of two actors who were fired at this time, Steve Burton, who played Jason Morgan was the other. Rademacher chose to sue when his claims of religious beliefs were not honored by the company.
Rademacher filed the suit in December 2021 against ABC claiming that they refused to accommodate his religious objections. However, Los Angeles Superior Court Judge Stephen Goorvitch sided with ABC. In an order granting summary judgment, the court agreed that Rademacher's objections were grounded in health concerns and not religious belief. A detailed order has yet to be released after Monday's brief.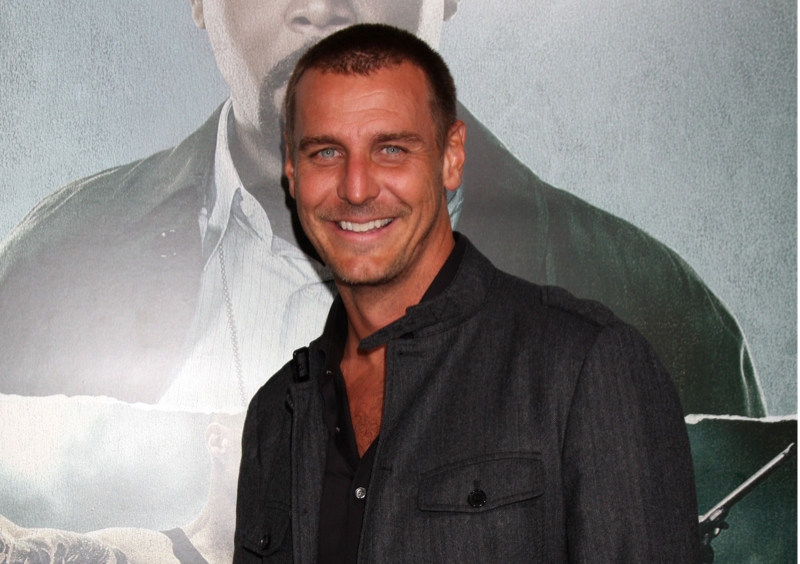 GH Spoilers: Several Studios Implemented Mandates
ABC was just one of several studios that implemented vaccine mandates. Studios had been shut down for weeks before back-to-work protocols were agreed upon by Hollywood's guilds and studios that vaccines would be required for workers in Zone A of productions. This included main actors as well as key crew members who worked in close proximity in the high-risk set areas. Some of these protocols have since been scaled back.
Rademacher sued ABC after being fired for refusing to take the vaccine. Rademacher claimed a religious exemption and said the network didn't have the right to force a vaccine on their employees. "He claimed medical condition and religious discrimination, retaliation, wrongful termination, and violations of his right to privacy, among other claims."
General Hospital Spoilers: ABC Moved For Dismissal In December
ABC moved to have the case dismissed in December saying that ABC and Disney made decisions on a case-by-case basis. Rademacher claimed his religious exemption was based on his "moral belief that my body is endowed by my creator with natural processes to protect me and that its natural integrity cannot ethically be violated by the administration of artificially created copies of genetic material, foreign to nature and experimental."
' "Rademacher's testimony confirms his 'religion' is not comprehensive in nature, but focused instead on the issue of not altering one's/his immune system and 'do[ing] the right thing' or simply being a 'good person,'" wrote ABC's lawyer Steven Marenberg in the network's opposition to the actor's motion for summary adjudication.'
Be sure to catch up on everything happening with GH right now. Come back here often for General Hospital spoilers, news, and updates.