General Hospital Spoilers: Breaking News – Tyler Christopher Arrested For Public Intoxication At Airport
According to TMZ.com, actor Tyler Christopher (ex-Nikolas Cassadine on General Hospital) was arrested on Friday, May 26th at the Burbank airport after the police were notified of a man sleeping on the ground close to the American Airlines terminal. The cops believed initially that it may have been alcohol-related.
GH Spoilers: Tyler Christopher Showed Signs Of Intoxication
In addition, the TMZ report notes that cops approached the actor and woke him up, telling him he had missed his flight. After doing so, the police ended up cuffing and booking Christopher for public intoxication.
The report adds that Tyler showed clear signs of intoxication, and he was not able to able to care for himself. As per sources, this was reason enough to haul him into the station.
Unfortunately, this isn't the first time Tyler has been arrested for this charge. In November 2019, Tyler was also charged and arrested for public intoxication in Martinsville, Morgan County, Indiana. As per the TMZ report, during that incident, he passed out in an Uber car and the driver noted that he urinated on himself, as well.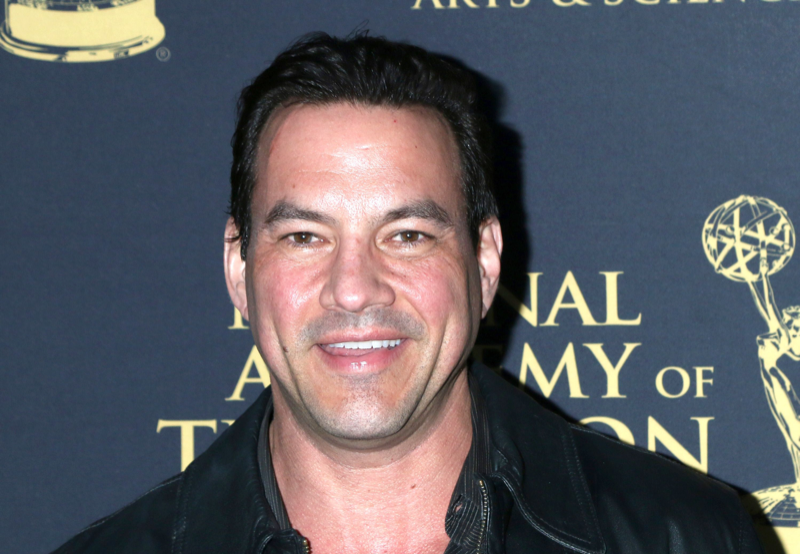 GH Spoilers: What's Next For Tyler Christopher?
When it comes to this recent airport arrest, TMZ reveals that the actor was cited and released from custody. He was also given a court date, although more information was not provided, as of this writing.
Tyler is best known for his Nikolas Cassadine role on General Hospital, which he played (on and off) from 1996 to 2016.
He also played Stefan DiMera on Days of Our Lives (DOOL) from 2017 to 2019 and has worked in various primetime television shows. With that being said, he hasn't been involved in any acting work since his stint on Days.
What happens next for actor Tyler Christopher? Only time will tell; however, ensure to visit this site often for any updates on his recent arrest, as well as the latest General Hospital updates news and spoilers.
Editorial credit: Kathy Hutchins / Shutterstock.com