The Holidays Are Coming As Hallmark Releases Christmas In July Teaser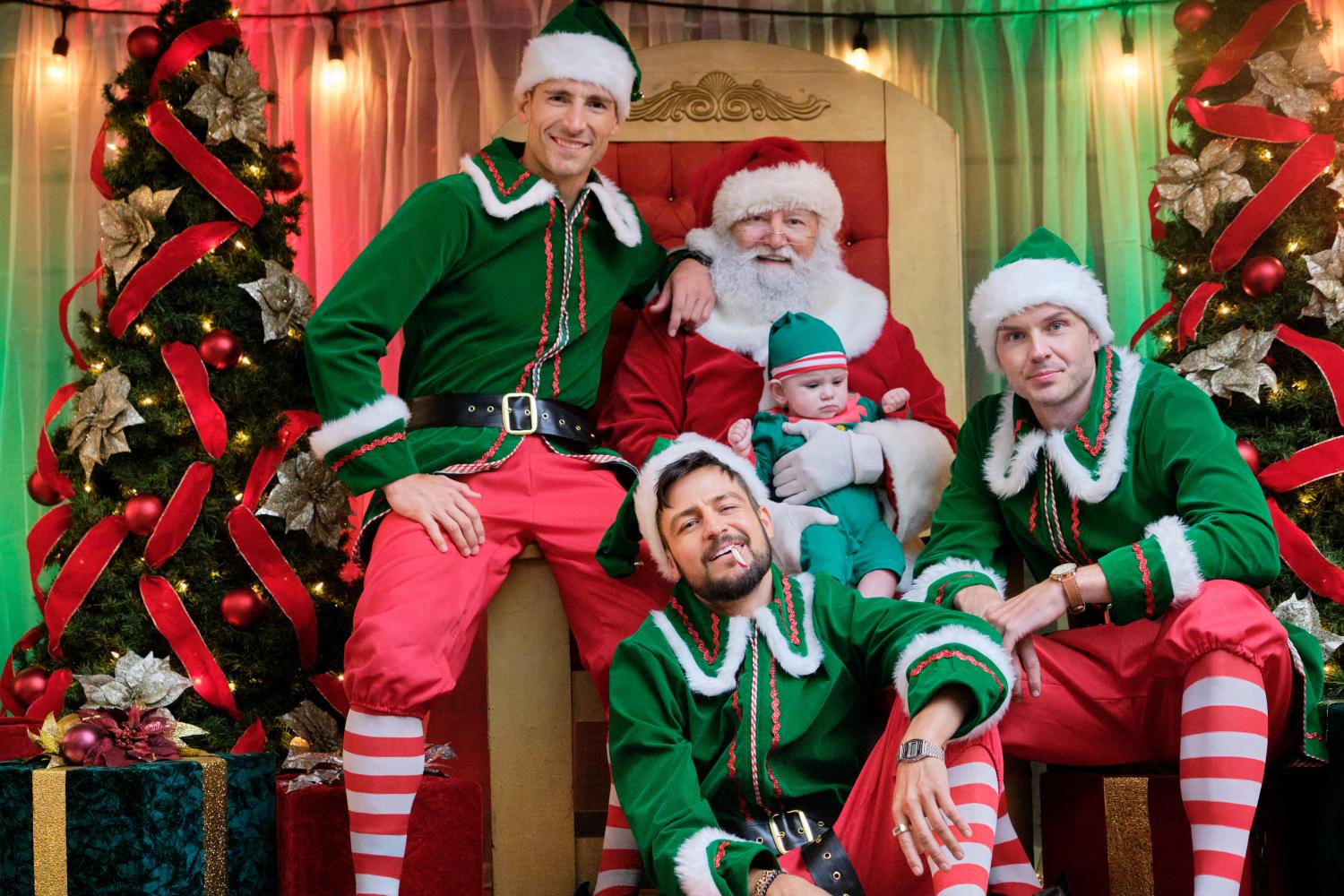 Christmas seems like it happened yesterday, but time is flying and it is almost time for Hallmark Channel to release its popular Christmas in July programming event. The network made the announcement on Twitter, telling viewers they will be able to "soak up Christmas movies every day." However, while Christmas movies are promised, so far there is no schedule and few details of the holiday movies as yet.
Christmas In July 2023 coming to Hallmark Channel
Hallmark Channel has officially made its first announcement of its popular Christmas in July programming event. The network sent a tweet to fans, reading: "Attention team Kringle! #ChristmasinJuly is coming soon! Indulge in candy cane ice cream and iced hot chocolate as we bring you a spectacular month of beloved holiday movies."
https://twitter.com/hallmarkchannel/status/1662448971254583297?s=20
Meanwhile, the video itself reveals some popular scenes from some of Hallmark's best Christmas movies of 2022, including Three Wise Men and a Baby, Haul Out The Holly and A Holiday Spectacular.
However, it also reveals tempting scenes from a new Christmas movie, Winter Castle Royal Romance. A couple can be seen riding down an ice slide and the new movie will be the third in the Ice Hotel trilogy that includes Winter Castle and Baby, It's Cold Inside.
According to Sleepy Kitty Paw, the film stars Stephen Huszar who has recently been seen in The Jane Mysteries, along with Katie Cassidy (Arrow) in her first Hallmark movie. According to the movie's synopsis, "A prince ends up at the Hotel de Glace for Christmas." Meanwhile, the movie was filmed in Ottawa and Valcartier, Quebec, Canada.
This is great news for those who love a good royal romance film and with it being set at Christmas, it doesn't get better than that.
A Biltmore Christmas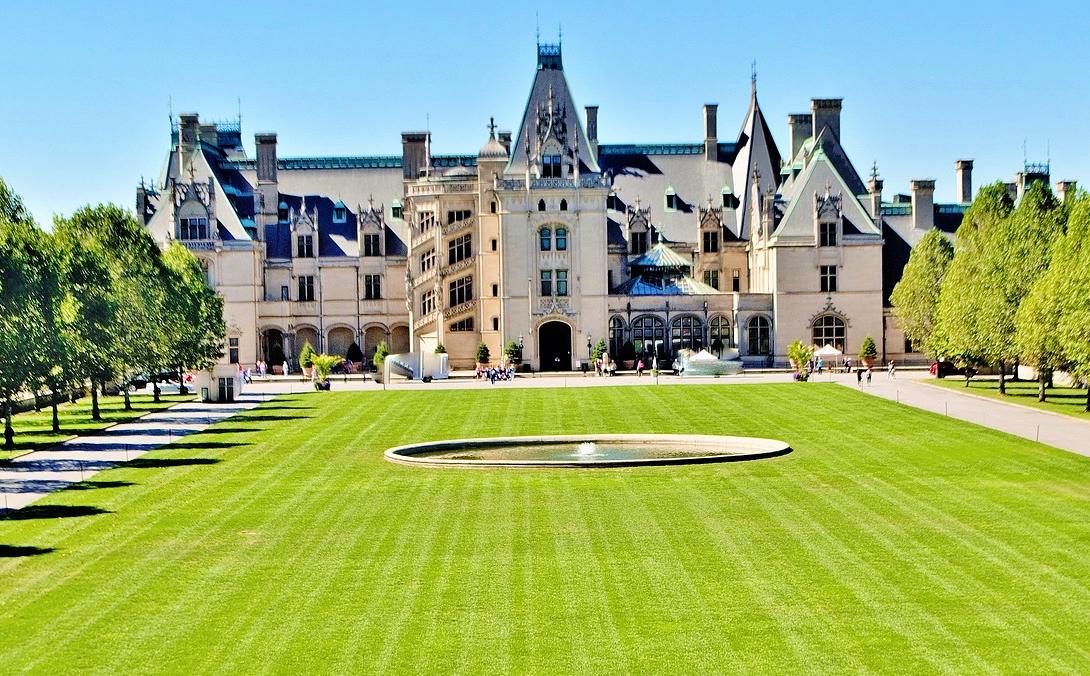 Also mentioned is A Biltmore Christmas, starring Bethany Joy Lenz, Kristoffer Polaha, Colton Little, Annabelle Borke, A.K. Benninghofen and Jonathan Frakes. As previously reported, the movie is about a screenwriter tasked with remaking a Christmas classic and heads to the original filming site to do research, only to be transported back in time to the making of the original movie. That film was filmed at the famed Biltmore, North Carolina estate.
While so far, more details about the holiday movies are lacking. However, having made an introductory tease, Hallmark is sure to release more information soon. Readers may recall that the network released three new movies during Christmas in July 2022. However, with the ongoing WGA writers' strike, there could be delays and fewer new movies to watch.
Whatever happens with Hallmark's Countdown to Christmas 2023, watch this space for more details as they are released.