General Hospital Spoilers: Could Tyler Christopher Return As Nikolas Cassadine?
General Hospital (GH) spoilers suggest that Nikolas Cassadine may return to Port Charles, soon. His name is being thrown around left, right, and center, and the last fans saw him, he was very much alive. With Mason Gatlin (Nathanyeal Grey) back in storylines, there's a good chance Nik could appear back on the canvas in the near future. Is there a chance that his original portrayer, Tyler Christopher could reprise the role?
General Hospital Spoilers – Tyler Christopher Is Dealing With A Lot
As most fans know by now, Tyler was recently in the news, as he was arrested for public intoxication on Friday, May 26th. The police found the actor asleep at an American Airlines terminal in Burbank airport after the actor seemingly missed his flight. Sadly, this isn't the first time this has happened, since Christopher was arrested in November 2019 in Martinsville, Morgan County, Indiana for public intoxication, as well.
It's clear that Tyler has some issues he needs to work out; however, it also looks like he is taking proactive steps to heal. Video footage of Tyler with former GH colleague Maurice Benard (Sonny Corinthos) hit social media recently as the two engaged in some goat therapy at a farm.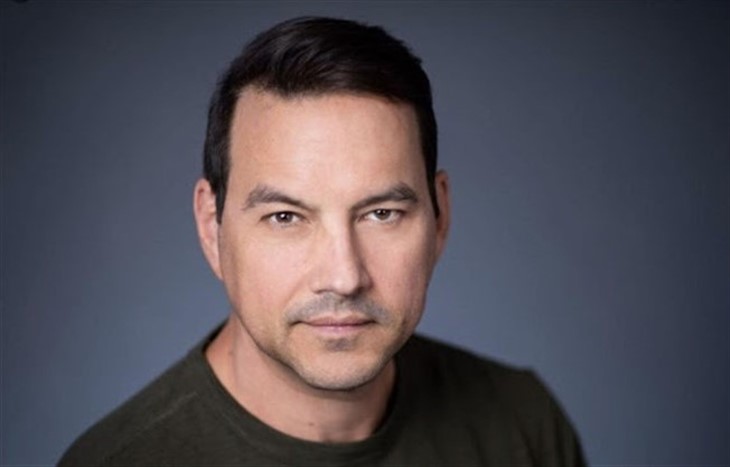 GH Spoilers – Tyler's History Playing Nikolas Cassadine
Tyler was the OG Nikolas Cassadine, entering the role in 1996. He exited the show in 1999, and actor Coltin Scott was recast. Christopher returned in 2003, after Scott's exit, and played the Cassadine Prince once again until 2016.
Marcus Coloma entered the role in 2019 until his controversial exit in 2023, and actor Adam Huss was called in to "finish" off the final scene for Nikolas's (obvious) short-term exit from storylines. Actors Chris Beetem and Nick Stabile have also been temporary recasts over the years.
Still, while there have been many actors to play Nik Cassadine, there's nothing like the original, and many fans out there would agree that Tyler Christopher has always been the "best" one.
Would you like to see Tyler Christopher back on GH? Leave your comment below. Tune into the ABC soap daily so you don't miss a moment of the drama and visit this site daily for the most recent General Hospital updates, news, and spoilers.