'Somewhere Out There' Songwriter Cynthia Weil Has Left The World
Cynthia Weil has become another name to add to the list of sad celebrity deaths in 2023. Prolific in her songwriting, she and her husband Barry Mann received s Grammy for Linda Ronstadt and James Ingram's "Somewhere Out There."
Of course, you might recall that from "An American Tail." The sad passing arrived this week and she left Planet Earth on June 1.
Cynthia Weil – Is Another Loss In 2023
Somehow, it seems that not a day goes by when someone who brought exceptional interest to their fellow humans doesn't pass away. However, in the case of the songwriter, she was elderly.
So, it wasn't a sudden case of adult death. In fact, she passed away at the age of 82. Of all of those years, she spent 62 years married to her co-writer and husband, Barry. They raised a daughter named Jenn Mann who delivered the sad news.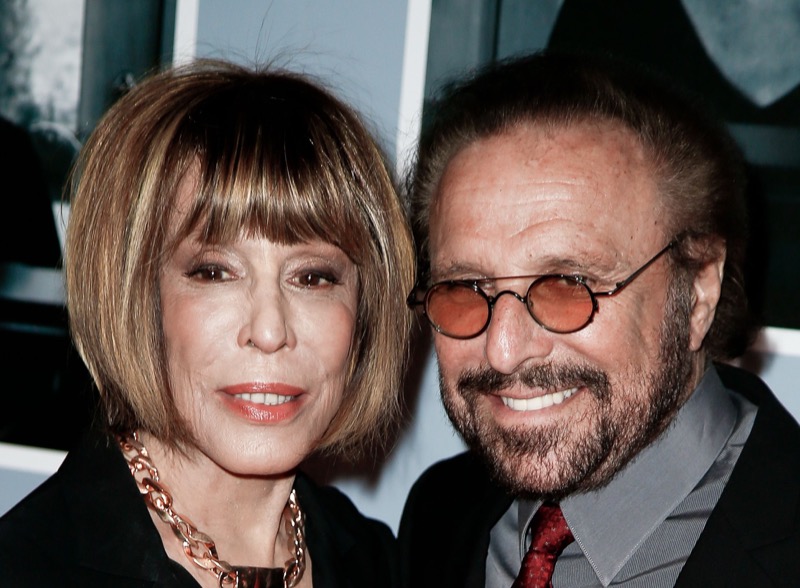 Initially, Cynthia Weil trained as an actress and dancer. But, she developed an incredible talent for songwriting and if you were young anywhere between 1960 and 1990 you probably sang along to the words that they created. Actually, it can be credited to them that so many rock 'n roll artists became famous. Remember "We Gotta Get Out of This Place?" Well, that was just one of their songs.
Cause Of Death Of Cynthia Weil
TMZ reported that Jenn told them "the greatest mother, grandmother, and wife our family could ever ask for" had passed away. However, she didn't say what the cause of death was. At that age, it could have been just a death from natural causes. Her daughter also said, "She was my best friend, confidant, and my partner in crime and an idol and trailblazer for women in music."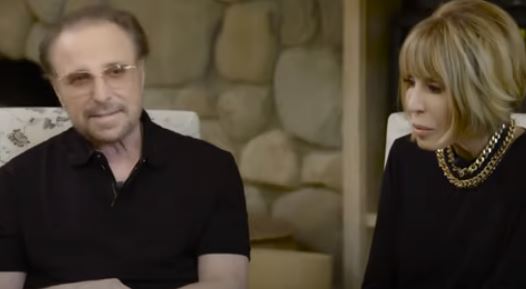 The list of songs that hit the top ratings is so long, the ones written by Barry Mann and his wife, Cynthia Weil is too long to include here. Some of them that a lot of folks will remember include:
You've Lost that Lovin' Feeling
Walking in the Rain
Don't Know Much
On Broadway, and
Here You Come Again.
Sometimes, they also collaborated with other people, and an example of that includes Love Doesn't Ask Why, performed by Celine Dion. In that case, they worked with Phil Galdston.
Cynthia Weil – Fans React On YouTube
When the news arrived that she had passed away, it came on many mainstream media outlets. Shared on YouTube by CBS New York, those who heard the announcement felt saddened. But, she will be very fondly remembered. @patriciaoreilly8907 commented, "RIP ❤ Thank you for the music"
Actually, that is a real tribute, and probably millions of people will always be grateful for the songs that she crafted.
Be sure to catch up on everything happening in the world of Entertainment right now. Come back here often for more celebrity news, spoilers, news, and updates.
Editorial credit: Debby Wong / Shutterstock.com