General Hospital Spoilers: Holly And Tracy Team Up!
General Hospital spoilers tease that Holly Sutton (Emma Samms) was forced to do a lot of many things at the behest of Victor Cassadine (Charles Shaughnessy). After taking Holly hostage and letting the world think she was dead, Victor sent Holly to help spy on Robert Scorpio (Tristan Rogers) as well as get his hands on the remnants of the Ice Princess. He was able to make Holly do what he wanted because he has also been holding Holly's son, Ethan Lovett (Nathan Parsons).
General Hospital Spoilers – Ethan Lovett Is Luke Spencer's Son!
Ethan is the son of Holly and Luke Spencer (Anthony Geary) on General Hospital. Victor orchestrated Luke's death last year so that he couldn't interfere with Victor's plans. At the time Luke was in a relationship with Tracy Quartermaine (Jane Elliot). Tracy has been living in Amsterdam for the last several years but she has made several trips to Port Charles since she moved away. But she shared a great love with Luke.
GH Spoilers – Holly Sutton Faked Her Death!
With the help of Robert and Felicia Scorpio (Kristina Wagner), Holly was able to fake a massive fire injury. This allowed her to be removed from Victor's thumb while she searched for Ethan herself. She hasn't had much luck on her own but perhaps she needs some help especially now that Victor knows she was never really injured. Victor may have no more use for Ethan and could easily order him killed. Holly will need help if she hopes to rescue Ethan in time.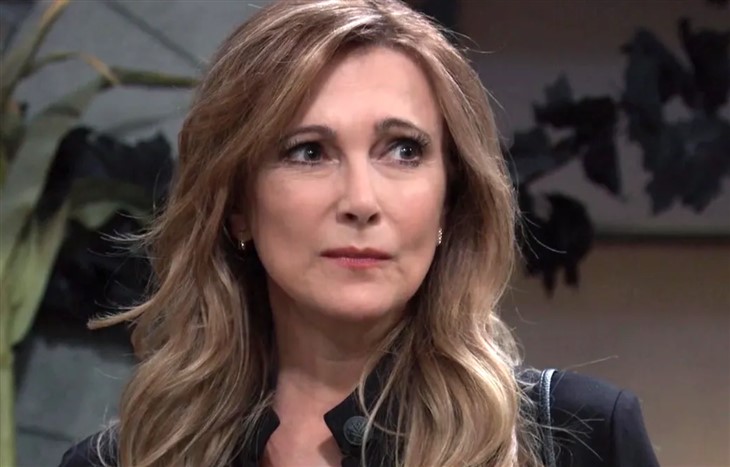 General Hospital Spoilers – Tracy Quartermaine To The Rescue!
If Tracy gets wind of Holly's plights, she may decide to help her rescue Luke's son. Tracy and Holly both loved Luke at one point and even if they don't necessarily get along, perhaps Holly will allow Tracy to help her. Tracy has plenty of resources at her disposal and is quick on her feet so look for the two of them to save Ethan, thus thwarting part of Victor's plans. Perhaps they can even return to Port Charles in order to help stop Victor's mysterious plot once and for all?
GH Spoilers – What Do You Think?
Is Ethan doomed? Or can Holly and Tracy find Ethan together? What is Victor's master plan? Anything can happen in Port Charles so stay tuned to General Hospital airing weekdays on ABC. And don't forget to check back right here regularly for all your General Hospital news, information and spoilers!