General Hospital Spoilers: Laura And Valentin Hit The Ground Running In Chechnya — But What Will They Find?
General Hospital spoilers report that Laura Collins (Genie Francis) and Valentin Cassadine (James Patrick Stuart) are on the ground in Russia and curious about what they're going to find — or not find — at the Cassadine family property in Chechnya.
If Nikolas Cassadine (Adam Huss) is hiding out in Russia, Laura intends to bring him home. If he isn't, she assumes she will be right back on a flight to Port Charles. That would be the wrong assumption. Laura isn't going to find her son in Russia, but that won't mean he hasn't been there.
General Hospital Spoilers — Nikolas is Alive
It's going to be clear from the start that there is no one in the property, but that doesn't mean someone hasn't been staying there. Did they get wind of Laura and Valentin's impromptu trip abroad? Perhaps they packed their things and ran off in a mad dash before they could be discovered. But would it make sense for Nikolas to hide from his own mother? The way she sees it, it would if he's looking to escape accountability and the guilt trip she would likely lay on him. Laura's search for her son won't be fruitless though. He's in Russia and not far off. When they do come face to face, she might be in for quite a shock.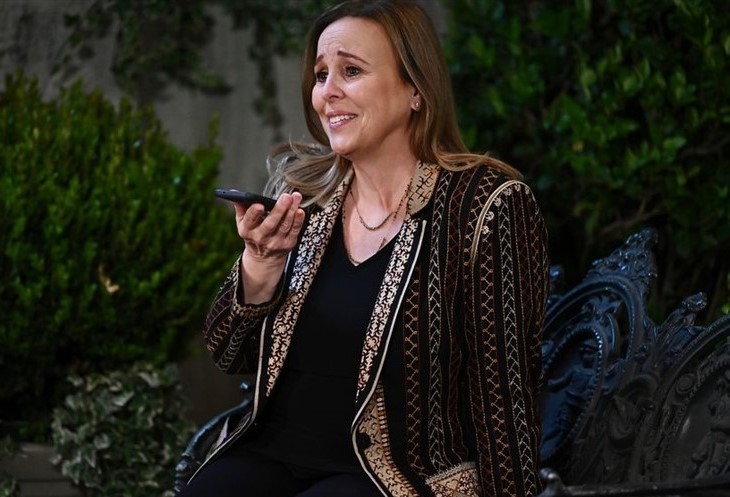 GH Spoilers – Spill Laura Spencer's Son Is Not Himself
Victor Cassadine (Charles Shaughnessy) would never leave behind a trail of breadcrumbs that leads to a happy ending — especially not for the great nephew who had forsaken him, Spencer Cassadine (Nicholas Alexander Chavez). Laura should have known better but her optimism and hope got the better of her — again. This time around, Nikolas is likely going to be a darker version of himself that Victor prepared well in advance to brainwash. Yes, brainwash. Not a novel concept among Port Charles folks.
General Hospital Spoilers — He Can't Come Home Like This
While Laura and Valentin may have traveled to Chechnya in hopes of bringing Nikolas home to his sons, it's going to be clear that he won't be able to come home with them in this condition even if he were willing to. What limitations might he have? Will he even remember who Laura and Valentin are, or has Victor done a number so good on him that Eddie Maine (Wally Kurth) pales in comparison? Stay tuned for more GH news and spoilers to find out.