General Hospital Spoilers: Ryan's Death Brings Kiki Home — Alive! Will She Save Willow's Life?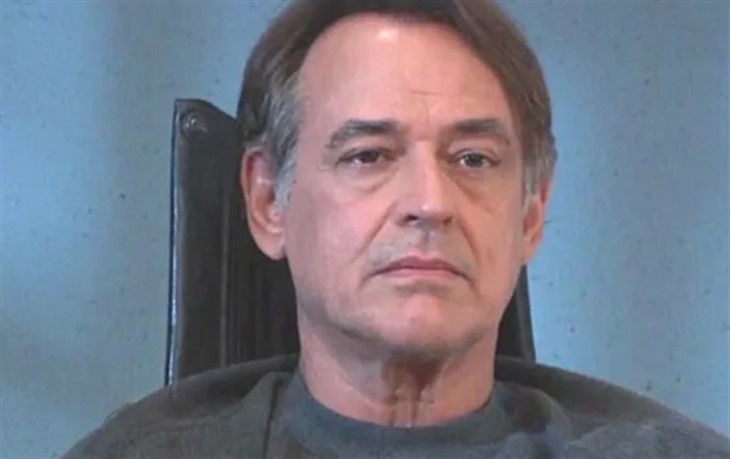 General Hospital spoilers reveal Kiki Jerome (Hayley Erin) is alive, and someone special is about to bring her home to rock the lives of everyone she left behind — most significantly, her sister, Willow Tait (Katelyn MacMullen).
Everyone has grieved Kiki's death and more or less moved on with their lives, although Ava Jerome Cassadine (Maura West) still struggles with the pain of losing her daughter, and the compounded hurt of not having been on good terms when it happened.
General Hospital Spoilers — Ryan Chamberlain Is Dead And Gone
When Ryan Chamberlain (Jon Lindstrom) strangled Kiki and left her for dead, Griffin Munro (Matt Cohen) was brought in to confirm the death of someone aboard The Haunted Star.
Discovering her body brought Griffin to his knees, and he had to think quickly alongside members of the PCPD as to how he would keep Kiki safe should she survive this attack. She was alive then — and she is alive now.
GH Spoilers – Hint Kiki Jerome Has A New Life
When Kiki got word that Ryan had died, she knew she might be able to breathe again — and be Kiki again. General Hospital spoilers show Kiki has likely been living under an alias since her death, and it's probable that Griffin, or someone else, has been helping her out along the way.
After all, she had to completely reinvent her life. Could she be in witness protection? It's not likely since she would have been able to return to her life after Ryan was captured. Instead, she has stayed underground hoping one day, he would really be gone and couldn't target her again.
General Hospital Spoilers — Willow Tait Is In Dire Need Of Her Sister's Help
Kiki's return isn't just happening because Ryan is dead. He died weeks ago. She could have returned home right away if she wanted to, but the truth is, Kiki has probably learned to embrace her life away from Port Charles — and her mother.
She didn't leave things on good terms with Ava, and even though some of it was her fault, she has probably moved on from the drama her mom always brought into her life. Sure, she may miss many of the people she left behind, but she doesn't want to upend everyone's life now just because of her own selfish feelings.
However, when she learns she has a sister — and that Willow is going to die without a lifesaving bone marrow transplant — she will see to it that Griffin screens her as a match. When it turns out she is, she will race back home to donate first and explain later. Stay tuned for more GH news and spoilers just ahead.