Beau Mirchoff Talks Ride Season 2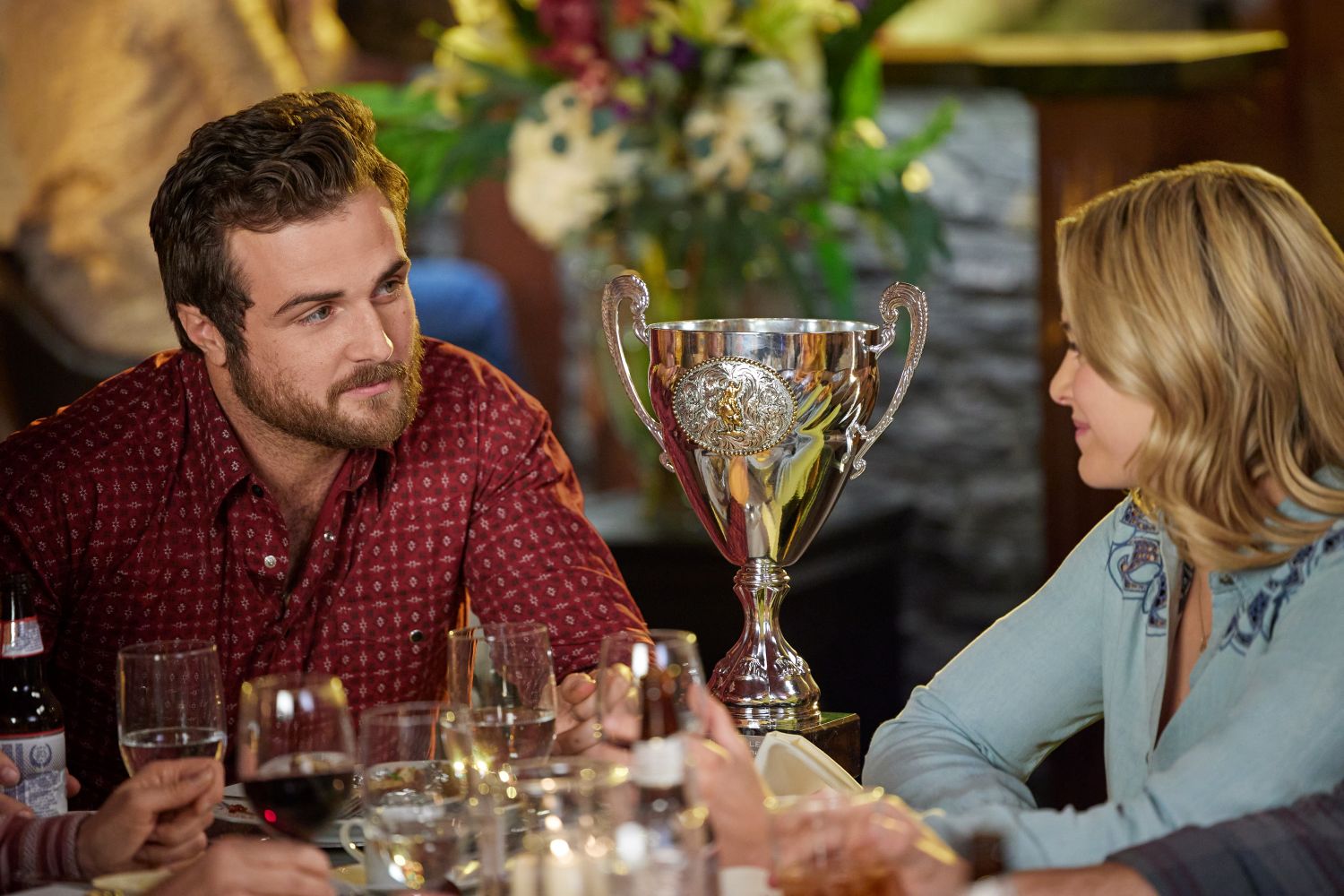 Fans of the new Western drama, Ride, watched the season 1 finale on Hallmark on Sunday, May 28. Now, they are waiting to find out if the feel-good channel will renew the series for a second season. One of its stars, Beau Mirchoff, who plays Cash McMurray in Ride has opened up about the possibility of the series being renewed for season 2.
Will Hallmark renew Ride for season 2?
Ride star Beau Mirchoff, who plays Cash, recently opened up to TVLine about the potential for a second season of the modern Western series. "I don't know. I don't want to jinx anything, but I mean, fans seem to love it, the ratings are pretty good," Mirchoff said.
The series is popular with viewers, with season 1 averaging 1.039 million viewers across the season, with a 0.08 in the 18-49 key demo. However, according to Rotten Tomatoes, fan response to the series is currently at a 62 percent audience score. However, while the series is popular with viewers, this is a difficult time for TV shows with the ongoing WGA Writers' strike.
According to Beau, he is hopeful about a second season, saying that more people are still discovering the series, which he said is "really cool," adding:
Sometimes, shows need a little time. It's a really great show. I think they'd be silly not to give it a second season.
About the Hallmark Channel series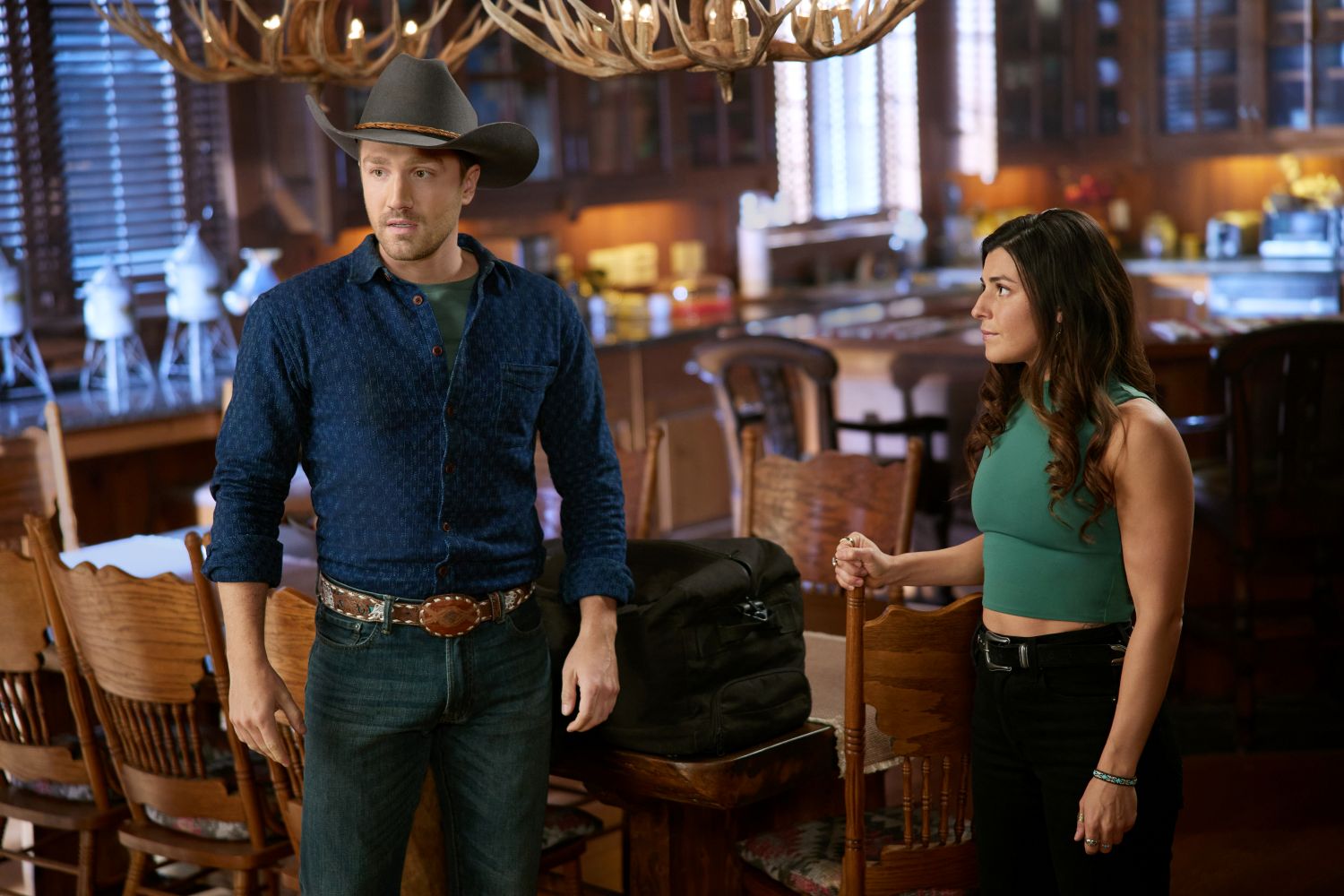 Ride season 1 premiered on March 27, 2023, with 10 episodes and was created by Chris Masi and Rebecca Boss. The show tells the story of the McMurray family and their struggles to keep their Colorado ranch going following the tragic death of the family's eldest son, Austin McMurray (Marcus Rosner).
Other stars include Nancy Travis as the family matriarch, Isabel McMurray, with Jake Foy playing the youngest son, Tuff McMurray.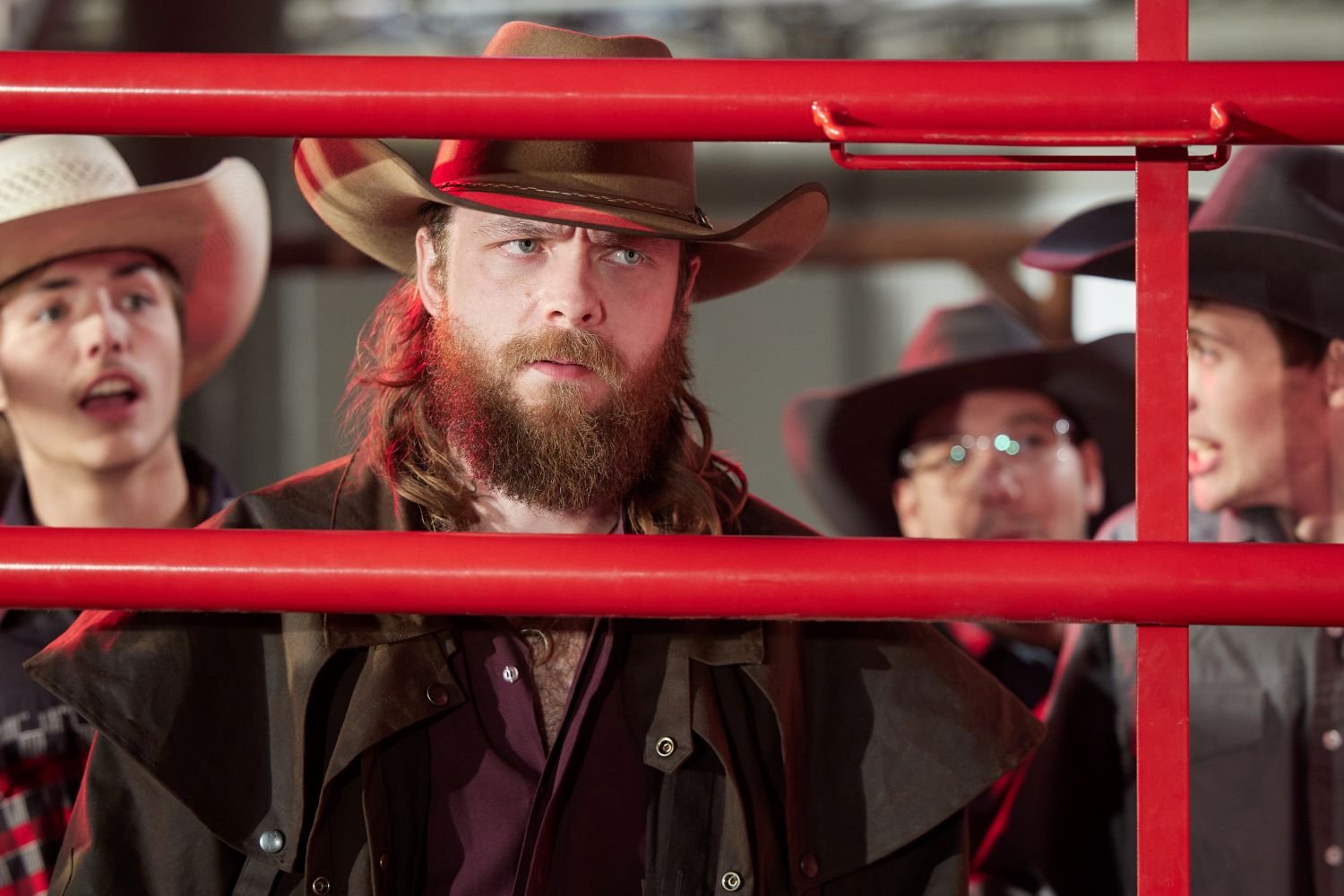 As for Mirchoff's character, Cash, the season finale saw him make an enemy out of Tucker Clarke (Roger LeBlanc). This came after he went back on his word to throw his ride in exchange for Tucker bailing him out of jail. While this was a major drama in the tenth episode, he did impress former rodeo queen, Missy McMurray (Tiera Skovbye). In fact, the show's finale saw Cash sharing a kiss with Missy before she left for a new gig in Albuquerque.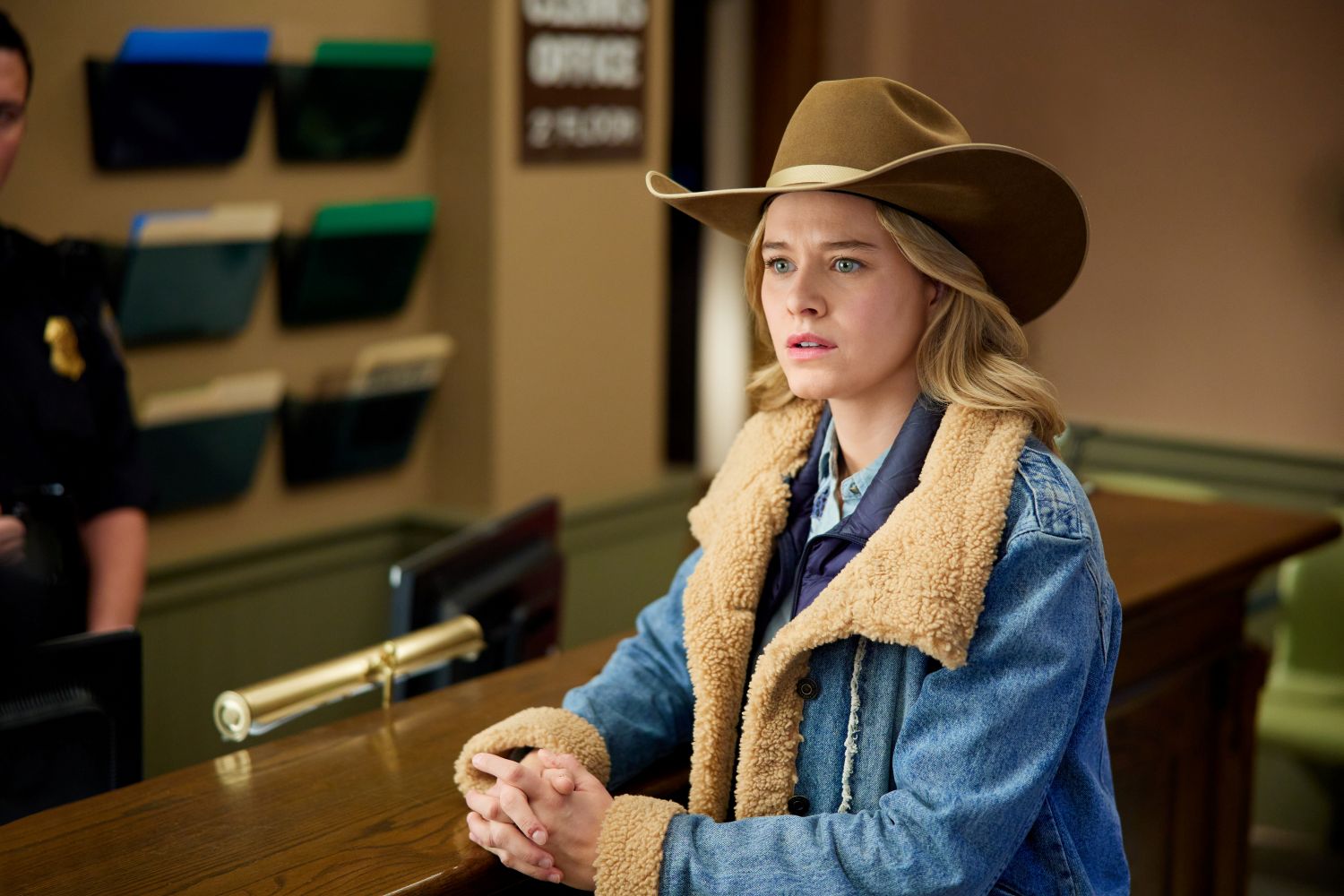 When asked about his thoughts on Missy's choice to leave Colorado, Mirchoff explained that she needs to figure out what she needs at this point, while living life on her own terms. He said she might realize, after having some time to heal, that Cash is the right man for her. Beau added, "Who knows," saying that she needs to go on the journey now while being independent of either man.
Readers, are you hoping that Hallmark Channel will renew Ride for a second season? Let us know by dropping a comment below.