Prince Andrew And Sarah Ferguson Are Being Called The 'Odd Couple' Behind Their Backs
Are they or are they not together? That's what a lot of fans can't help but wonder as apparently Prince Andrew and Sarah Ferguson are being called the new royal 'odd couple' behind their backs.
That's because no one can seem to figure out what's going on between the two of them even though they've been divorced for almost three decades now. Keep reading below for everything you need to know.
Prince Andrew And Sarah Ferguson Are Being Called The 'Odd Couple' Behind Their Backs
According to the latest edition of The Globe, despite the fact that they pulled the plug on their marriage 27 years ago, Andrew and Fergie are as tight as they can be. As many royal fans know, Fergie still lives in The Lodge with her ex-husband.
If that weren't enough, she also seems to be his fiercest supporter and defender, despite all of his controversies as of late.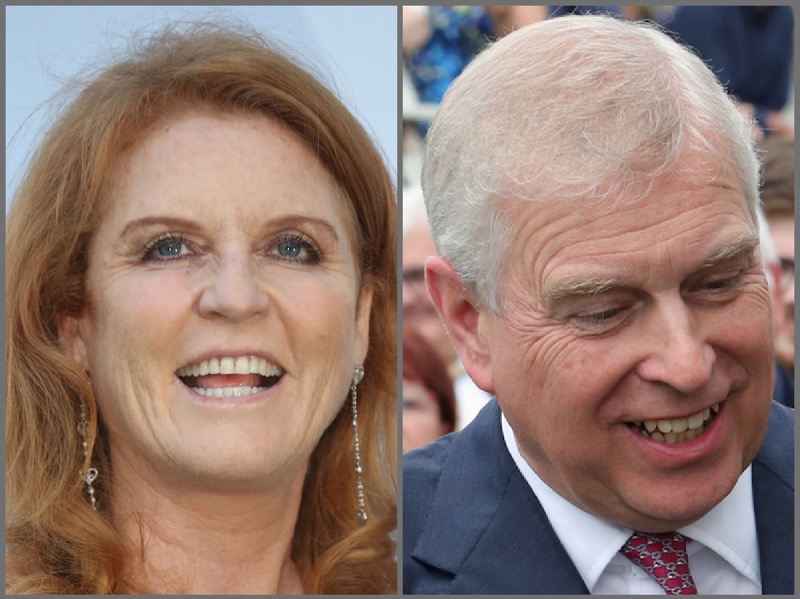 If that weren't enough, it seems like Andrew can also call himself a kept man as his ex-wife has been financially supporting him, too. As many royal fans know, Sarah's managed to write a successful steamy romance novel that has been flying off the shelves.
One source close to the situation said of Andrew and Fergie, "It is truly the most bizarre relationship in the royal family's drama-filled soap opera."
Now It Seems Like Andrew And Fergie Are So Inseparable That Some People Think That They Will Get Back Together, For Better Or For Worse.
One insider put it this way, "Sarah lives with him at The Royal Lodge, sparking talk of remarriage. She insists that they have separate bedrooms and no plays to re-wed. She says that they are so happy the way they are and she doesn't any anything to destroy their fairytale."
What's Next For Prince Andrew And Sarah Ferguson?
Now, whether or not this arrangement between them will last, remains to be seen, especially now that Prince Andrew has been evicted from The Royal Lodge by his brother, King Charles. So far Fergie herself has not made any comments about the matter. Watch this space.
Tell us celebrity gossip fans, how do you feel about this story? Contribute to the buzz by dropping us a line with your thoughts in our comments section below. Also, come back here for all the latest news about your favorite Hollywood and reality television stars right here.