Goldy & Tom Reunite In Curious Caterer: Fatal Vows On Hallmark Movies & Mysteries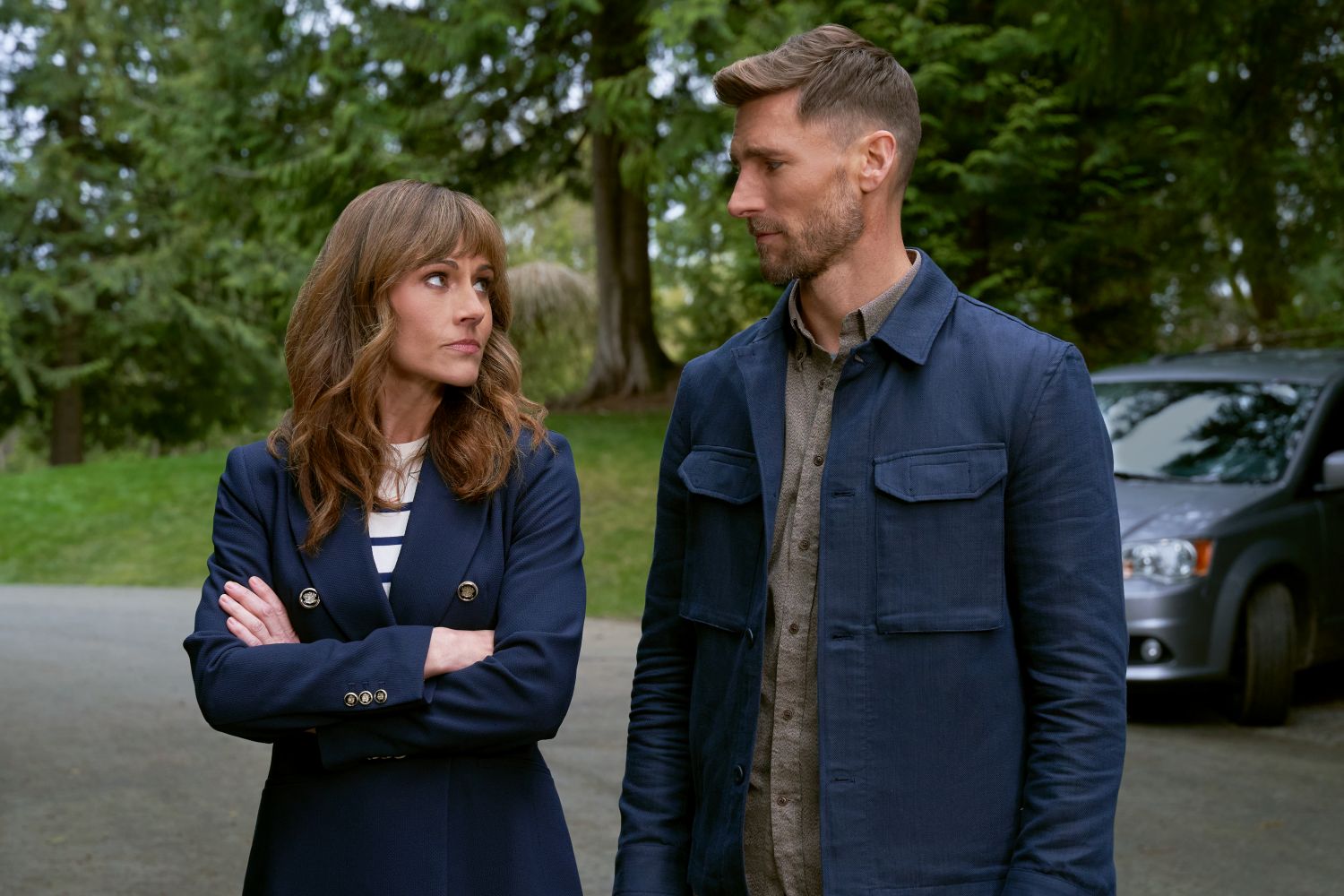 Nikki DeLoach and Andrew Walker return to the screen together for the new, original mystery movie, Curious Caterer: Fatal Vows. The movie is set to premiere on October 13 and tells the story of Goldy and Tom who once again team up to solve a murder. Read on to find out more about the movie's plot and its cast members, plus see beautiful photos taken from the set.
Curious Caterer: Fatal Vows on Hallmark Movies & Mysteries
According to the official synopsis, this third installment of the Curious Caterer Mystery Franchise sees Goldy and Detective Tom Schultz reunited to solve the murder of a groom. Moreover, they also have to find the bride before she meets the same fate.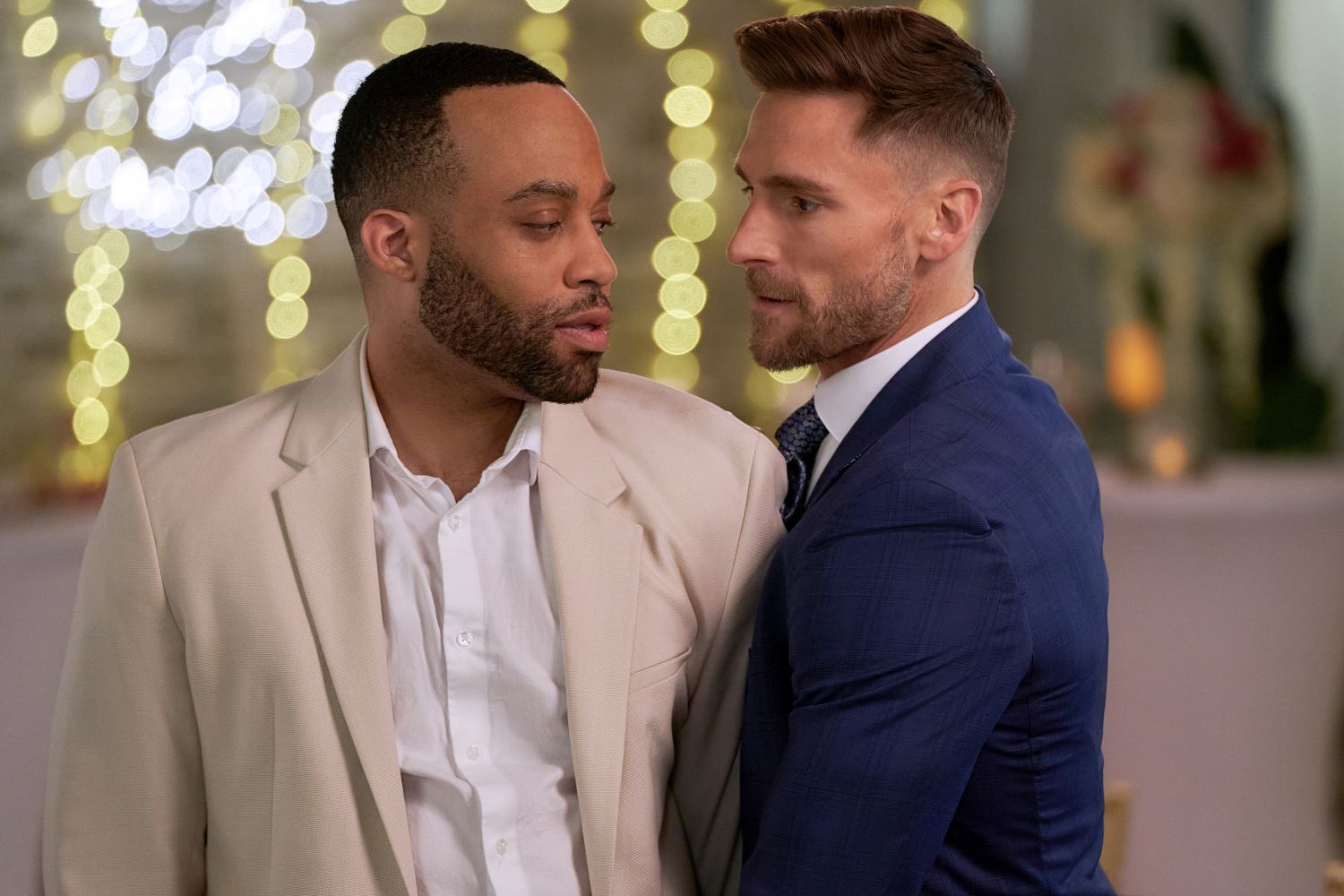 Professional caterer and amateur detective Goldy Berry (Nikki DeLoach) is hired to cater for a big wedding. Meanwhile, the bride, Jessamyn Cole (Amanda Khan) is the ex-wife of Goldy's current romantic interest, Detective Tom Schultz (Andrew Walker).
The whole town is shocked when the groom, Sterling Clearwater (Kareem Malcolm) is found dead while Jessamyn is missing.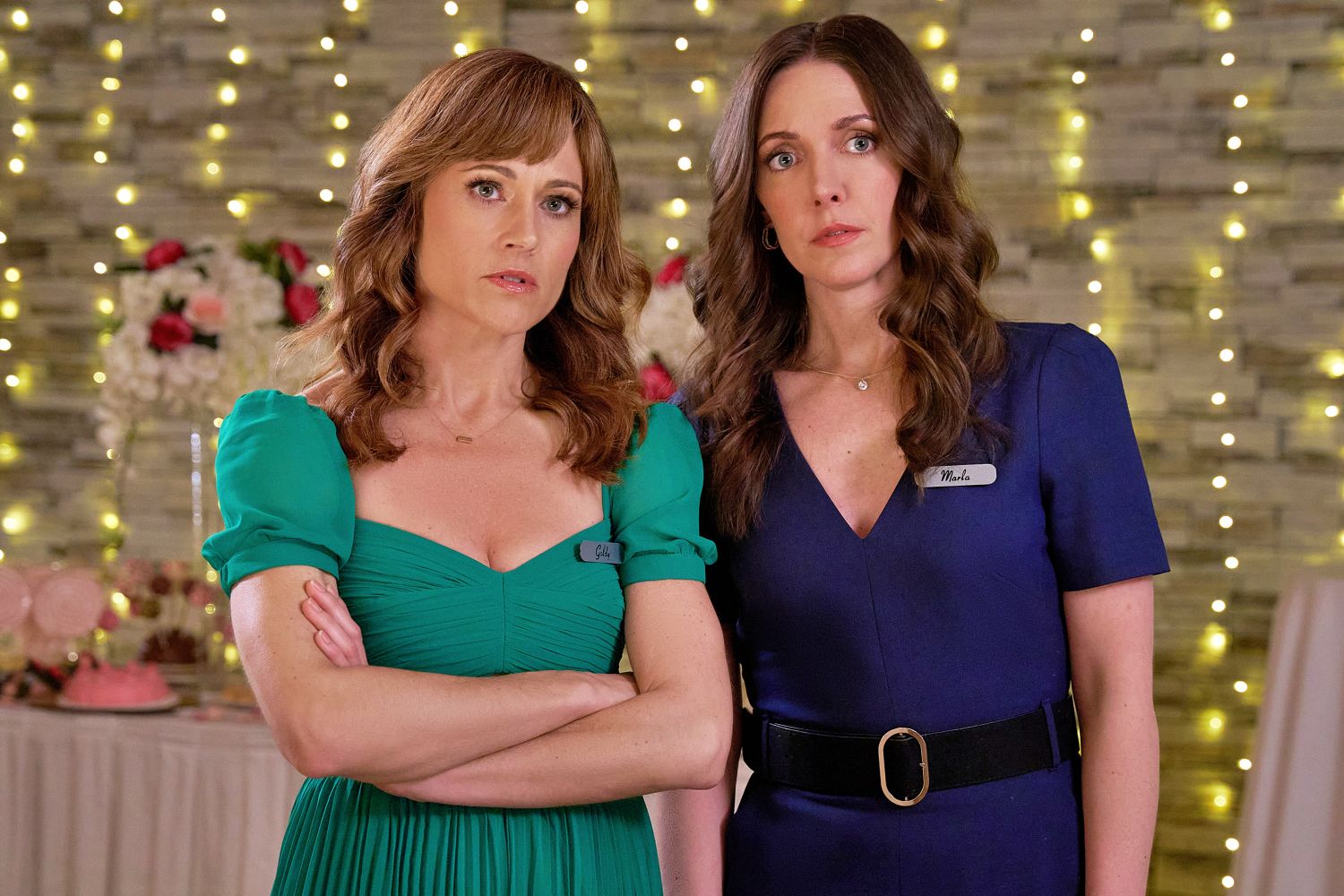 To further complicate matters, a new detective (Brock Morgan), with a vendetta against Tom, is hired to oversee the case. Forced to take matters into her own hands, Goldy must find Jessamyn before she meets the same fate as her fiancé.
Where have you seen the Hallmark cast before?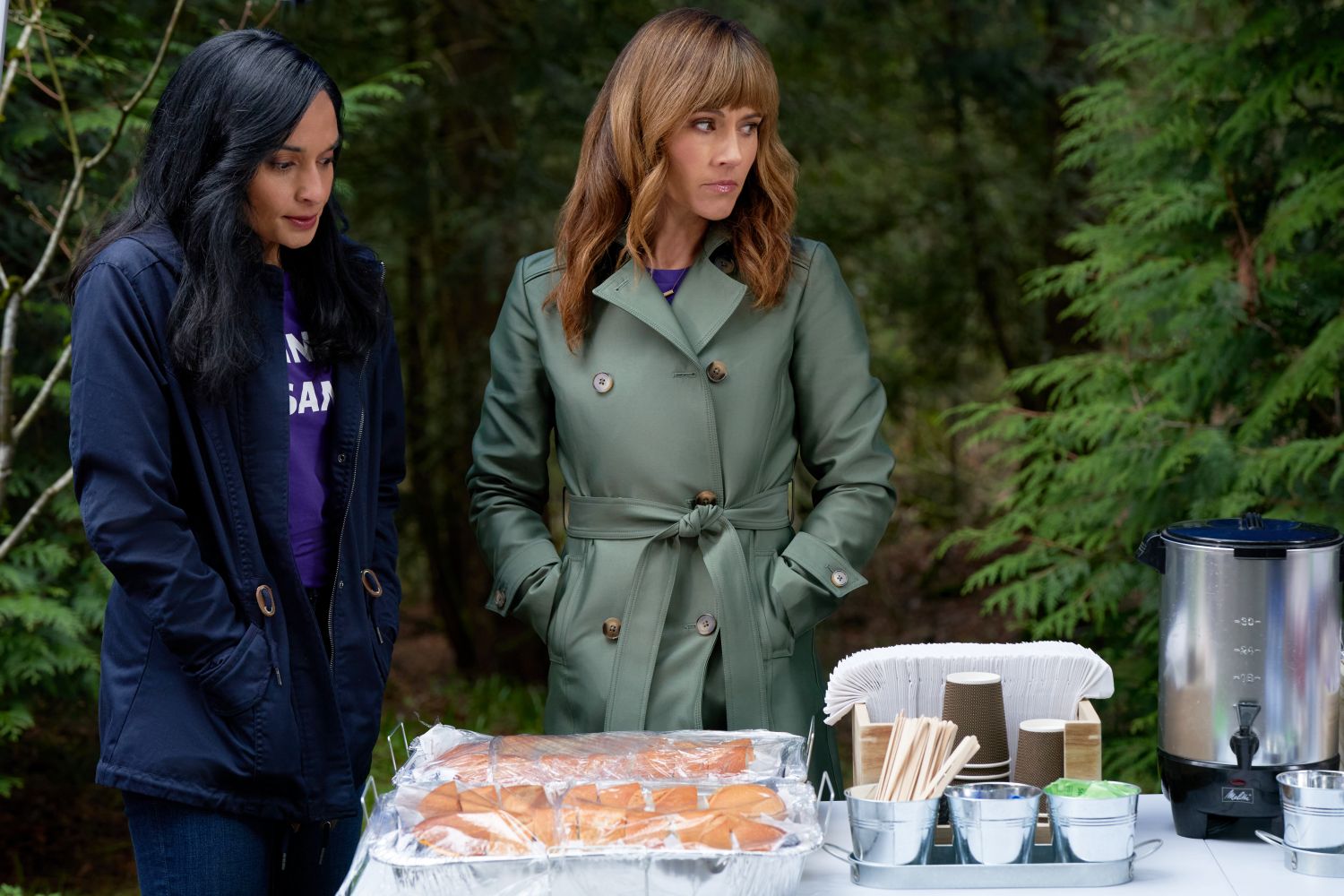 Nikki DeLoach plays Goldy and is known for the Curious Caterer movies, along with The Gift of Peace and Awkward. Meanwhile, Andrew Walker, who plays Tom has also starred in the mystery movie franchise, along with Three Wise Men and a Baby and Christmas Tree Lane.
According to the IMDb page for Curious Caterer: Fatal Vows, Kareem Malcolm plays Sterling Clearwater and has previously been seen in The Flash. Meanwhile, Amanda Khan plays the bride, Jessamyn Cole, who has previously starred in Superman and Lois. Brock Morgan plays Detective Detective Dave Trach and is known for his role in Dangerous.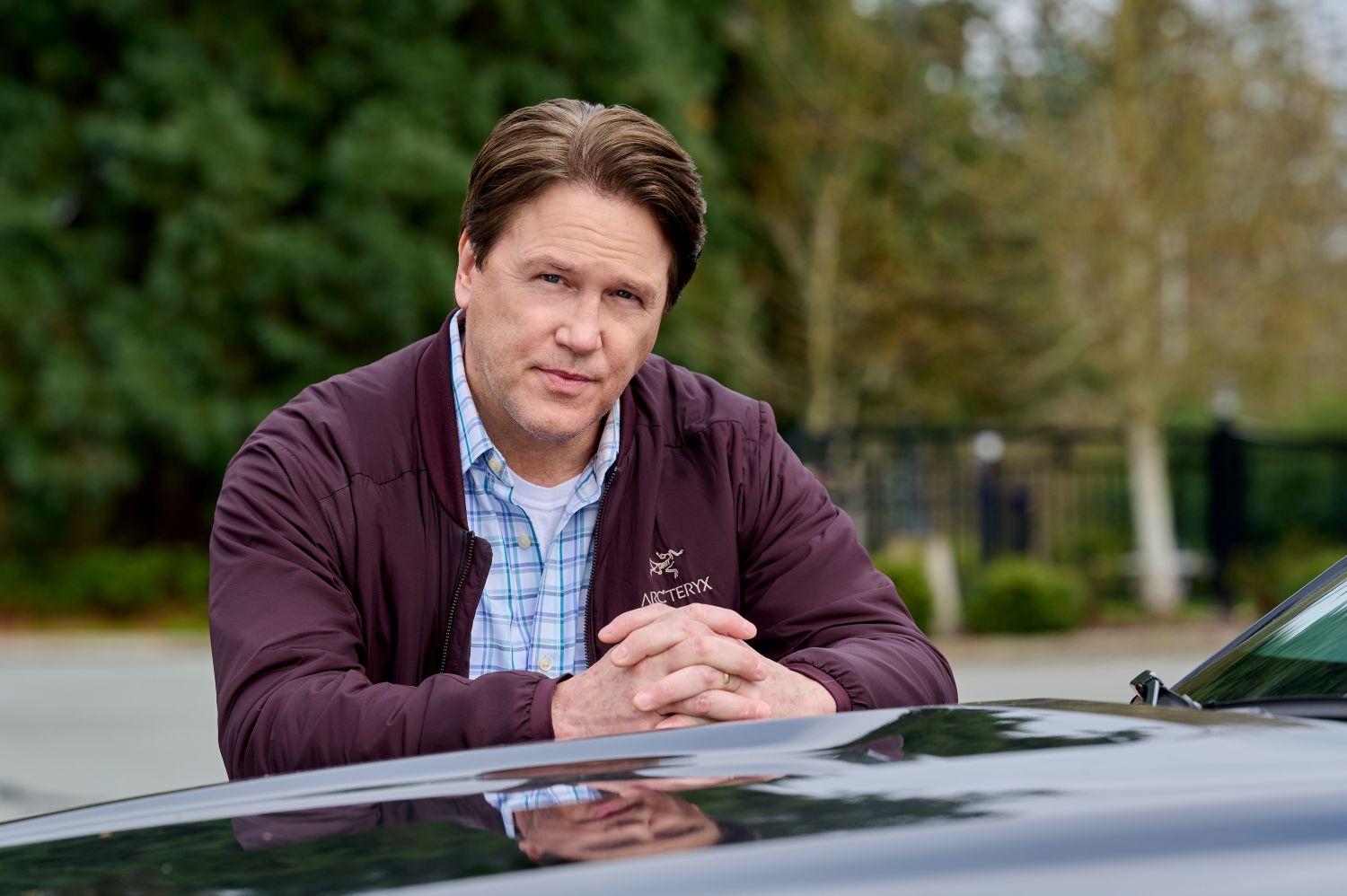 Other cast includes Jaycie Dotin (Big Sky) who plays Marla Maguire and Max Lloyd-Jones (War for the Planet of the Apes) who plays Hunter. Sunita Prasad, Lochlyn Munro and Riley Davis star in undisclosed roles.
Behind the scenes of Curious Caterer: Fatal Vows
The new, original movie Curious Caterer: Fatal Vows hails from A Timeless Pictures Production, in association with Basset Hound Distribution. Ben Silverman, Michael R. Goldstein, Alexandre Coscas and Aidan Heatley serve as executive producers. Meanwhile, Paul Ziller directs the movie from a script penned by Julie Kim & Kariné Marwood.
Moreover, the third movie in the Curious Caterer franchise is based on the book The Last Suppers by Diane Mott Davidson.
When does the movie premiere?
Curious Caterer: Fatal Vows premieres on Friday, October 13 at 9 pm ET/PT on Hallmark Movies Mysteries. In the meantime, readers can watch the trailer for the movie here: