Hallmark Reveals If Hollywood Strikes Will Impact Holiday TV Movies
The Writers Guild of America (WGA) and SAG-AFTRA strikes have impacted the fall TV schedule. But will Hollywood's striking writers and actors also affect the traditional holiday TV movies on Hallmark? And what about other networks, such as Lifetime and Great American Family?
Find out if the 2023 Christmas TV movie schedule will get hit by the WGA and SAG-AFTRA strikes. And keep reading to learn what Hallmark revealed below.
Hallmark Spoilers – Promises Holiday TV Movies
Holiday TV movies have become a key element of the winter TV schedule. And while the fall television schedule might fall short when it comes to new content, the networks previously filmed their holiday season TV movies, according to Variety.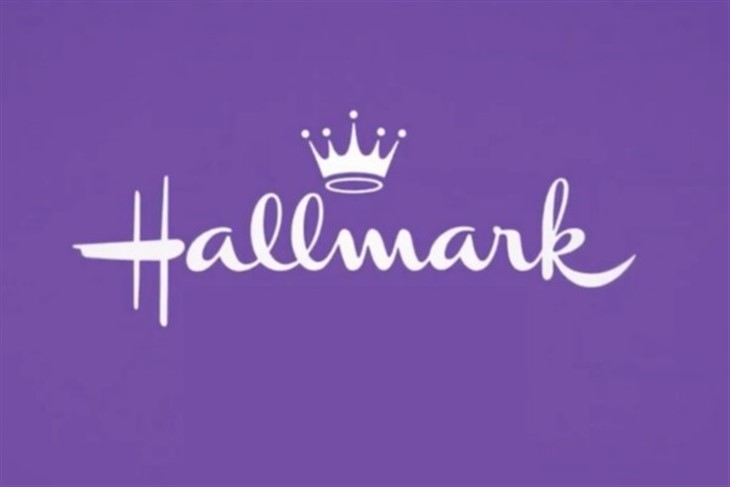 Networks including the Hallmark Channel, Lifetime, and Great American Family finished shooting their Christmas and other holiday TV films prior to the WGA and SAG strikes. That means when the Writers Guild of America strike started on May 2, those networks had completed filming their winter TV movies.
And like the Writers Guild of America strike, the SAG-AFTRA strike, which started on July 14, also hit movie as well as TV productions. But many networks started production on their 2023 holiday films in January. "Christmas is a year-round business at Hallmark, so we were able to mitigate early in the year understanding that the strikes were unfortunately imminent," explained Lisa Hamilton Daly, EVP of programming at Hallmark Media.
Hallmark Spoilers – Reveals Holiday Films
And the EVP of programming shared that Hallmark feels "grateful to meet all our goals for a full, all-new holiday slate." As a result, Hamilton Daly promised that the network will "bring our viewers the content they love most to celebrate the season."
However, most networks have held back on revealing their detailed winter TV schedules. But Hallmark did unveil some of its holiday films. For instance, "A Merry Scottish Christmas" will reunite Party of Five stars Lacey Chabert and Scott Wolf.
And "A Biltmore Christmas," featuring Bethany Joy Lenz and Kristoffer Polaha, did its filming on the Biltmore Estate in Asheville, North Carolina. And Hallmark also announced the sequel to a popular 2022 film. "Haul Out the Holly: Lit Up" will star Lacey Chabert and Wes Brown.
https://twitter.com/DisneyPlus/status/1703106479056658701
Networks Aired 150 New Holiday Films In 2022
Meanwhile, watch for networks to reveal their TV programming for their winter schedules in between the middle of September and the middle of October. And Hallmark will compete with other networks for viewers' attention in the holiday season. For example, UpTV unveiled its plans to air eight new movies and one music special. Those shows will begin debuting on Nov. 3.
And overall In 2022, close to 150 new original holiday TV movies aired on networks and streaming platforms including Hallmark, Lifetime, Great American Family, UpTV, BET+, Discovery+, CBS, Netflix, OWN, Hulu and ION. However, the Hallmark Channel topped the list with 40 movies.
And starting in October, the network featured movies with a holiday theme seven days a week, 24 hours a day. In contrast, Lifetime offered 26 new films. And Great American Family featured 18 new movies. But UpTV came close to Great American Family, featuring 17 new holiday movies.
Tell us what you think. Do you look forward to the holiday TV movie schedule? And after you share your views, check back on our site for more Hallmark news.