Hallmark: The Way Home Star Andie MacDowell Selling 'Storybook' Tudor Home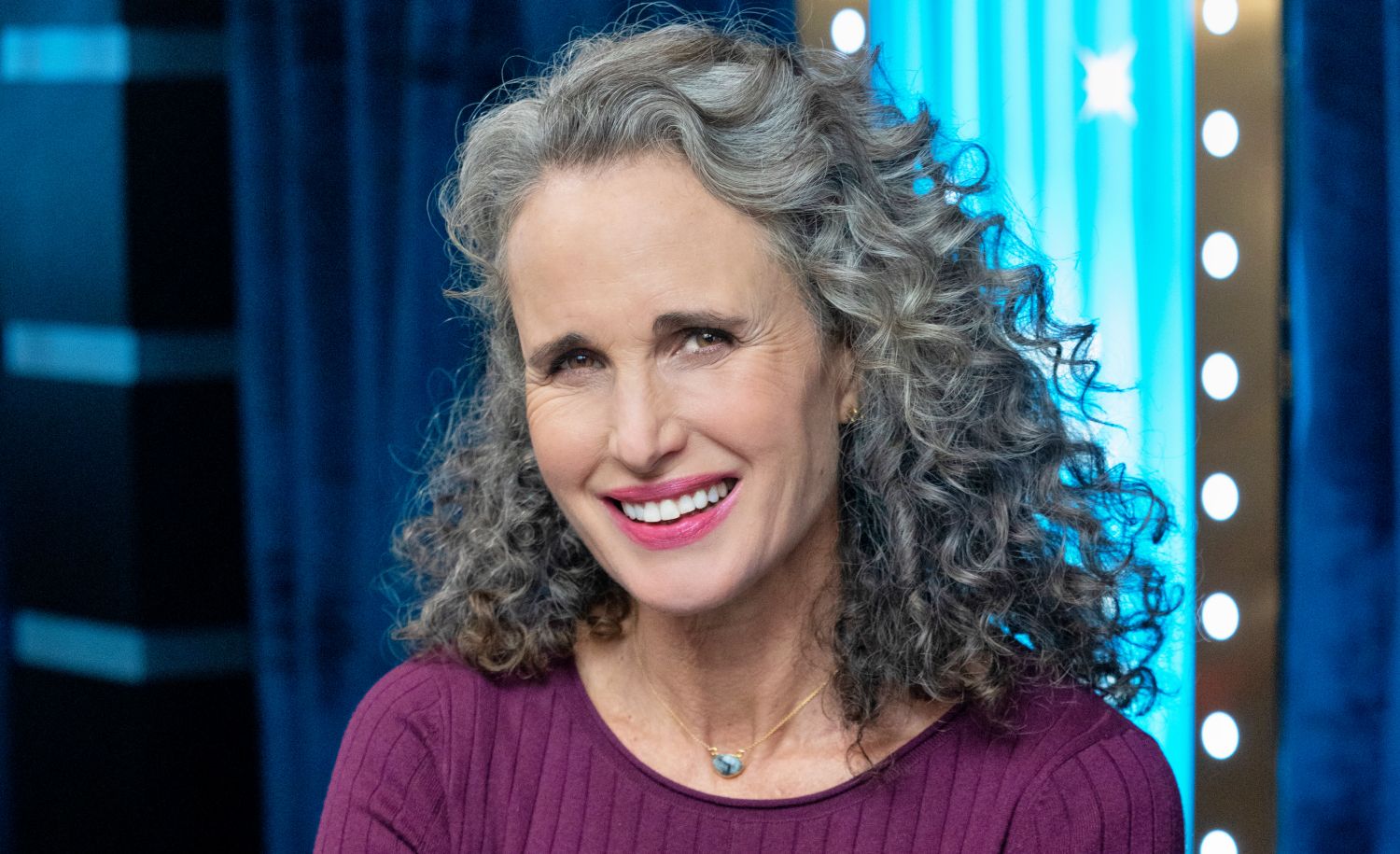 Thanks to Andie MacDowell's realtor, Natalie Trabin of Compass, fans of Hallmark's series The Way Home have been given a real treat. The realtor created a dedicated website to reveal beautiful images and details of MacDowell's home, its interior and its small swimming pool. Read on to find out more about this amazing Los Angeles home and see pictures of the interior.
The Way Home star Andie MacDowell is selling 'Storybook' Tudor home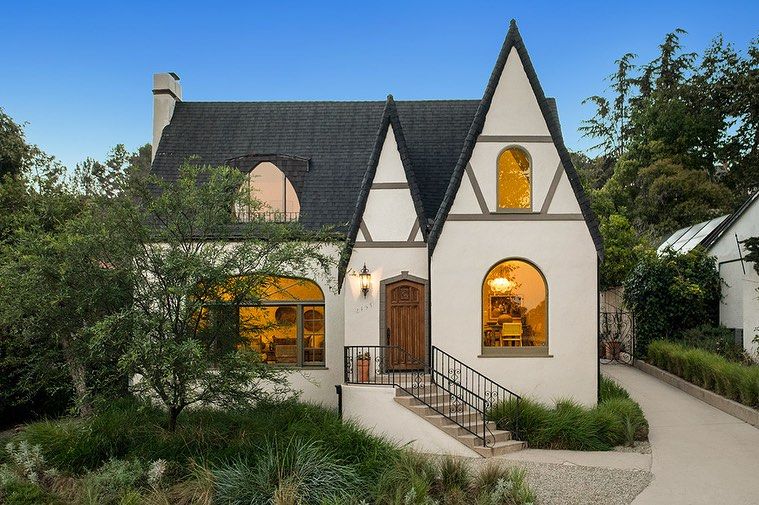 When viewing the house from the front, it looks small. However, this is deceiving, as the home has five bedrooms, four baths and a "grand second-story" family room. Meanwhile, the Tudor home offers panoramic views of Silver Lake Reservoir from the family room.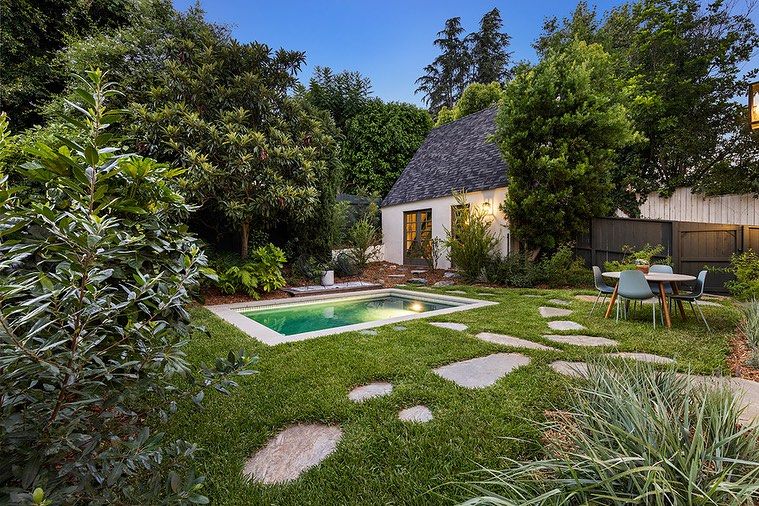 Moreover, it also features a second-floor primary suite overlooking the backyard and pool, which also includes a sitting area, an en suite bathroom with a large shower and separate soaking tub, and a custom walk-in closet.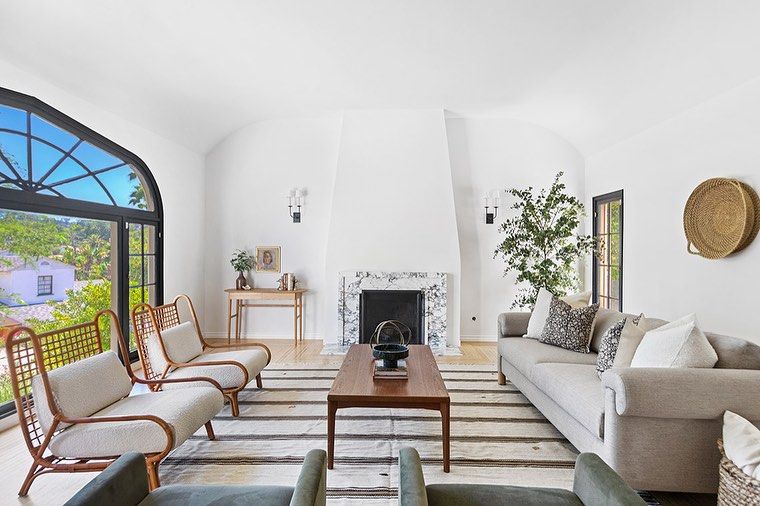 Meanwhile, on the main level, the house has a "spacious formal living room sporting a large Palladian fanlight window and wood-burning fireplace." It also has a formal dining room and a modern kitchen with high-end appliances hidden behind custom panels.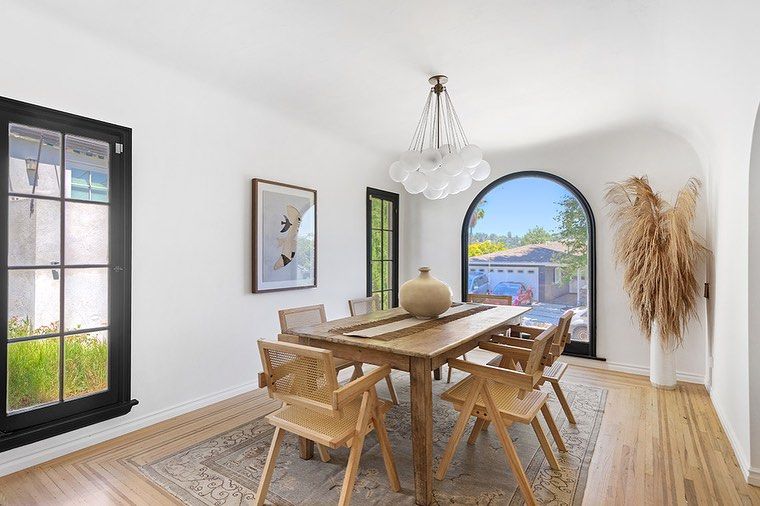 In her caption, Natalie Trabin wrote, "Live the ultimate Silver Lake dream in this spectacular classic Storybook home with original character and designer finishes. Natural light streaming in throughout the abundant windows plays up the sophistication, magic, and timeless elegance of this home."
The property is listed at $3,999,000. Find out more about the house on its dedicated website here.
Andie MacDowell and Los Angeles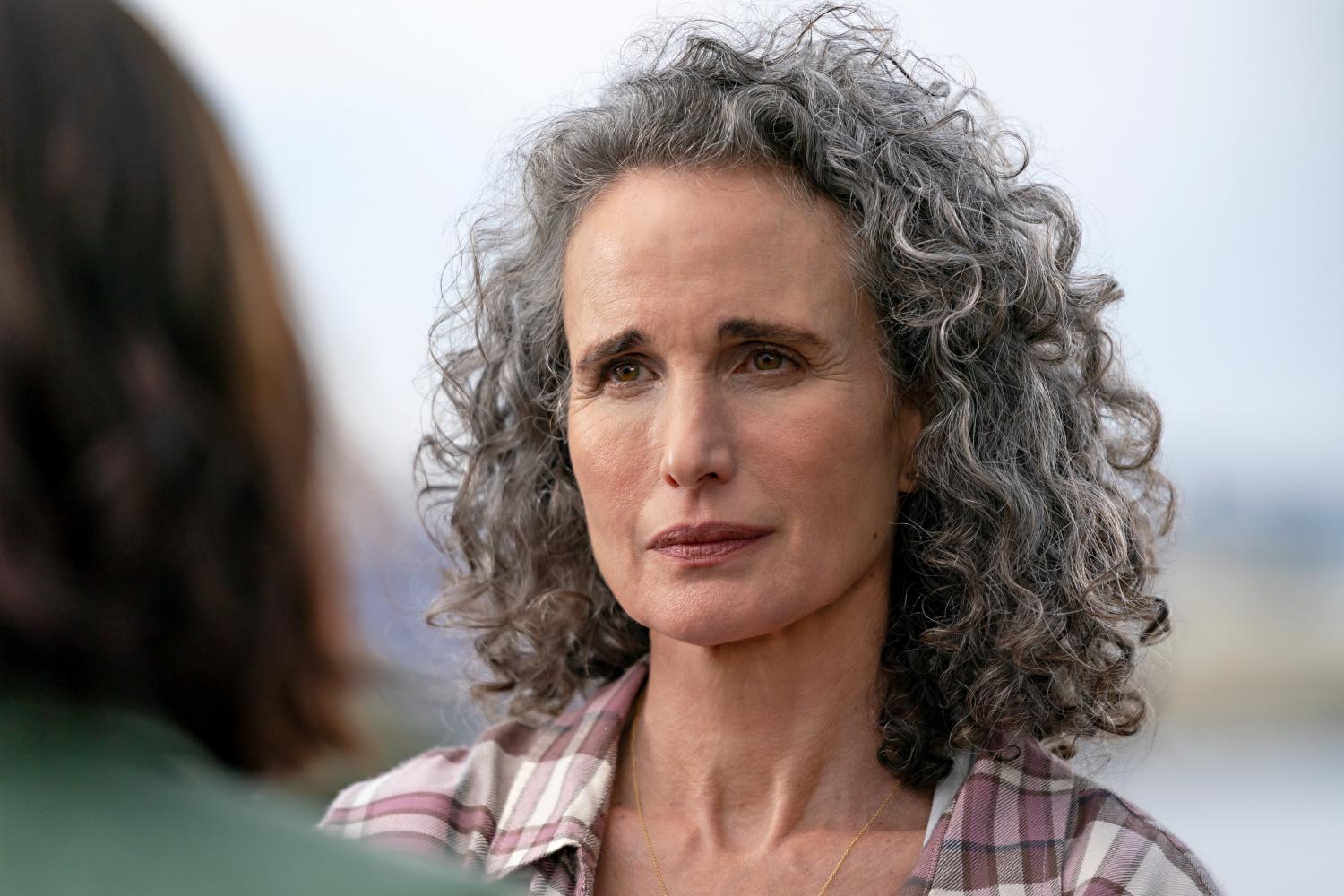 According to USA Today, MacDowell only moved to Los Angeles in 2015 to help her acting career as her children had grown up and left home. She had chosen to raise Margaret, Rainey and Justin in Asheville, North Carolina and the family's ranch in Montana.
When she moved to L.A. she told the news outlet, "I am looking forward to making better connections with people in my business, and at the same time, I have two daughters who are in the business," adding, "I think it's a really natural time for me to embrace the world that I work in."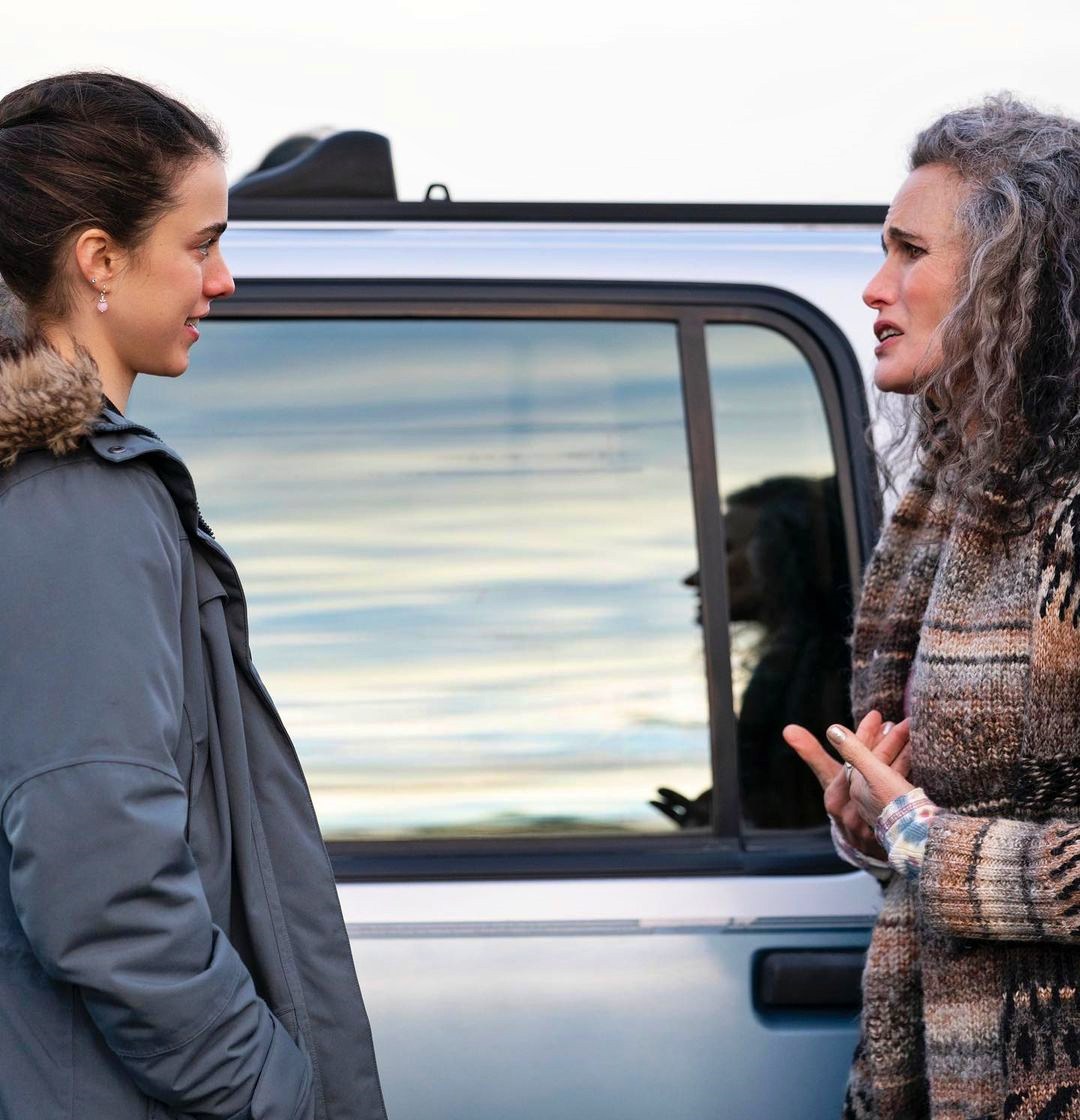 Meanwhile, the Hallmark star said she didn't avoid Los Angeles because she thought it was a horrible place. What she wanted was for her children to have what she believed to be a more "normal childhood." In fact, she didn't want her career to be the main focus of what they were doing in their lives.
Meanwhile, as noted by Heavy, MacDowell hasn't needed to be close to Los Angeles lately. While Hallmark Channel did renew The Way Home for season 2, like many other TV and film projects, production is grounded due to the WGA Writers' and SAG-AFTRA actors' strikes. Once production does resume, the series is shot in Canada.
Readers, what do you think of Andie MacDowell's L.A. house and its mouthwatering price? Let us know by dropping a comment below.