Hallmark Ride Star Jake Foy Announces His Engagement To Nicolas La Traverse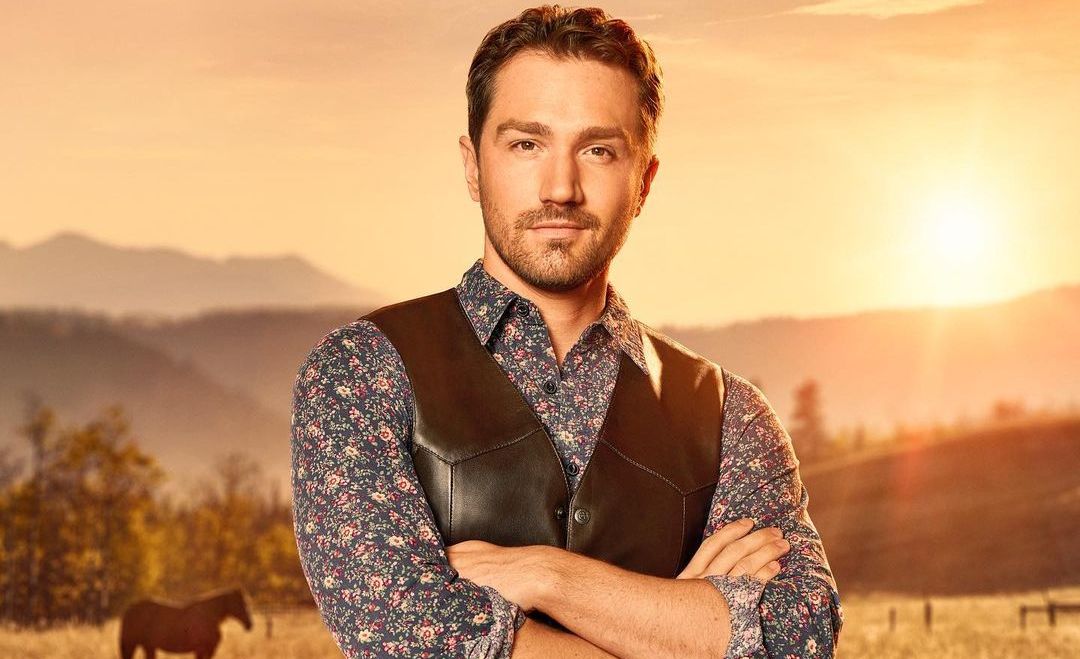 Meta-tag: Happy news from Ride star Jake Foy as he announces his engagement on Instagram with sweet, romantic photos.
Ride might not be a romantic Hallmark movie, but that doesn't mean there isn't any romance. Jake Foy, who plays Tuff McMurray in the rodeo-centric series, just announced his engagement on his Instagram. Even better, he shared a series of sweet photos from his proposal in Banff National Park. Read on to find out more about this excellent news.
Hallmark Channel: Ride star Jake Foy is engaged
The news broke on Jake Foy's Instagram on Tuesday that he is now engaged to his longtime boyfriend, Nicolas La Traverse. While sharing a series of sweet photos taken in Banff National Park of the proposal, Foy, 32, captioned the post, "Ain't we got fun…?!"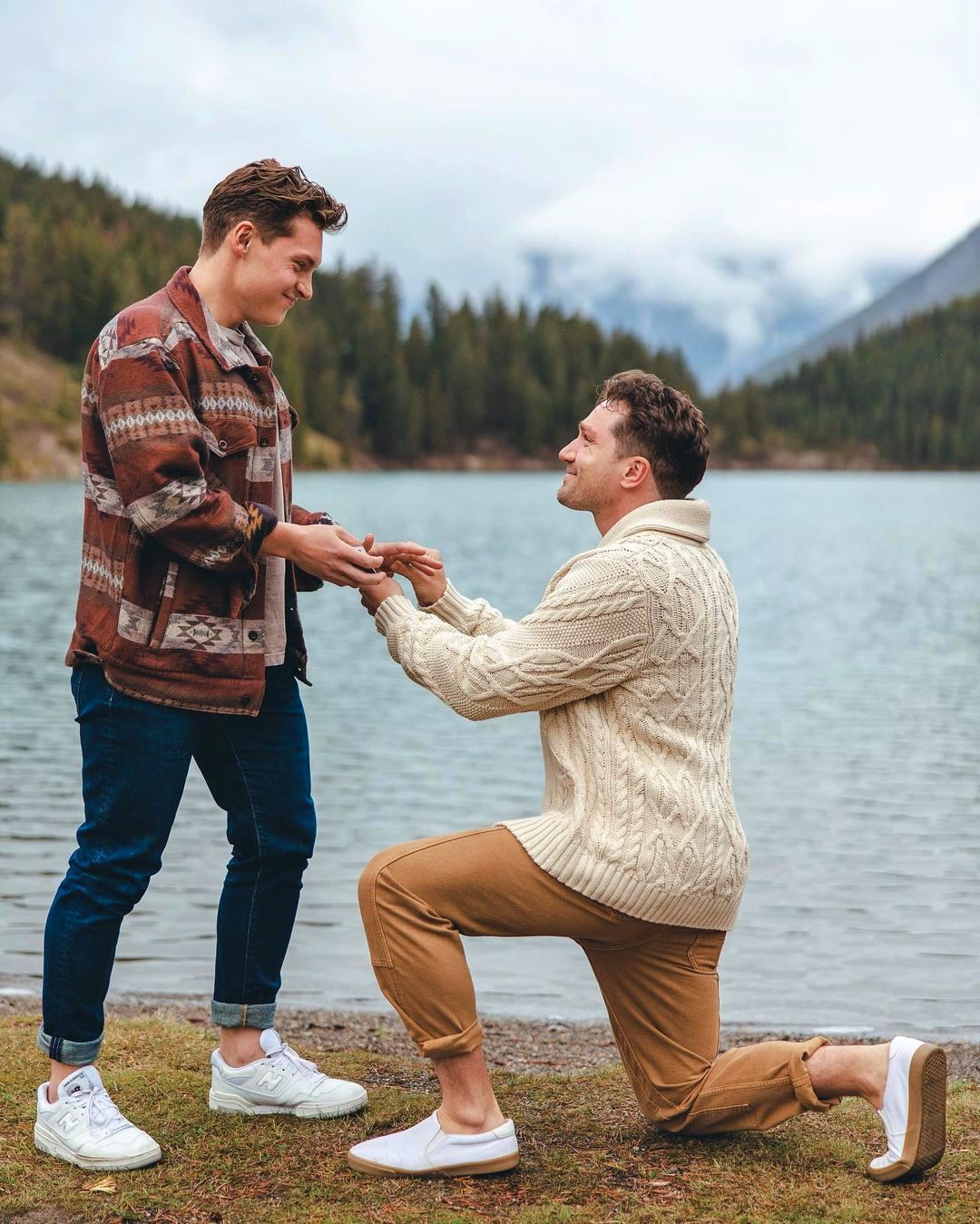 In one of the photos, Foy can be seen down on one knee, gazing up at Nicolas as he pops the question. Meanwhile, other images show the happy duo with their dog, backed by a breathtaking landscape.
Fans and followers react to the engagement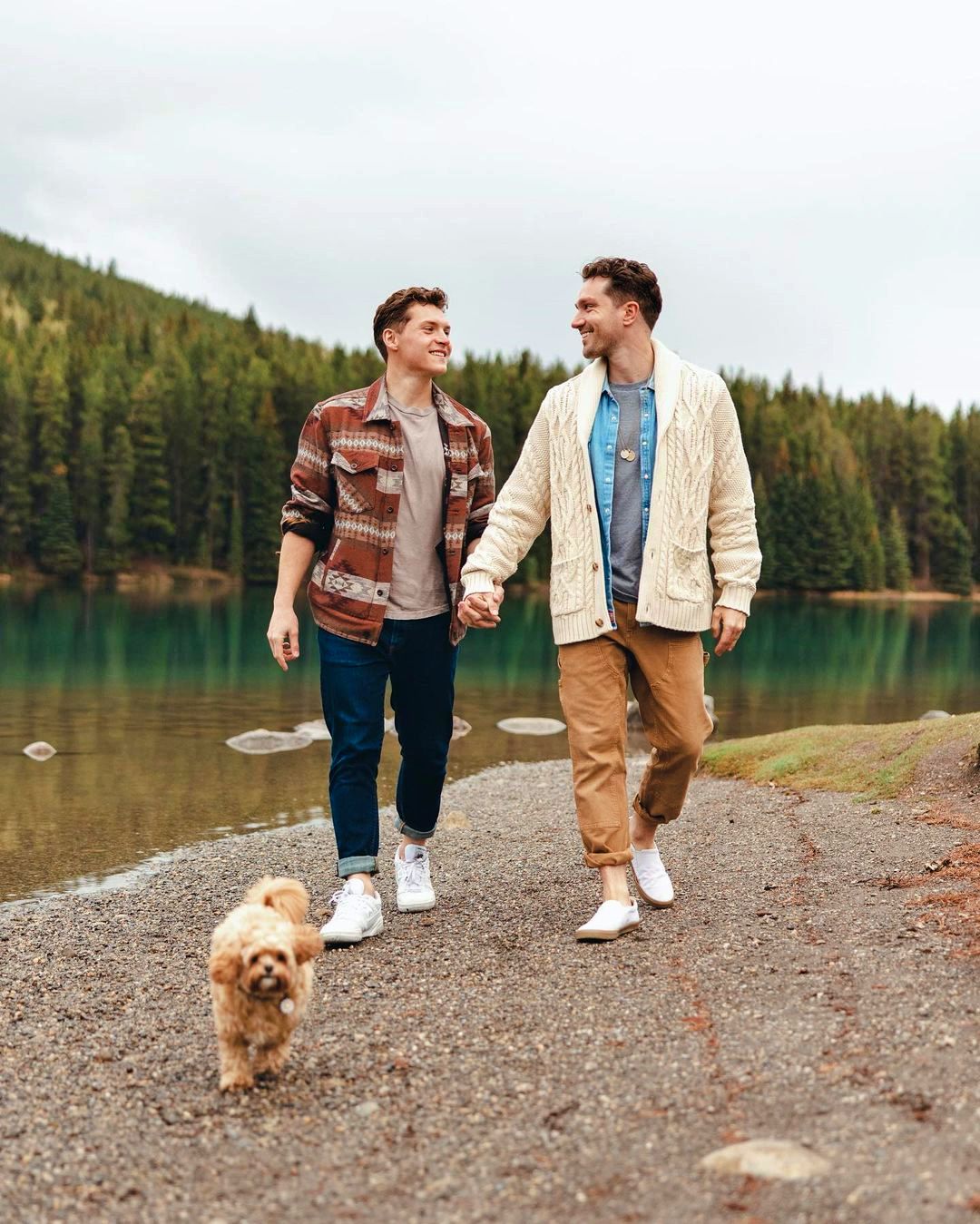 When Jake posted the good news, many of his followers, fans and friends reacted to the news, including Nancy Travis, Foy's co-star. In her comment, she wrote, "These photos – feels so intimate and special," adding, "Thanks for sharing – makes me feel like I am there. You were definitely the most beautiful people in the mountains that day! Xoxo."
Co-star Tiera Skovbye reacted by commenting, "Stop stop stop stop stop ❤." Meanwhile, fans sent never-ending love to the couple in their comments.
Jake Foy and Nicolas La Traverse
It turns out this romantic moment has been five years in the making. However, Jake celebrated Nicolas's 25th birthday last month with an equally sweet post on his Instagram. He captioned it, writing, "What a lucky piece of work am I to have had space & time seat your soul at table 11 to celebrate your birthday FIVE YEARS AGO?!?!" Foy wrote, adding, "Been waitin' on y'a hand and foot ever since — wouldn't trade a minute of it. Xx"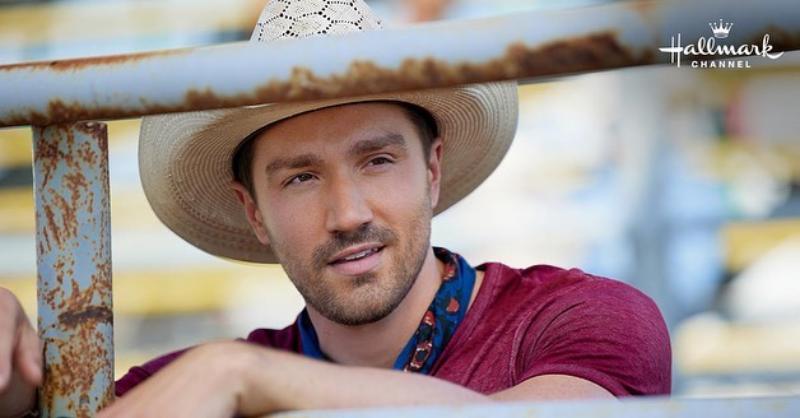 Meanwhile, this has been an exciting year for the Ride actor, who previously starred in shows like Reign, Designated Survivor and Billy the Kid. When Ride premiered on Hallmark in March, Foy was quick to share his excitement with his fans. It seems the opportunity to star on the rodeo-centric show came along at the perfect moment, rather like his romance with La Traverse.
Jake posted on his Instagram, writing, "If there's a dream in your heart, no matter how buried — let today be the first day you dig it up," adding:
This show. This story. This creative team, cast & crew — found me just when I'd begun to fear I might never get to 'saddle up' for my own starry dream… But, I'll tell you what: this #WILD #RIDE has just begun. And yours is just around the corner if you dare to dream it can be.
Congratulations to Jake Foy and Nicolas Traverse, wishing them every happiness in their future together.
Watch Ride on Sundays at 9 pm ET on Hallmark Channel.