Hallmark Star Hunter King Slams Trolls For 'Hurtful' Accusations
Public life on social media can be hard on anyone, but for Hallmark actress Hunter King, it became truly hurtful. After sharing a selfie, revealing swollen lips, Hunter was attacked by trolls, accusing her of getting lip fillers. Read on to find out how her Instagram followers hurt her feelings and how she reacted to the situation.
Hallmark Channel star Hunter King accused of lip fillers
When former The Young and the Restless star Hunter King posted a new selfie on her Instagram, trolls immediately reacted. In the caption to her post, Hunter wrote, "Tried the white eyeliner hack… still look tired." While many of her fans said she was beautiful, what King deems "rude" trolls attacked her for having lip fillers. Her immediate response was, "My lips are just extra swollen in the morning," but they weren't accepting that.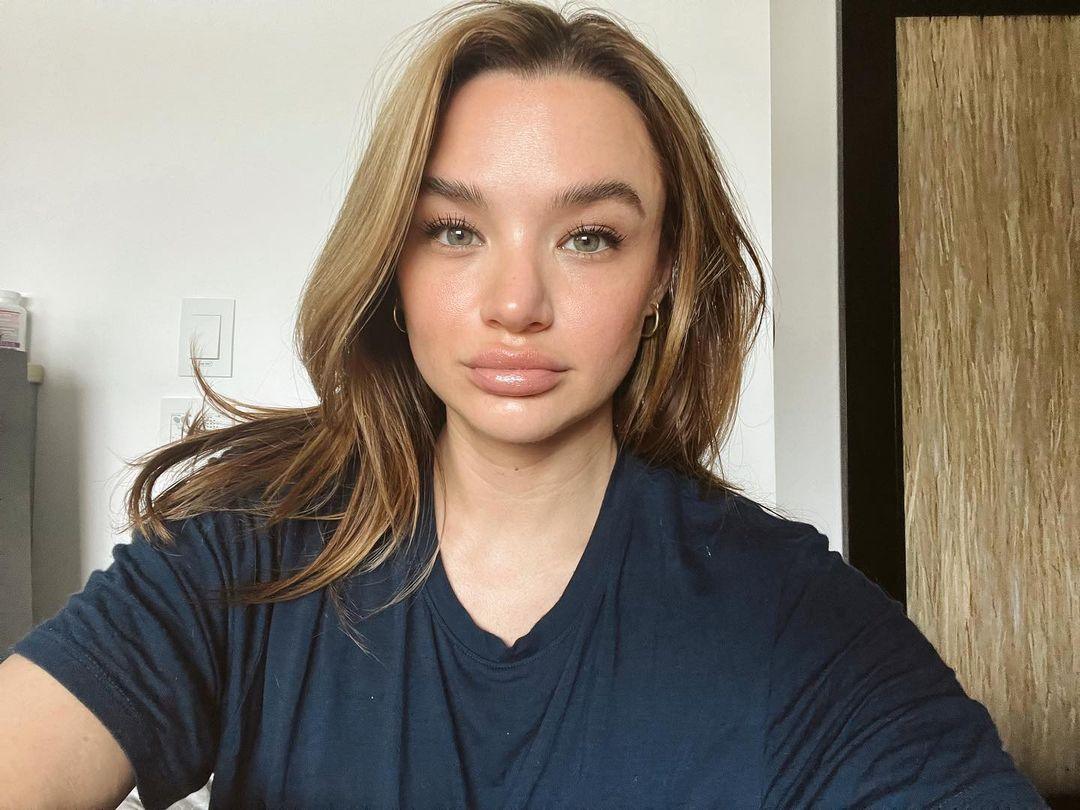 After several of Hunter's followers accused her of going overboard on the lip fillers, King shared an Instagram Story to address the issue. In her story, she wrote, "After my last post and all the negative comments I just wanted to address something. No I don't have any lip filler."
The Hallmark star continued:
But even if I did, I don't think that people should feel so comfortable commenting such rude things about people's appearance. Keep your negative comments to yourself. I [don't know] who raised people to think it's okay to spew such negativity. It's rude. And it's hurtful.

I personally don't get lip filler (my lips are just extra swollen in the mornings for some reason?). But for anyone who does, good for you! Do what makes you happy! And for the love of god can we all just be kind? The world needs more of that. That's all… rant over.
Meanwhile, Hunter's mom, Jamie King, defended her daughter, writing, "Extra puffy morning lips! Why do us King ladies wake up so puffy?"
Moreover, The Young and The Restless alum was also supported by her boyfriend, Filmless executive producer, Andy McNeil. He commented, writing, "Lol relax internet trolls, I wake up next to her every morning and this is a common thing!"
"She's gorgeous even when her lips get swollen. And spoiler alert to all the medical experts leaving comments about fillers – the swelling goes down an hour or so after waking up, calm down."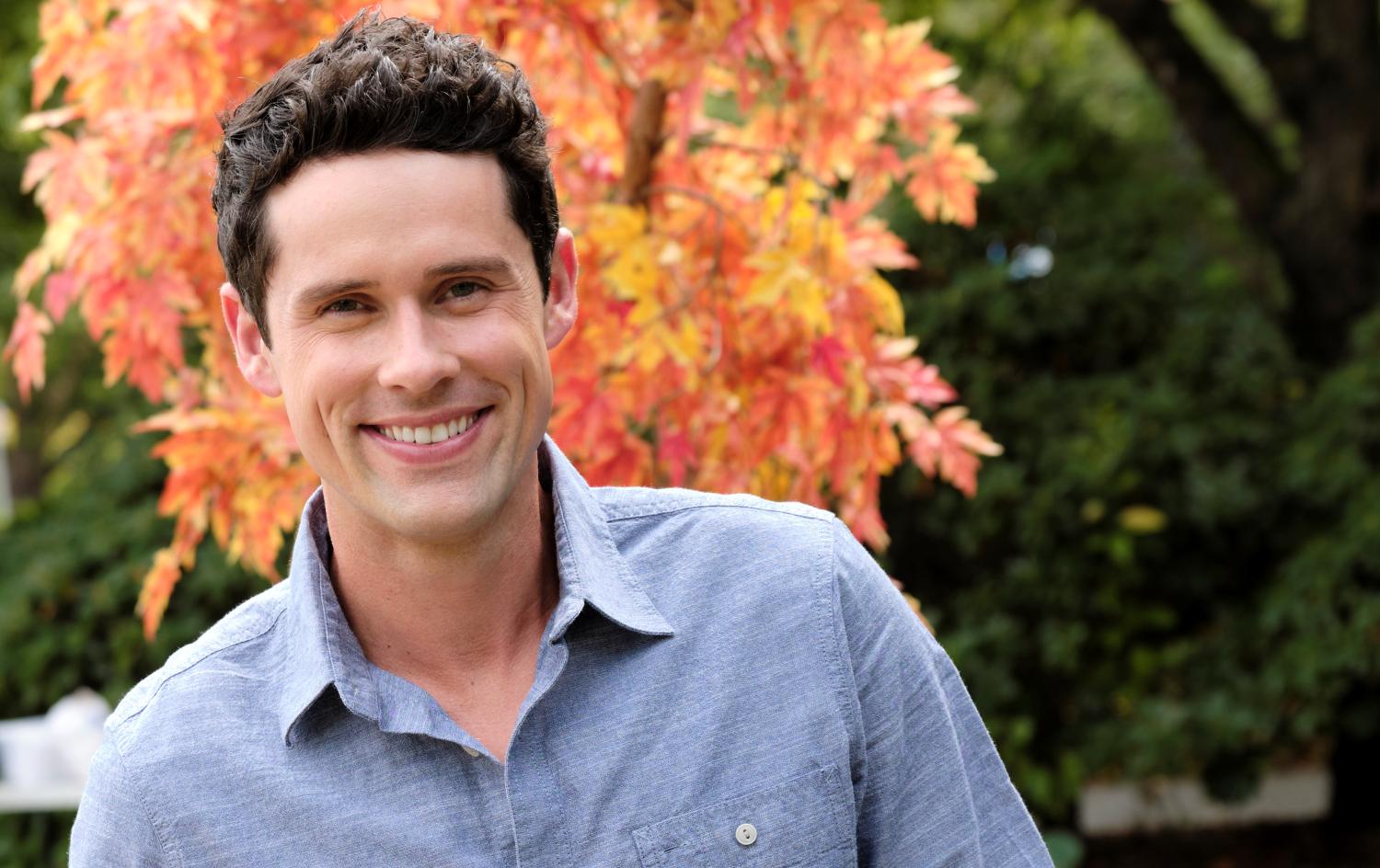 Probably the strongest defense came from Benjamin Hollingsworth, a fellow Hallmark actor. He called Hunter a "beautiful soul" while asking the trolls, "Who raised you and where is your decency?"
"Why a grown man… or woman feels the need to go out of their way to comment on a woman's body blows my mind," he added.
Meanwhile, Hollingsworth continued, asking the trolls to imagine if they had a daughter and another grown man or woman negatively commented on her body. He added:
[Please] regardless of how strongly you feel about something ask yourself 'Will this cause harm and would I want my child to have to endure something like this?'
Meanwhile, Hunter is set to star in the Hallmark movie, The Professional Bridesmaid, with Chandler Massey. The movie premieres on Saturday, April 8, at 8 pm ET/PT.