Hallmark Stars Marco Grazzini and Alvina August Welcome Baby Girl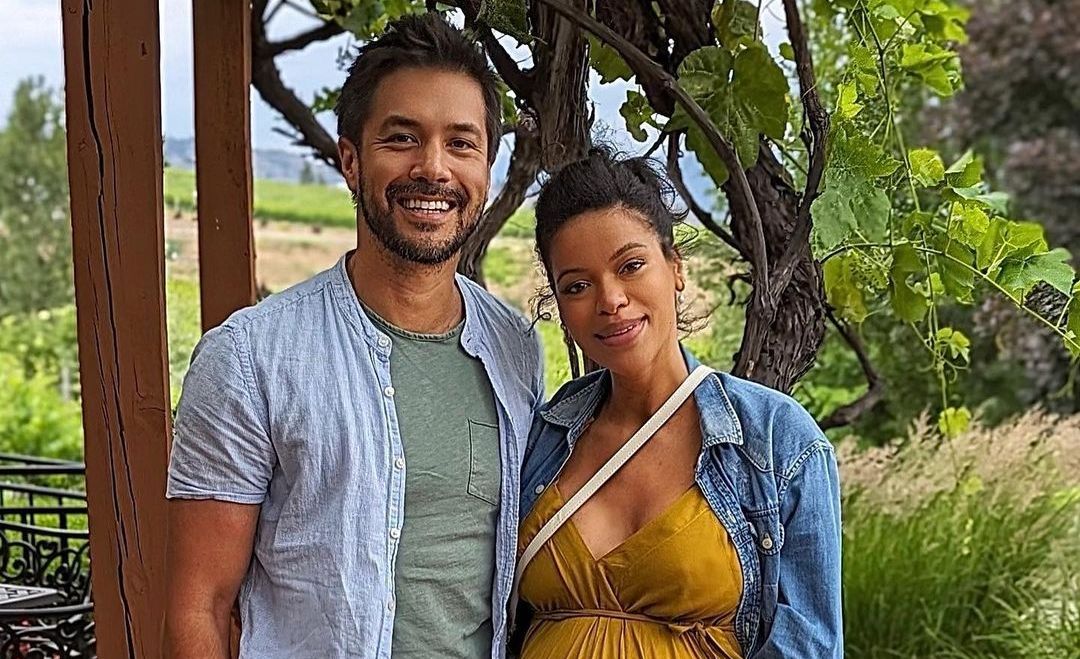 Congratulations are in order for Hallmark couple Marco Grazzini and Alvina August as they welcome their first baby. It was a double celebration, as their baby girl was born on Marco's birthday.
Marco and Alvina first started dating in 2014 and announced news of their pregnancy in April this year.
Hallmark's Marco Grazzini and Alvina August are parents
In April, Marco Grazzini, 42, and Alvina August, 39, shared the happy news of their pregnancy. Fast forward to Thursday this week, and Grazzini shared the even happier news that their first baby had been born.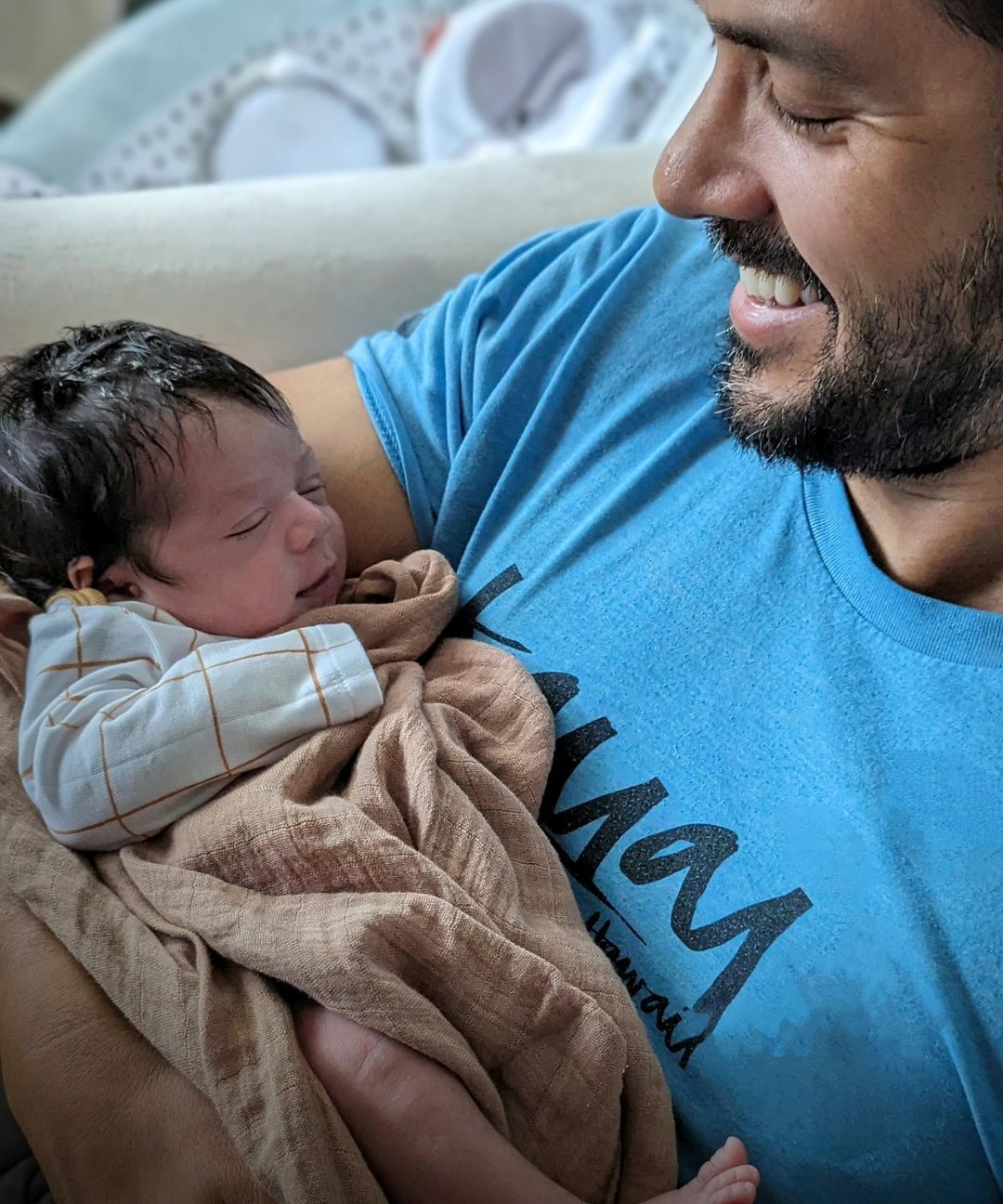 In his Instagram post, the Hallmark star is holding his newborn daughter as he smiles down at her. He captioned the image, writing, "❤ best birthday ever #girldad," as it was also his birthday this week. Meanwhile, as can be seen in the image above, the cute baby girl has lots of lovely hair!
Marco and Alvina first shared their pregnancy on Instagram
During April, Marco and Alvina announced that they were expecting their first child on their Instagram accounts, with the caption, "AUGUST 2023." The image showed August's baby bump from above, backed by scans of their little one.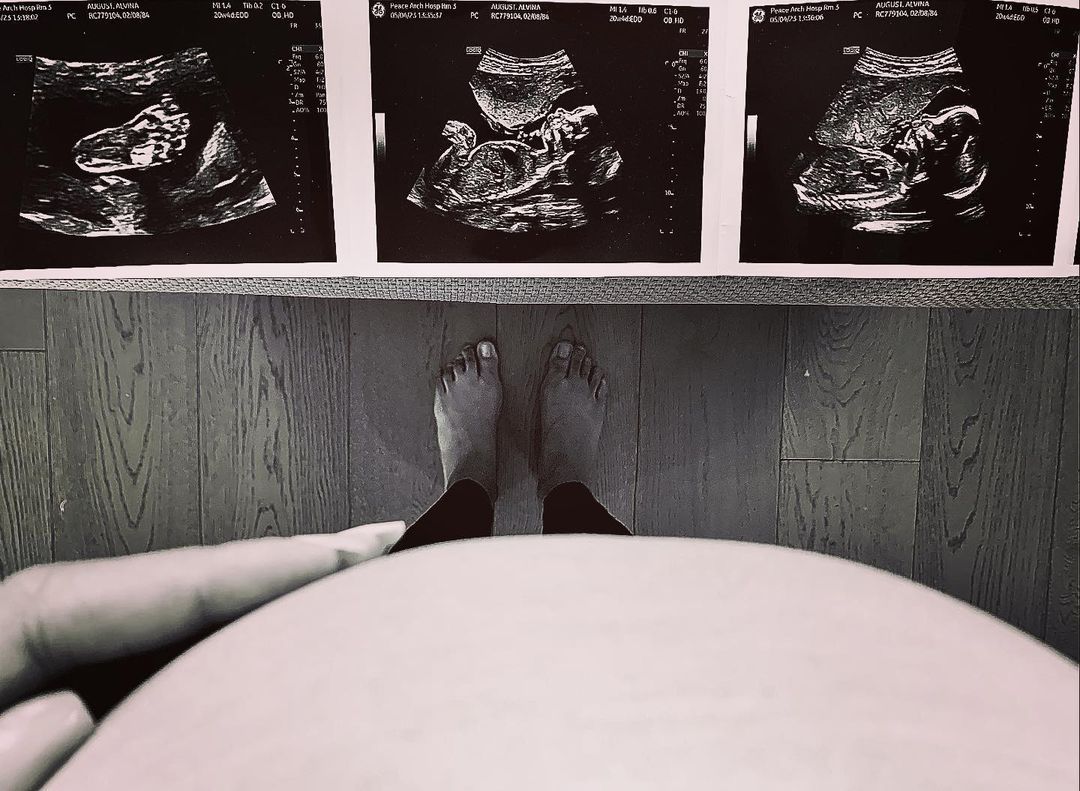 Fans were quick to congratulate the Hallmark pair and looked forward to seeing more, with one follower writing: "Duuuuuuuude – how on earth did I miss this?!? Congrats – this is such amazing news!!! so excited for you guys and I have sooo much baby gear for you."
Another wrote, "The whole family is over the moon to welcome this blessing into the world soon! Couldn't think two people that are better suited to be parents. Congratulations @alvinaaugust & @themarcograzzini"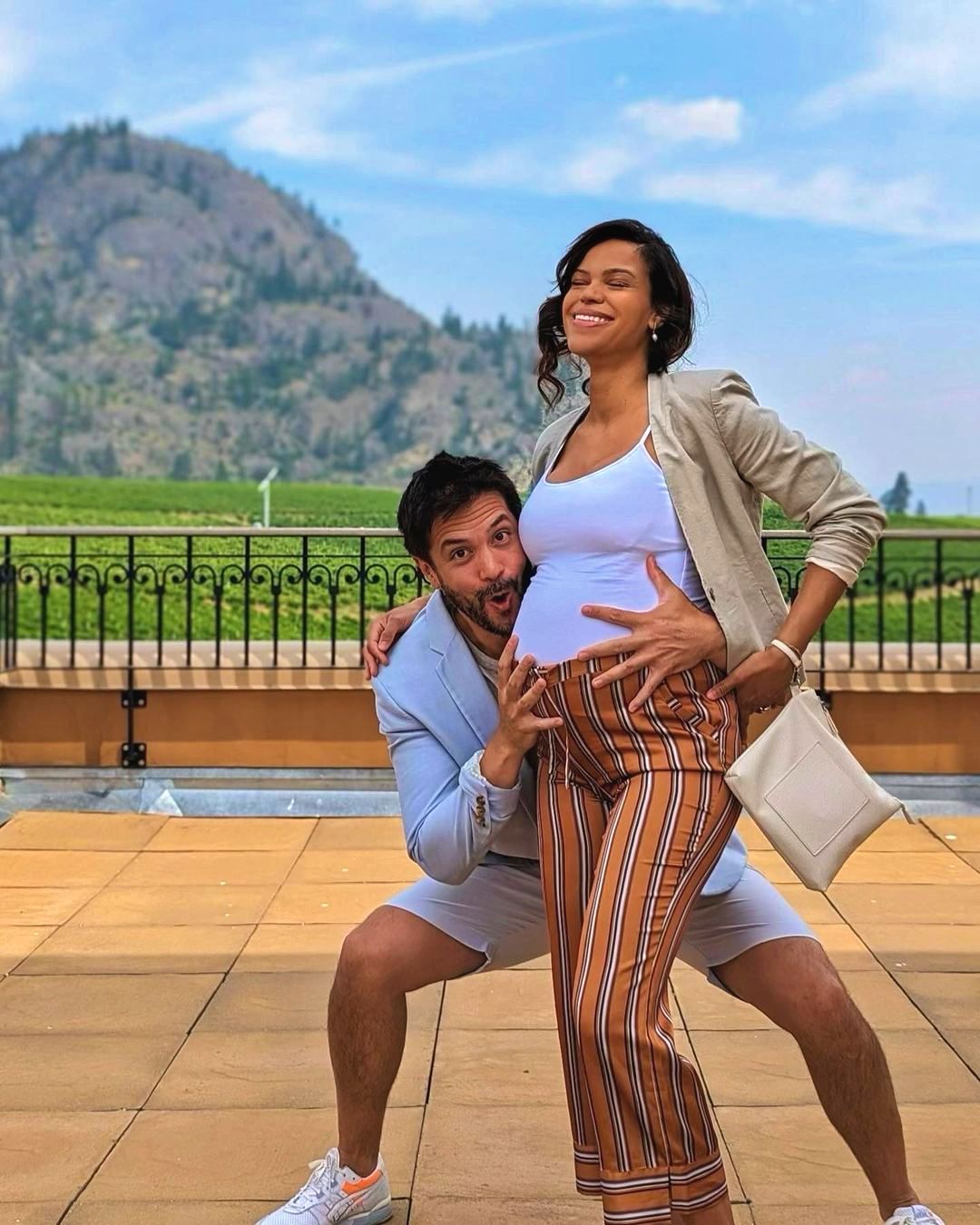 Meanwhile, in a later post on June 19, August shared fun baby bump images. In her caption, she wrote:
He's the most hands on dad you could hope for, the one responsible for all the delicious gub gubs & also the one to blame for all the times you were rattled out of sleep coz mummy was laughing so hard. In less than 10 weeks, you can tell him yourself what a great papà he already is #fathersday #firsttimedad
In a later Instagram post, Alvina shared a baby bump image, with the caption:
Thank you all for the overwhelming show of love for our little llama. Yes, baby is doing well. As for me, my skin's dry, bladder won't let me be great & I'm down to my last pair of stretchy waist pants but my hair is long & that nausea is gone!!!!!!
Thankfully, all the pregnancy problems are now over and done and the couple has their beautiful daughter in their arms. Congratulations to Hallmark stars Marco Grazzini and Alvina August on the birth of their beautiful first child.