Nadia Hatta Speaks Of Her First Hallmark Role In A Winning Team
Nadia Hatta, who starred in the Netflix series Away, stars opposite Kristoffer Polaha in A Winning Team on Hallmark.
Starring opposite Kristoffer Polaha in the new, original movie, A Winning Team, Nadia Hatta is "incredibly grateful" for her first Hallmark role. Fans might recognize the actress from her role in the Netflix sci-fi series, Away, while her new movie premieres this weekend on Hallmark Channel.
Nadia Hatta on her role in A Winning Team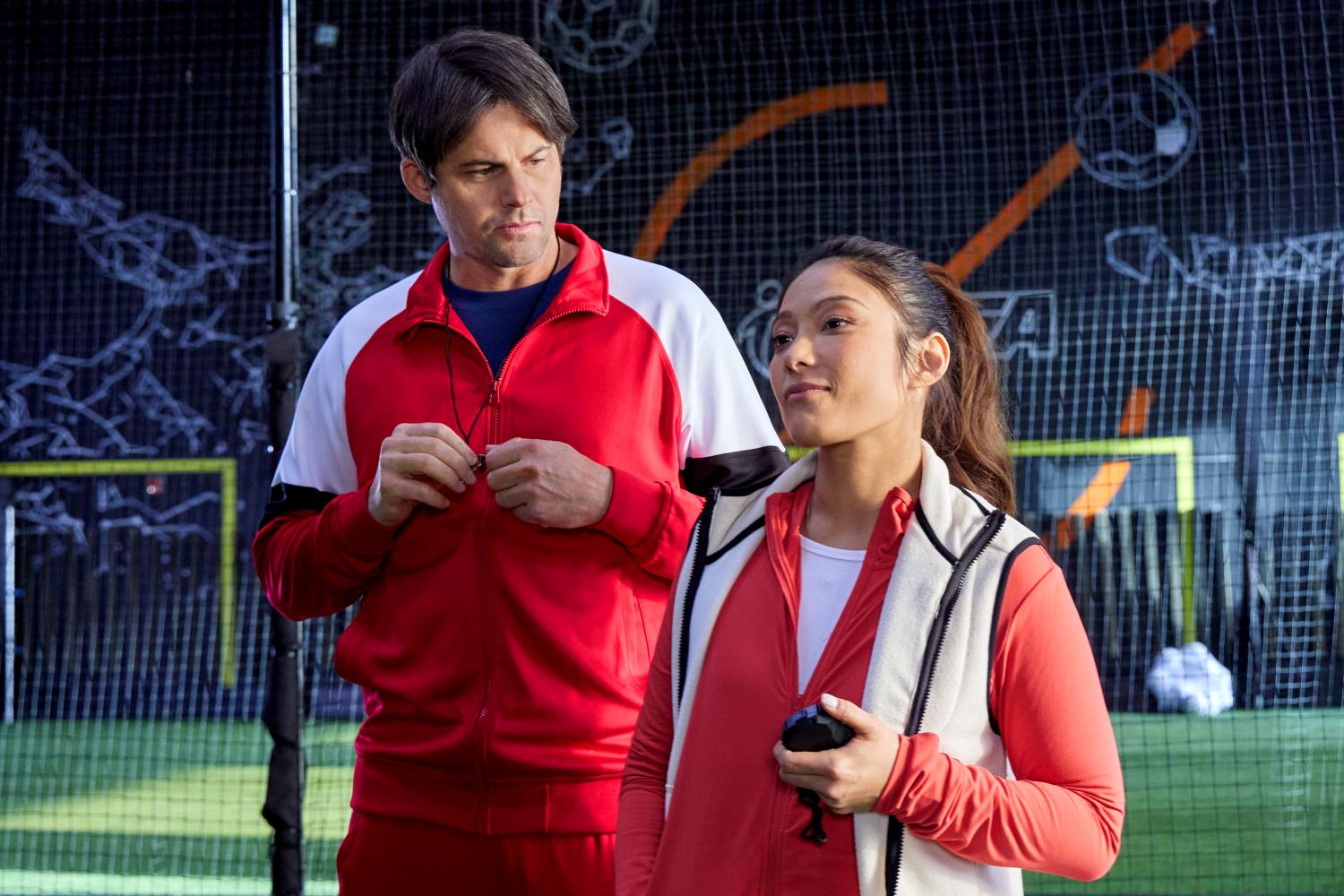 While Nadia Hatta is currently known for her role in the one-season sci-fi series Away on Netflix, she is starring in her first Hallmark movie this coming weekend. She opened up to JustJared ahead of the premiere of A Winning Team to say how grateful she was to join the Hallmark family.
In fact, the actress said that getting a role in the new, original movie was a "crazy, loaded moment" for her. Nadia said she was honestly "in a dreamland" with her new role. She said:
For a long time, I was like, 'I wanna [sic] do dramatic, I wanna [sic] play a vampire, I want to play this', and during the pandemic, I was auditioning for all of them, and also auditioning for Hallmark. Doing that honestly just helped me get through it.
Isolated from her family during the pandemic
Hatta explained that she was very isolated during the pandemic as her family was in Asia. She said all she did was audition, read scripts and was "doing all these things." However, every time she had a Hallmark audition, she had "to fight for love." Nadia said that during the pandemic, it was very challenging and "[Hallmark] actually saved me."
Meanwhile, Hatta said that she didn't know if she was ever going to star in a Hallmark movie, but this one came at the right time. Moreover, she said this was very "healing" and that she was grateful for that.
About A Winning Team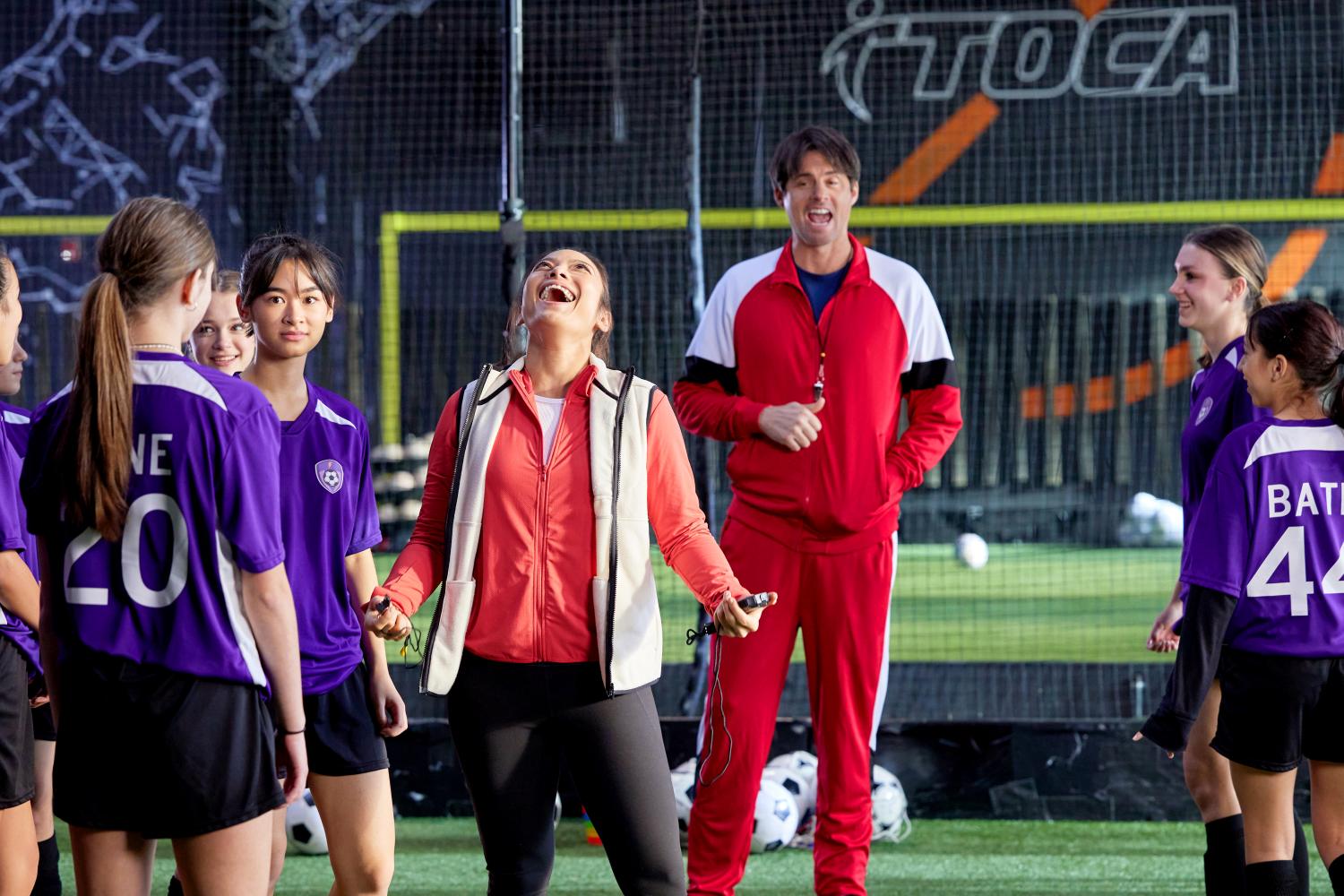 According to the official synopsis, professional soccer player Emily Chen (Hatta) travels home to spend some much-needed downtime with her widowed brother. She had been fired for lack of sportsmanship and she needed a break.
However, when she accidentally injures her niece Ava's coach, Ian Vermette (Polaha), she covers for him and leads Ava's team into the playoffs.
With a shot at the championship at stake, Emily and Ian's differing coaching styles threaten their objective. However, as they start to warm up to each other, on and off the field, they both make strides toward healing old wounds.
Despite this, when Emily gets an offer from her old coach to return, their new romantic relationship is threatened. Can Ian and Emily get back on the same team before the big game?
Find out more about A Winning Team here, including more details of the cast.
When does the movie premiere on Hallmark Channel?
A Winning Team premieres on Saturday, March 18 at 8 pm ET/PT on Hallmark Channel. Enjoy a trailer for the movie here: