The Way Home Sees Kat & Alice Try To Change The Past On Hallmark Channel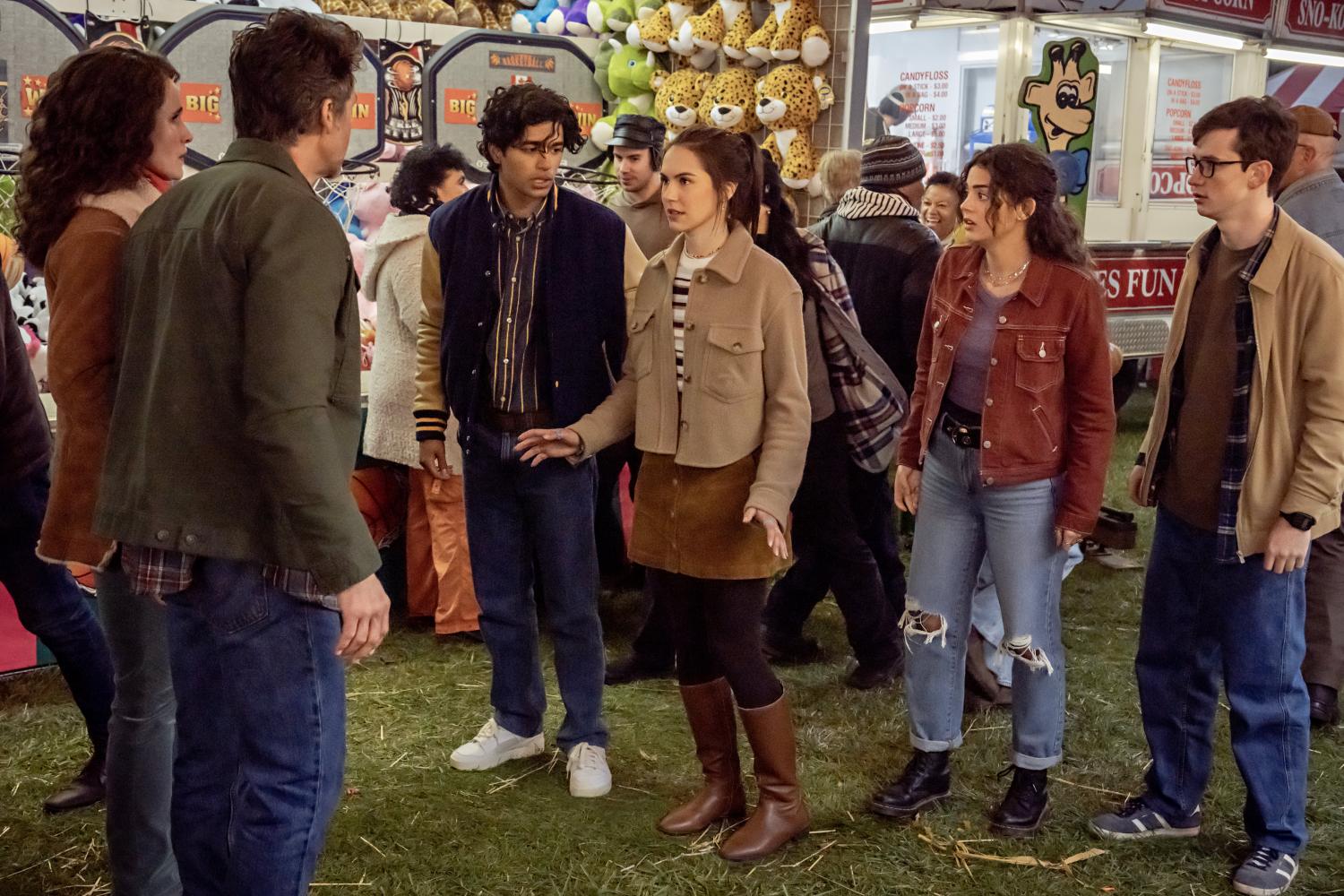 Hallmark Channel's time-travel drama The Way Home continues with a new episode on Sunday, February 26, with painful memories. It will also see separate visits to the past by Kat and Alice. Read on to find out more about the upcoming episode and view photos taken from the set of the Landry women family series.
The Way Home on Hallmark Channel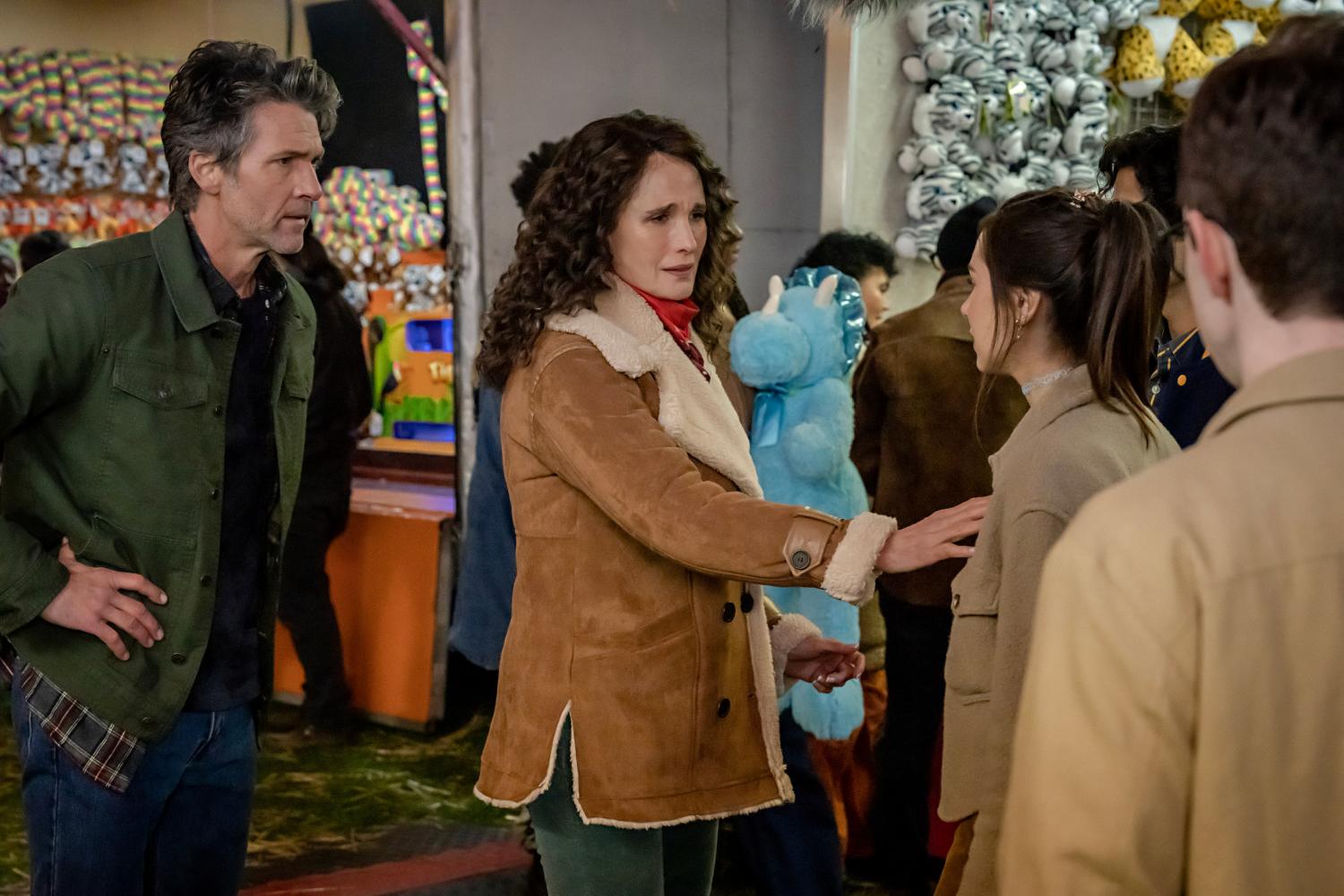 According to the official synopsis, Sunday's upcoming episode of The Way Home sees Del (Andie MacDowell) face the pain of the past. However, in "Building a Mystery" she also finds by facing those painful memories, she will take a step toward healing. Meanwhile, Kat (Chyler Leigh) and Alice (Sadie Laflamme-Snow) both make separate visits to the past via the famous pond.
When the town plans to hold a carnival for the first time since Jacob (Remy Smith) disappeared, this leads to the painful memories for Del that help her start to heal. Meanwhile, Kat uses her expertise as a journalist to work as she tries to piece together the events surrounding Jacob's disappearance and gains some new insight. However, unbeknownst to each other, Kat and Alice both try to change the past.
About the cast of the Hallmark series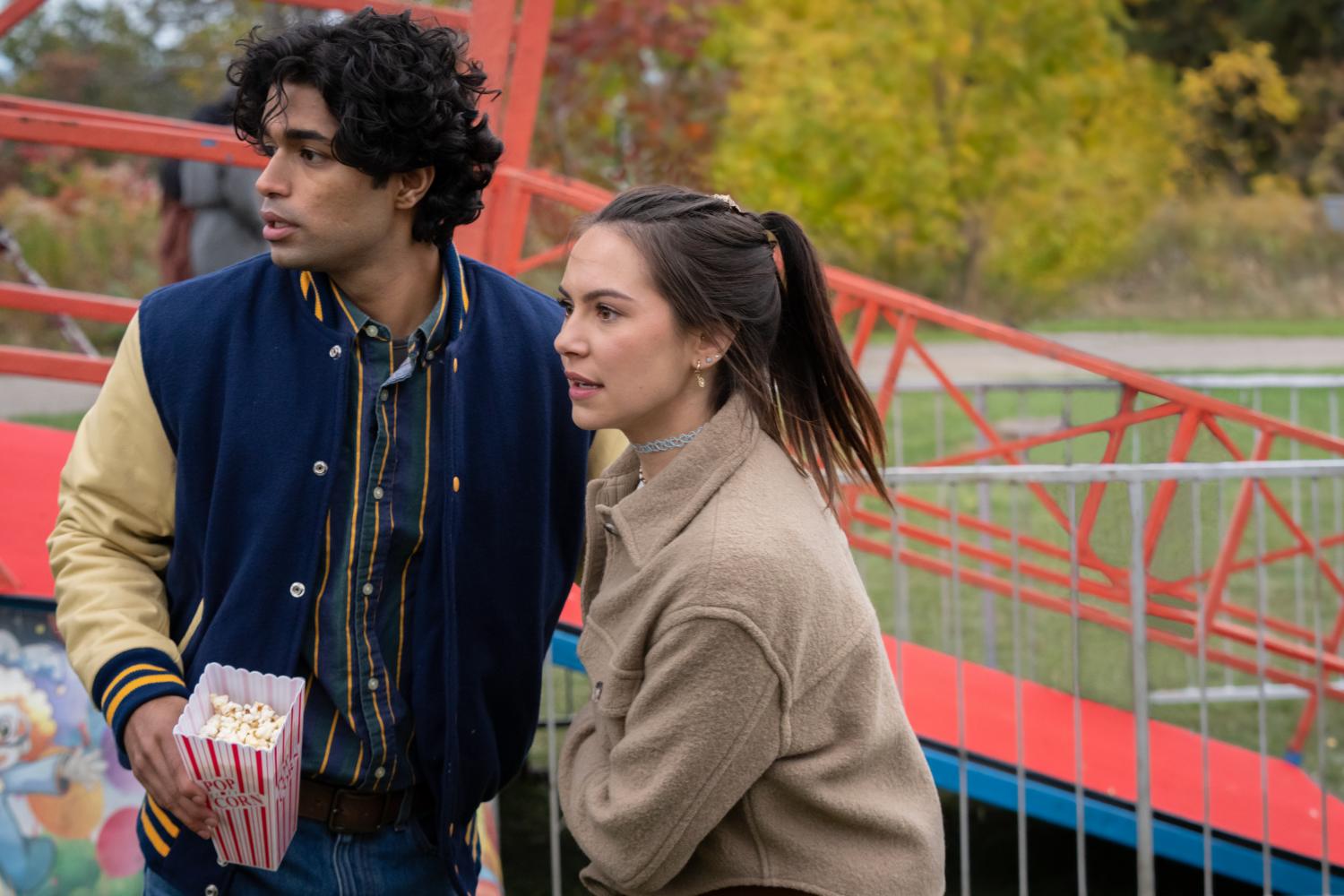 Andie MacDowell, who plays the family matriarch Del is known for her roles in Maid and Debbie Macomber's Cedar Cove. Chyler Leigh, who plays Del's daughter, Kat, has been seen in Supergirl and Grey's Anatomy. Kat's daughter, and Del's granddaughter, Alice, is played by Sadie Laflamme-Snow of The Apprentice fame.
Other cast includes Evan Williams (Blonde, Versailles), Alex Hook (I Am Frankie) and Al Mukadam (Pretty Hard Cases, The Detail). The family drama series also stars Jefferson Brown (Masters of Romance, Slasher) and David Webster (Luckiest Girl Alive, In the Dark).
Behind the scenes of The Way Home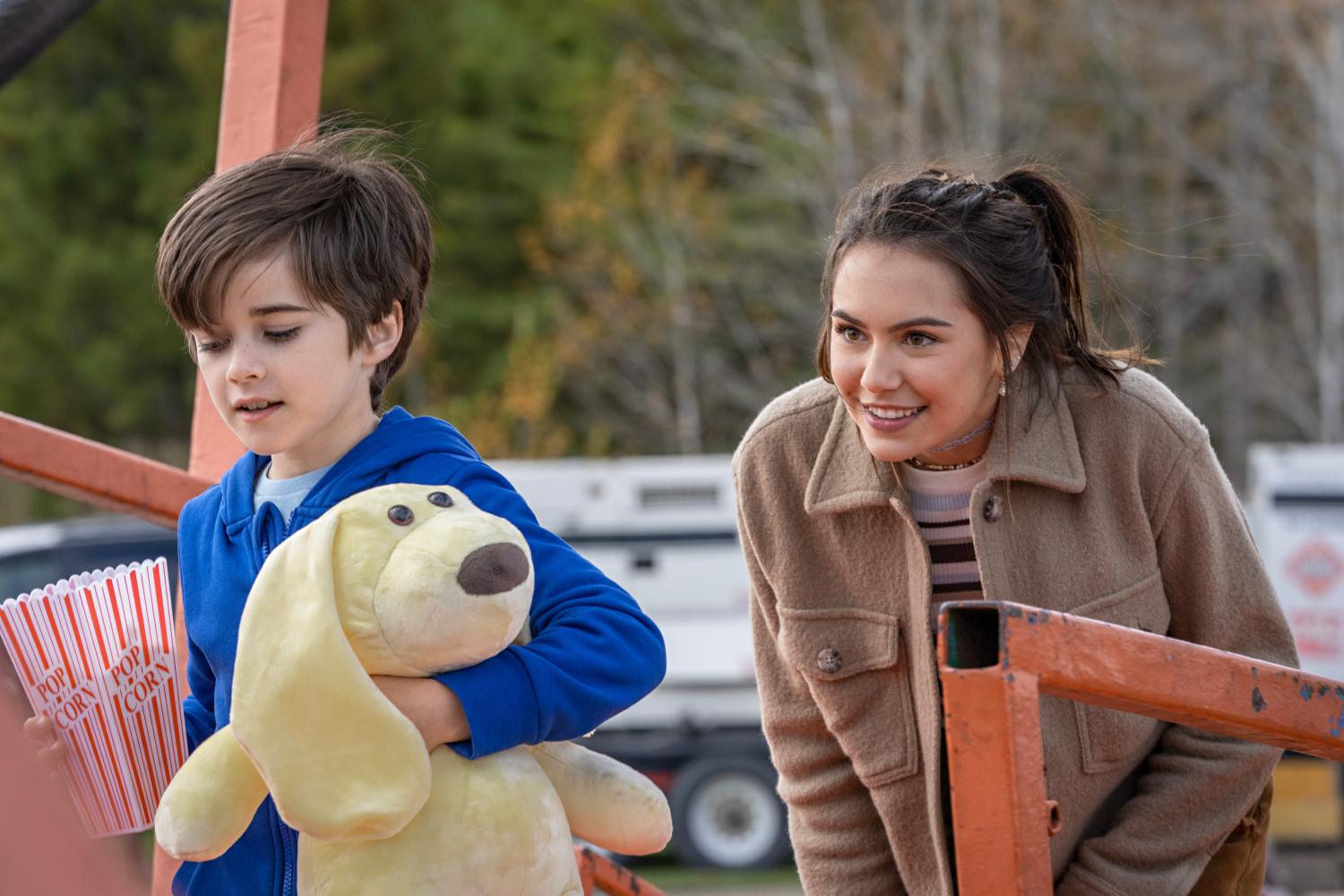 The Hallmark series The Way Home comes from Neshama Entertainment Production in association with MarVista Entertainment. The show's executive producers are Heather Conkie, Alexandra Clarke, Fernando Szew, Hannah Pillemer, Larry Grimaldi, Ani Kevork, Arnie Zipursky, Marly Reed, Suzanne Berger, Lauren MacKinlay, MacDowell and Leigh.
Meanwhile, Kyle Hart is the supervising producer and Jessica Runck is the consulting producer. Tally Yong Knoll serves as the story editor and is directed by Grant Harvey from a script by Conkie.
When does the episode air on Hallmark Channel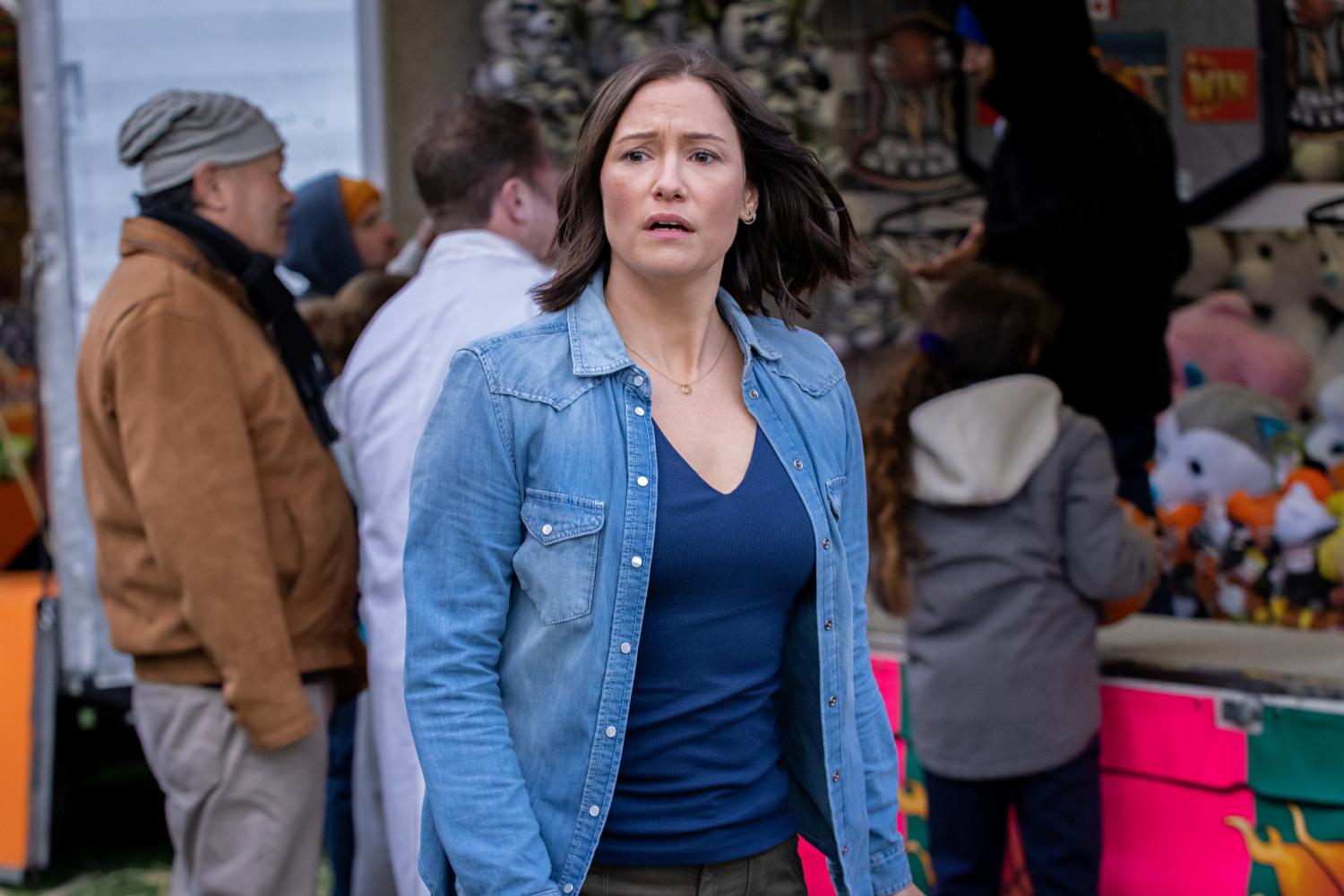 Season 1, episode 6 of The Way Home premieres on Hallmark Channel on Sunday, February 26, 2023.
Readers, are you enjoying this excellent time-travel family drama series? Let us know your thoughts by dropping a comment below.