Will Hallmark Channel Renew Ride For Season 2?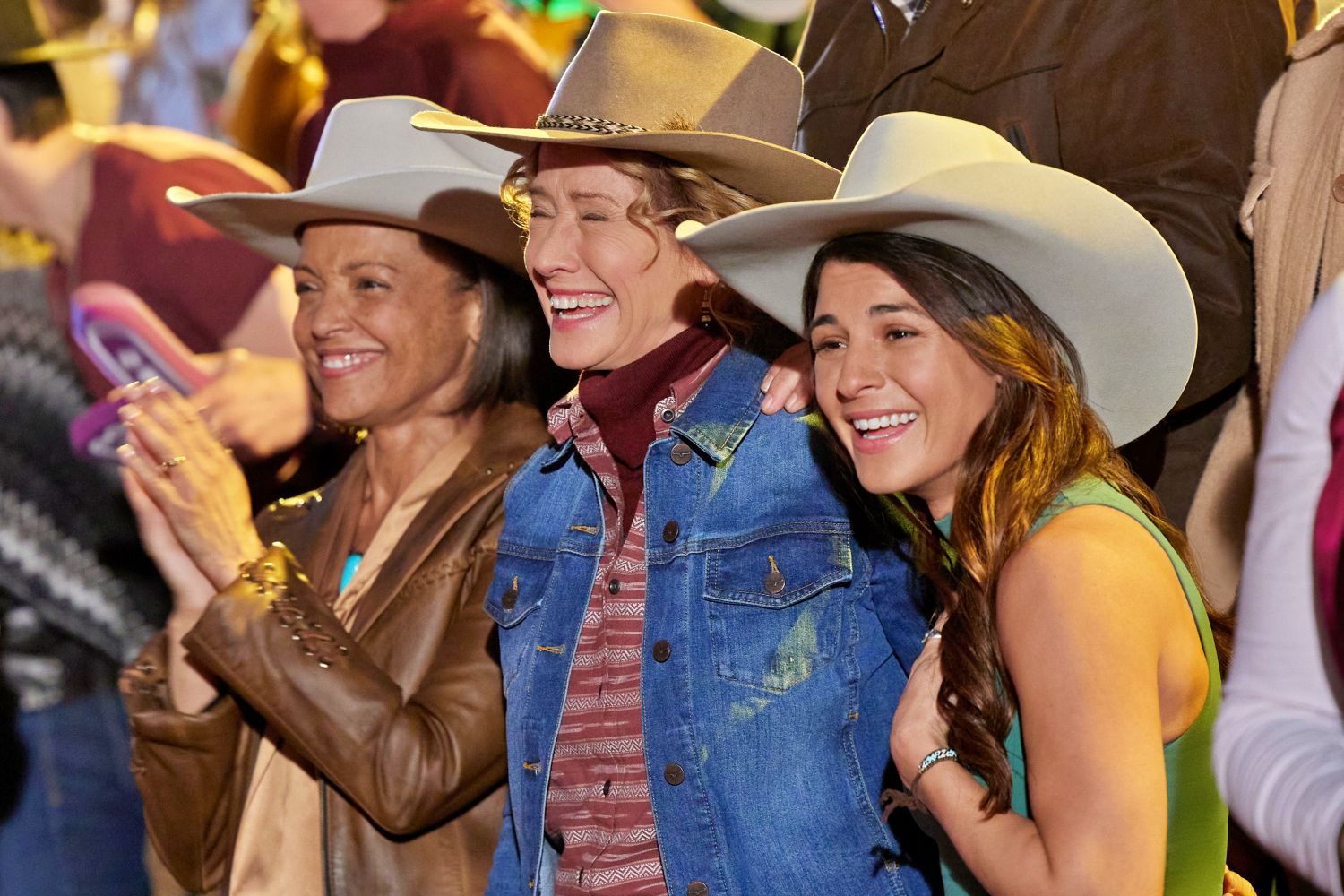 As season 1 of the Hallmark series Ride ends on Sunday, fans are already wondering if the show will return for a second season.
The season 1 finale of Hallmark's new rodeo drama airs on Sunday, May 28. It already looks like it will be a shocking finale and fans want to know if the network will renew the series for season 2. Find out what we know so far about the story of a family, the McMurrays, trying to keep their ranch going.
Season finale of Ride on Hallmark Channel
This Sunday sees the exciting finale of Ride season 1 on Hallmark Channel. After originally premiering in March, the finale episode, titled Andalusians, looks to be an exciting and shocking episode. When a season of a series has an exciting finale, possibly with a major cliffhanger, viewers are clamoring to know whether Hallmark will renew Ride for season 2.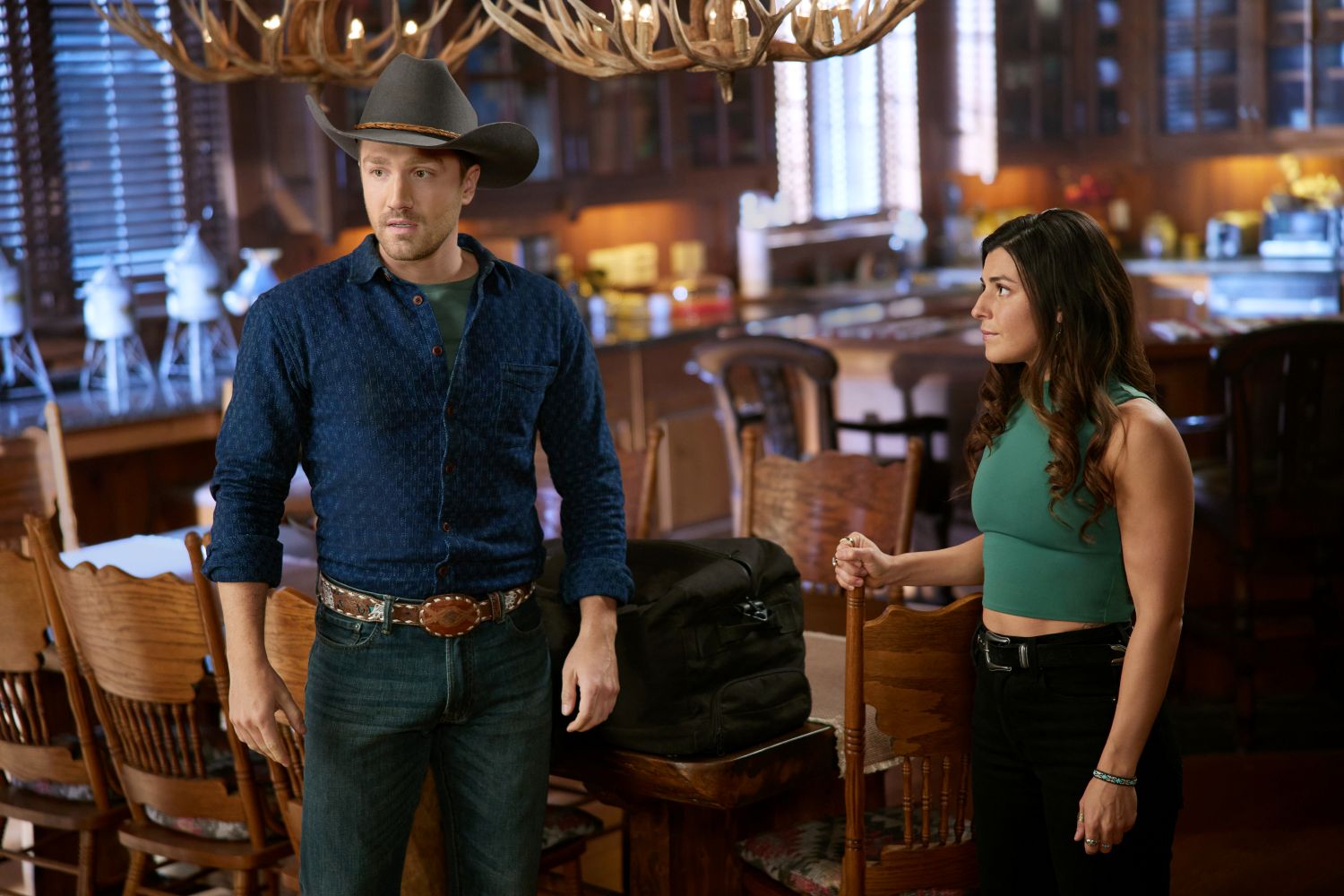 At this stage, there is no news from Hallmark about a possible second season of Ride. However, fans may recall that The Way Home was renewed on March 2, just days before the seventh episode dropped. So far, Hallmark has made no mention of renewing this popular series too.
It is possible that the WGA writers' strike could have an impact on the delay and that fans might have to wait until the strike is over. Also, Hearties will recall that Hallmark was very slow in renewing When Calls the Heart for season 10. In fact, they announced the news in June, more than a month after the final episode aired. Meanwhile, the network started filming the new season around a month later.
What is coming in the season 1 finale Andalusians?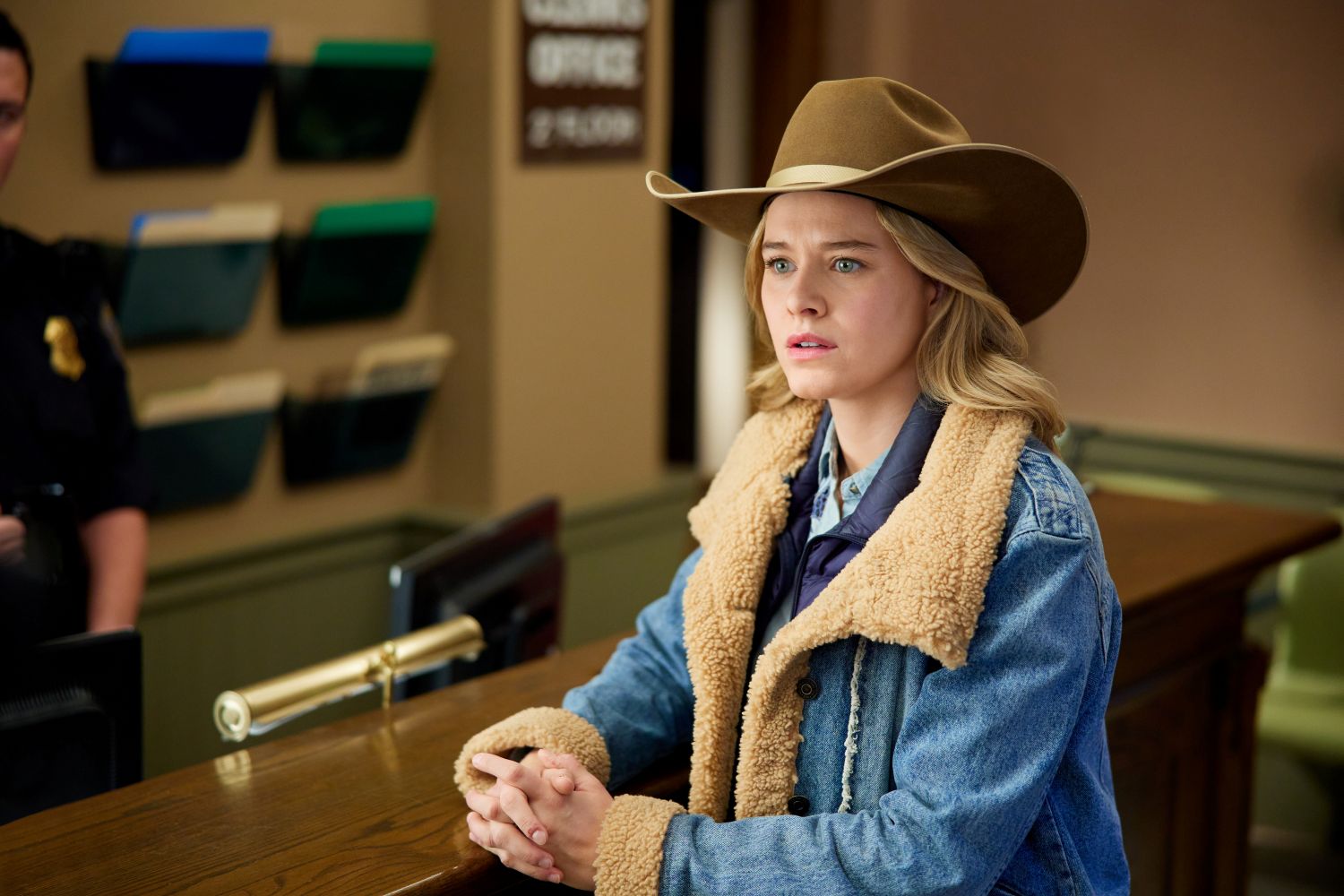 According to the official Hallmark synopsis, the finale episode will see the McMurrays desperately needing a miracle. At the moment, their family ranch could be wiped out by their debts. Meanwhile, Cash (Beau Mirchoff) is in Cheyenne, determined to do his best to save their ranch. Moreover, the whole family is still suffering from Austin's (Marcus Rosner) tragedy.
However, Cash belts it out with Tucker Clarke (Roger LeBlanc) and ends up behind bars. Moreover, while he wants out, Isabel (Nancy Travis) and Missy (Tiera Skovbye) are worried that his head is not in the game right now. Will he be out in time to compete?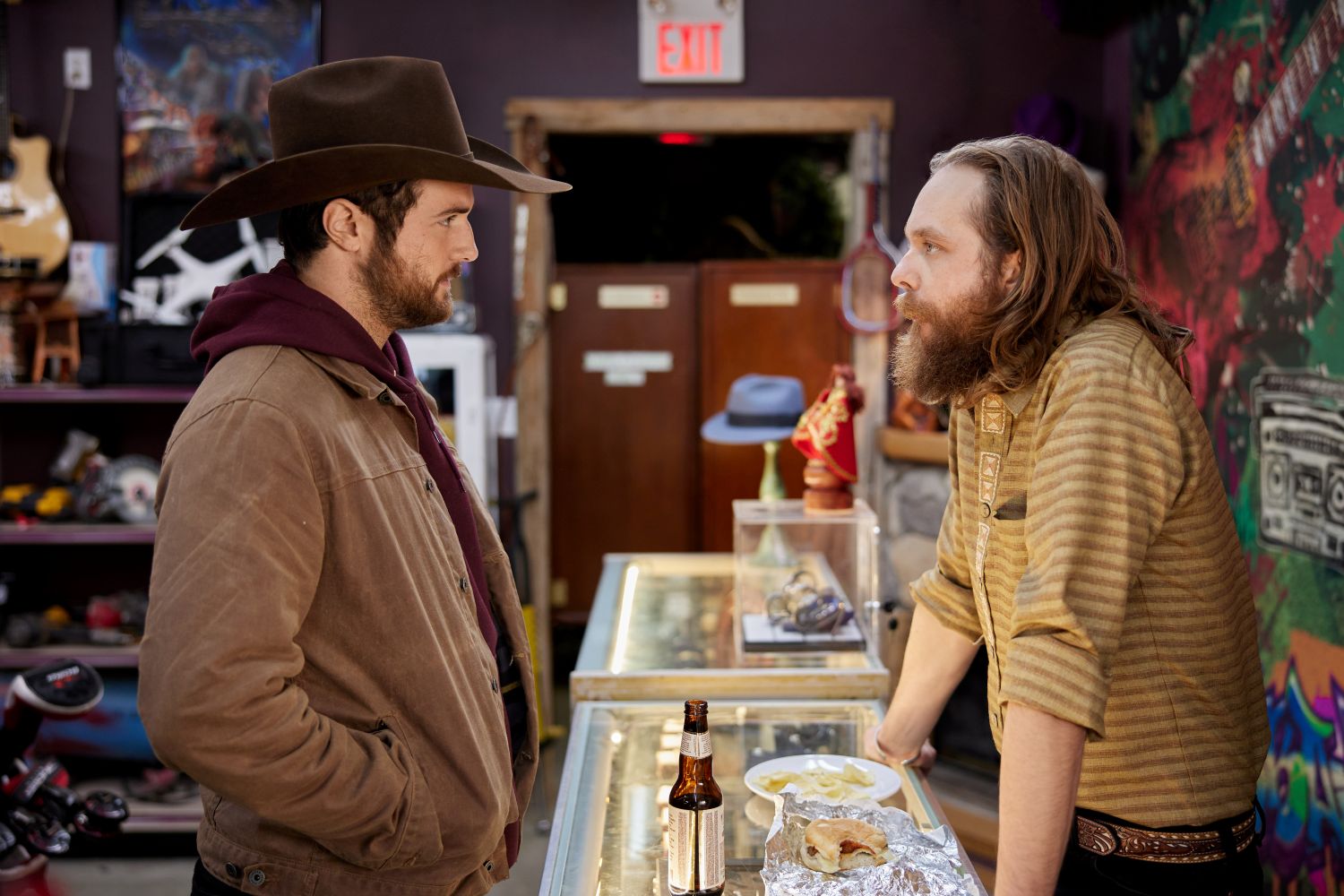 It becomes a race against time to save the ranch until one member of the McMurray family gets shocking news that could tear the family apart for good.
Watch the season finale of Ride season 1 on Hallmark Channel on Sunday, May 28, at 8 on ET/PT.
Hopefully, there will soon be news about renewals for both Ride and The Way Home in the near future. Stay tuned for the latest news.