Hallmark Fans Sound Off On Lack Of Happy Ending In Latest Hannah Swensen Mystery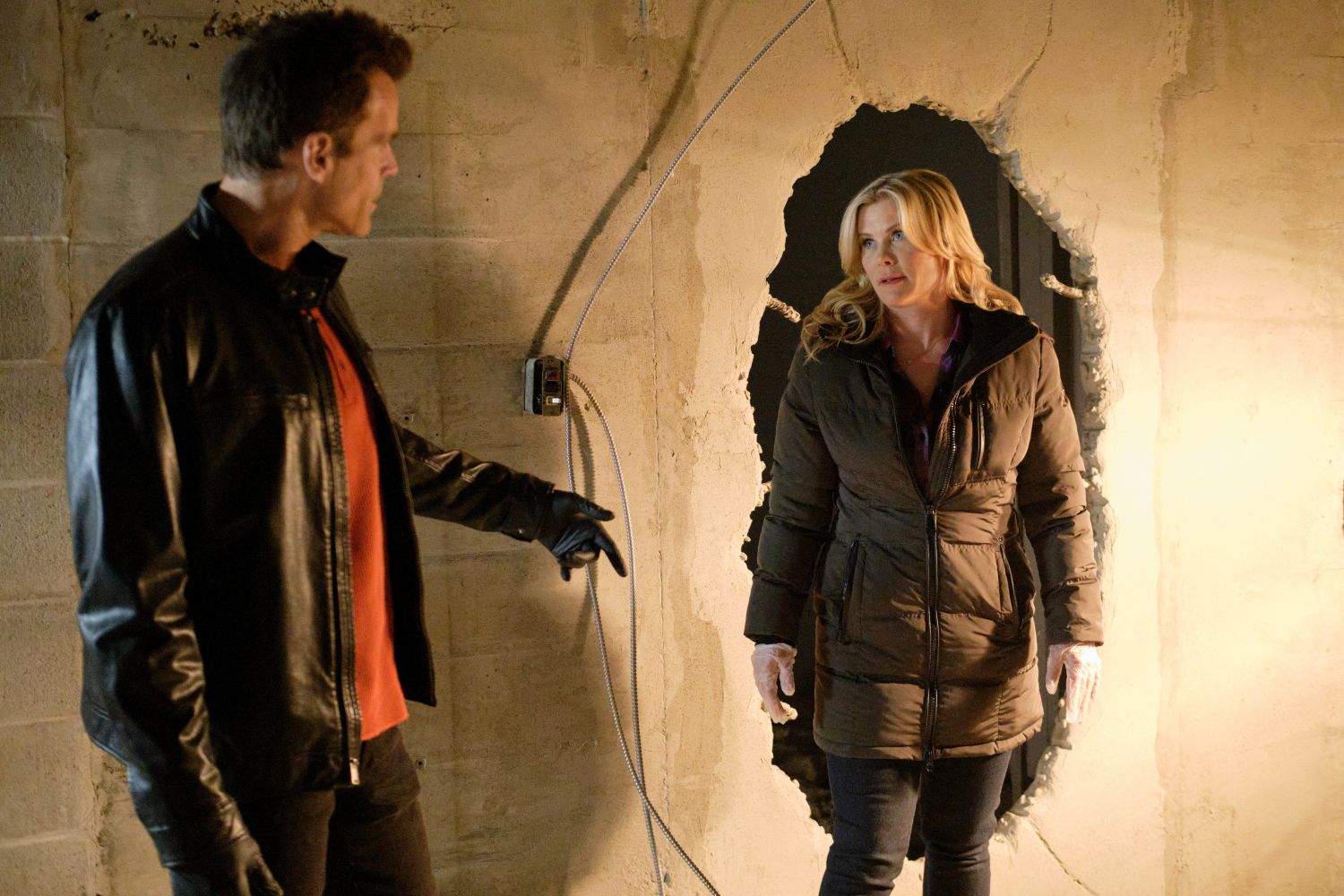 Starring Alison Sweeney and Cameron Mathison, Carrot Cake Murder: A Hannah Swensen Mystery is the fifth movie in the Hallmark series. The movies are based on the books by Joanne Fluke and aired from 2015 to 2017 under the "Murder, She Baked" banner. However, when executive producers on the project changed, it was rebooted in 2021 and the name was changed to Hannah Swensen Mysteries.
Cameron Mathison and Alison Sweeney in Carrot Cake Murder: A Hannah Swensen Mystery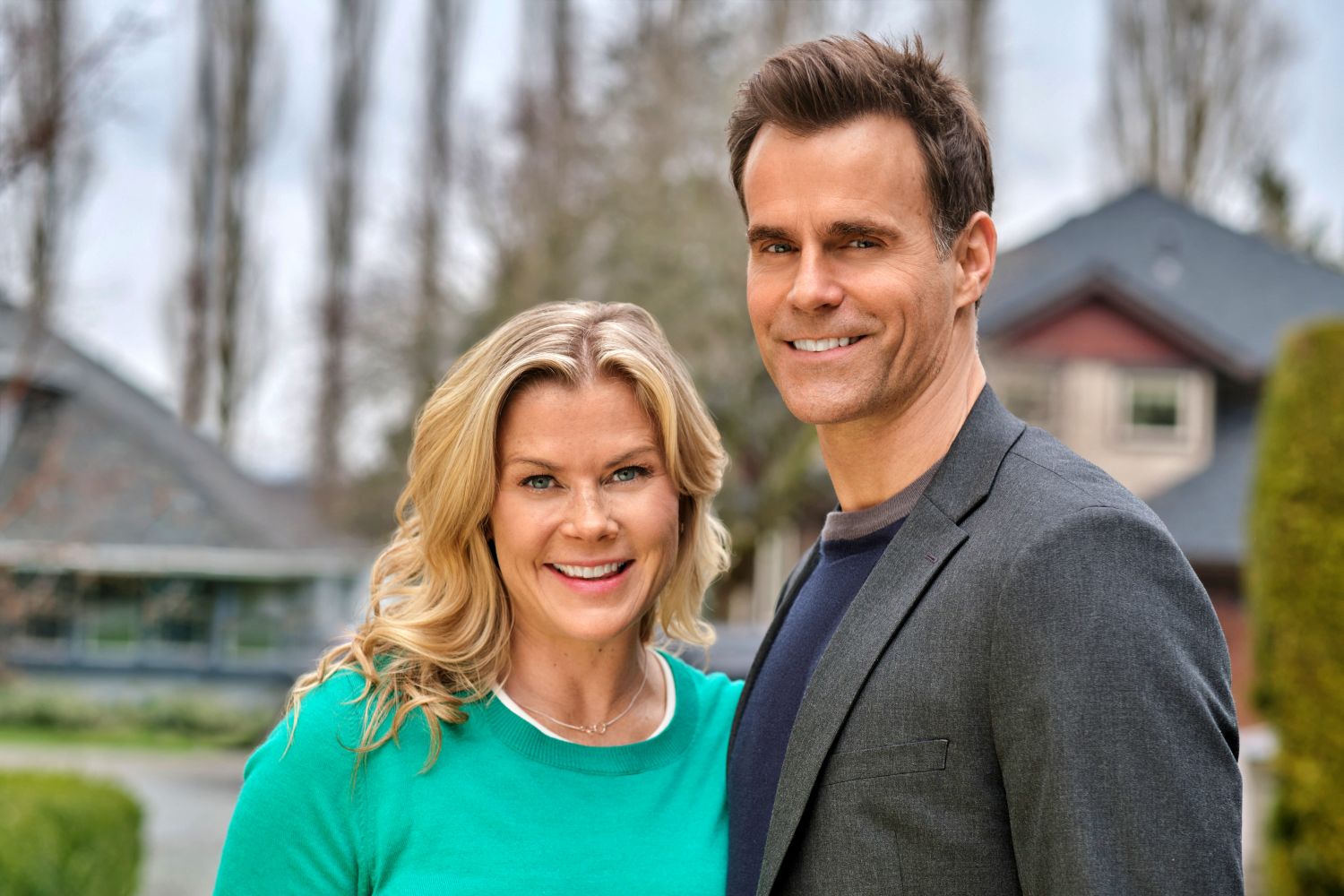 In each movie, Sweeney has led alongside Mathison in his role as her fiancé, Detective Mike Kingston. From the start, fans enjoyed the natural chemistry between the two actors and for this reason, they are shocked at the ending of the latest movie.
Please note there are spoilers ahead for those who missed the movie. In the latest film, Hannah discovers the body of a man who died in 1995. However, the police aren't interested in the cold case, especially with the man's criminal past. Meanwhile, as she closes in on the killer, Hannah realizes Mike called for backup. In fact, he has been sharing her results with the Sheriff without bothering to tell her.
While he tries to convince her of his perspective on the case, Hannah yanks off her diamond ring, breaking off their engagement. Meanwhile, she does uncover a new angle in the case before the end of the movie. However, the breakup of her and Mike is unresolved meaning there is a massive cliffhanger.
Fans take to social media about the cliffhanger
While fans were left open-mouthed as the credits scrolled, one fan headed to Twitter to air their frustration. They wrote, "So is Hallmark out to destroy all of the happy endings now? Is that their new brand?"
https://twitter.com/joytiff/status/1659759004514410500?s=20
One Sleuther wrote, "I cannot believe they did this!" Meanwhile, another tweeted, "I'm annoyed by the conflict and think Hannah was wrong to be mad at him. She could have been upset or disappointed but breaking off the engagement was too far out. #TeamMike always and forever #HannahSwensen."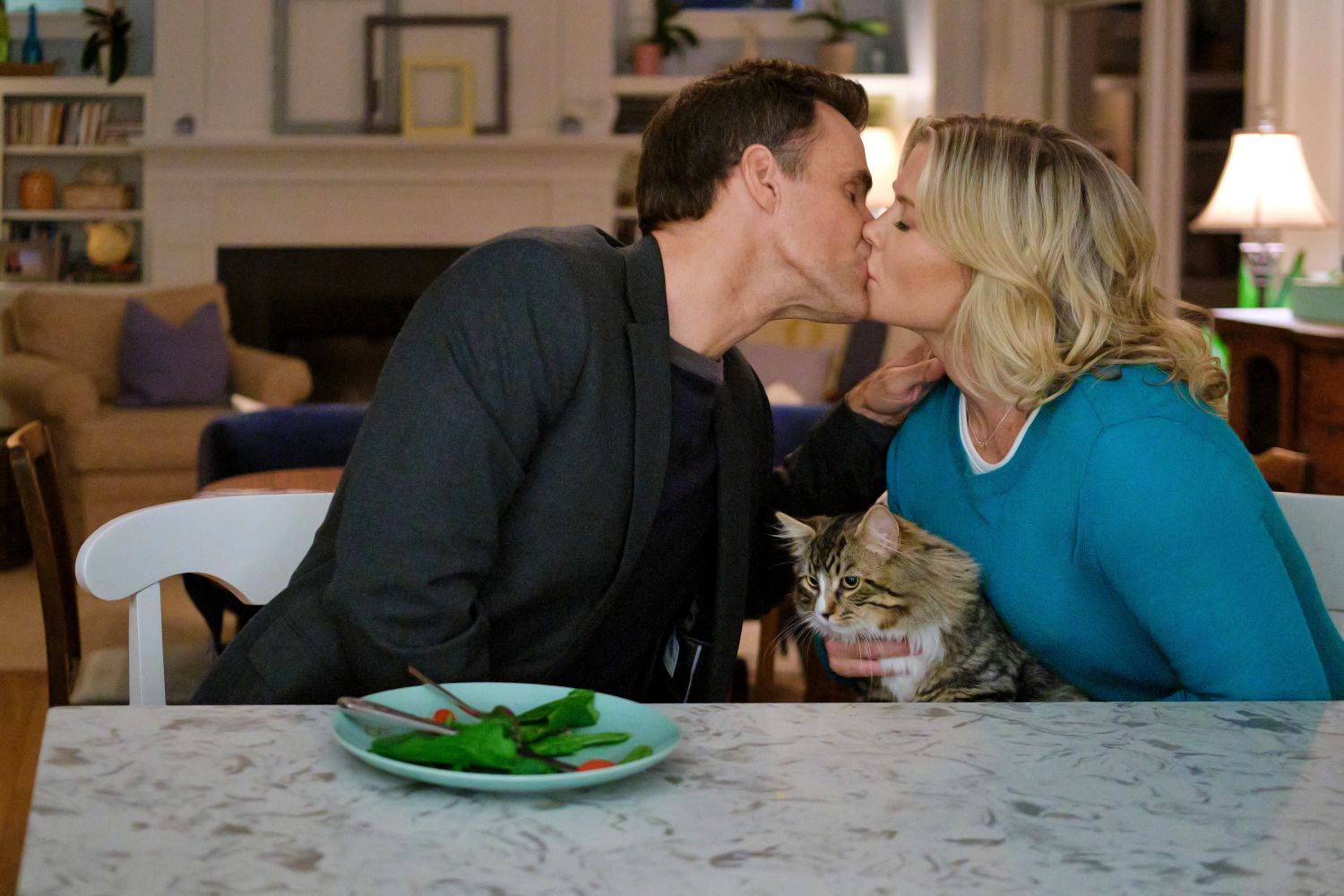 Swiping through the comments reveals some responses from fans on Hallmark's competition, Great American Family. One wrote, "Go on over to Great American my friend," to which the author of the tweet responded, "I have been. But I haven't seen them do mysteries yet."
Another wrote, "I don't watch Hallmark anymore after the disaster with WCTH. Come join us watching @GAfamilyTV! They like their viewers," while another wrote, "I've been watching a lot of GAF."
Meanwhile, in a recent interview with TV Goodness on May 17, Alison Sweeney, who now also executive produces the series, revealed details of the next movie. She said it will be titled, Zest for Death and will soon be filmed with a premiere date sometime in the summer of 2023. Moreover, Sweeney had suspected that fans would be disappointed at the breakup. She said:
It was really important to me that the fans know there is another one coming so that when they watch the end and they're upset with me, I promise (there is) more to come.
If you missed it, Carrot Cake Murder: A Hannah Swensen Mystery is set to air again on May 23 at 9 pm ET, May 29 at 9 pm ET, and June 17 at 7 pm ET on Hallmark Movies & Mysteries. It is also available for streaming on Peacock.