Josh Swickard and Sol Rodrigues Enjoy A Wine Country Christmas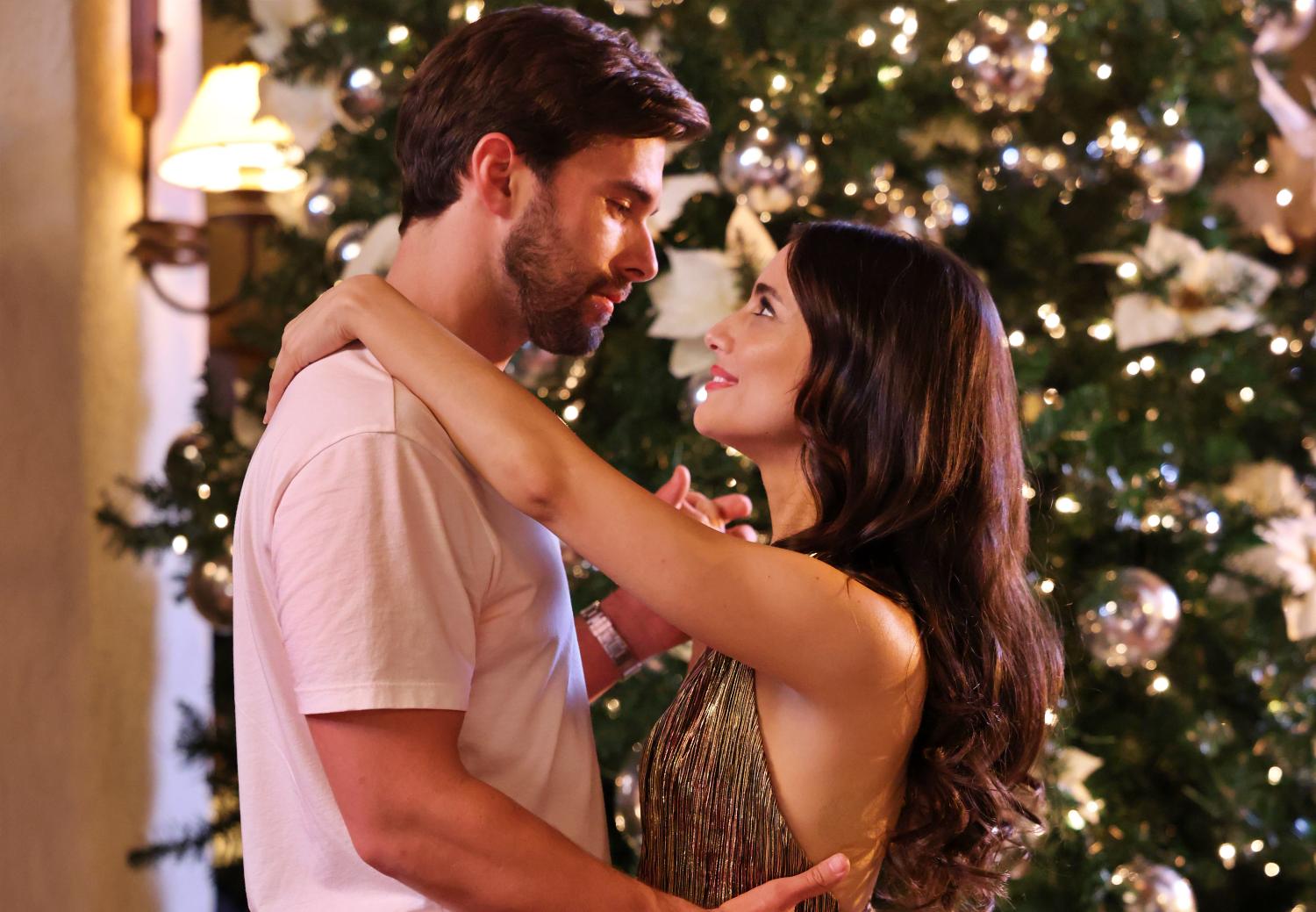 ESX is continuing its Christmas tradition with the new, original movie, A Wine Country Christmas, from Ali Afshar. The announcement was made on March 17 and this will be the seventh Christmas movie from ESX Productions. This follows the Netflix holiday hits, A California Christmas, A California Christmas: City Lights and I Believe In Santa. Moreover, the movie also follows the popular A Hollywood Christmas, A Christmas Mystery and Holiday Harmony on HBO Max. Read on to find out about the plot of the movie and the details of its cast.
Plot of A Wine Country Christmas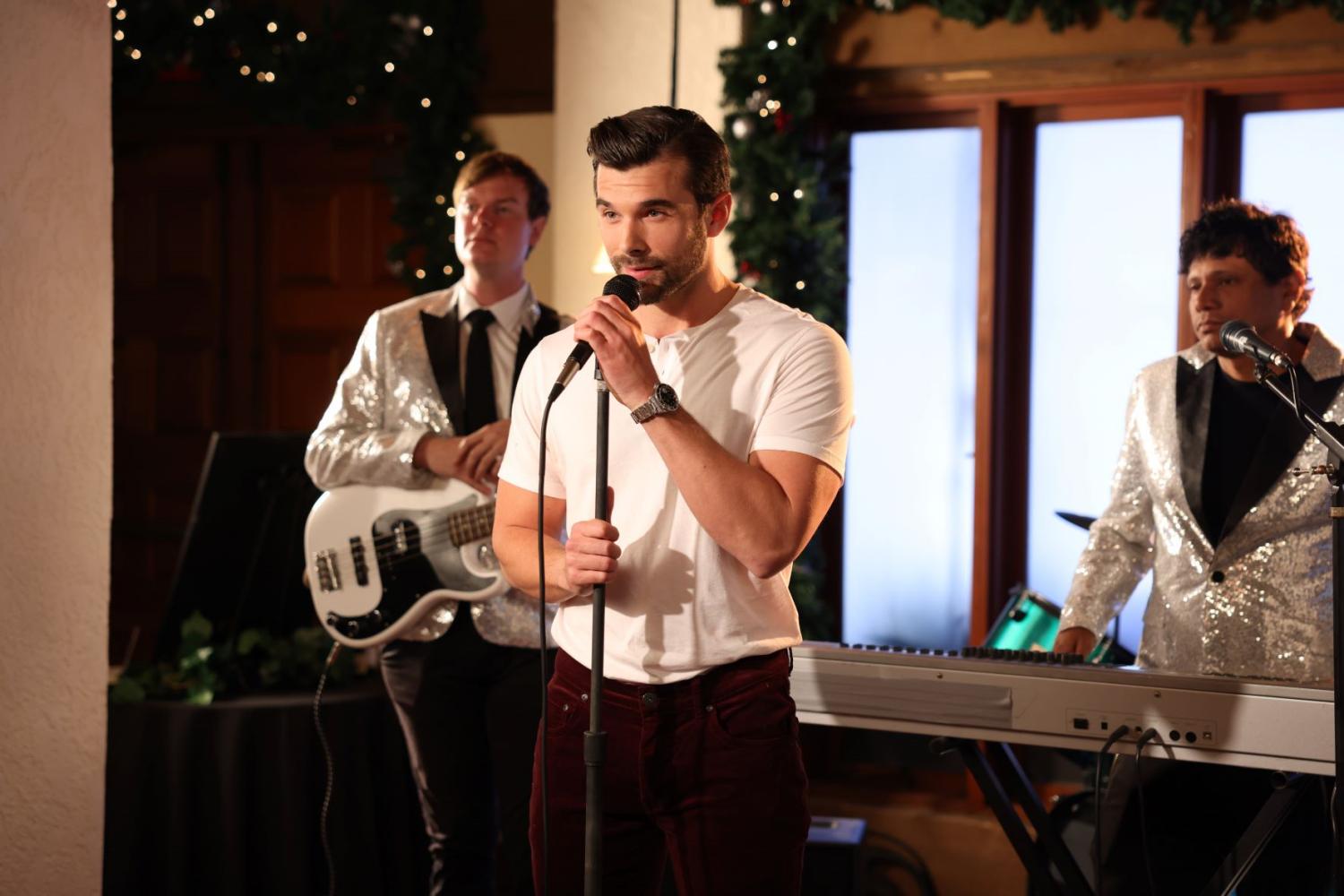 According to the official synopsis, Valentina (Sol Rodriguez) is a young widow, struggling to build a career, while raising her two sons in a small California town. Meanwhile, Carter (Josh Swickard) is a big-city playboy, always looking for his next good time, while running from any responsibility.
However, when his mother is finally tired of his act, she sends Carter to Wine Country to get information on a prospective vineyard for sale. While there, he finds himself in Valentina's rental apartment for the holidays, while trading a place to stay for his carpentry handiwork. Meanwhile, he hides the truth of his visit from Valentina, while getting closer to her two boys.
As the holidays approach, Carter discovers that what he thought was a temporary banishment from his home may just be the place he doesn't ever want to leave. Meanwhile, on Valentina's part, she learns that her heart may have room for love again.
However, when Carter's dirty secret is exposed, it will likely need a Christmas miracle to keep the new family together.
Where have you seen the cast before?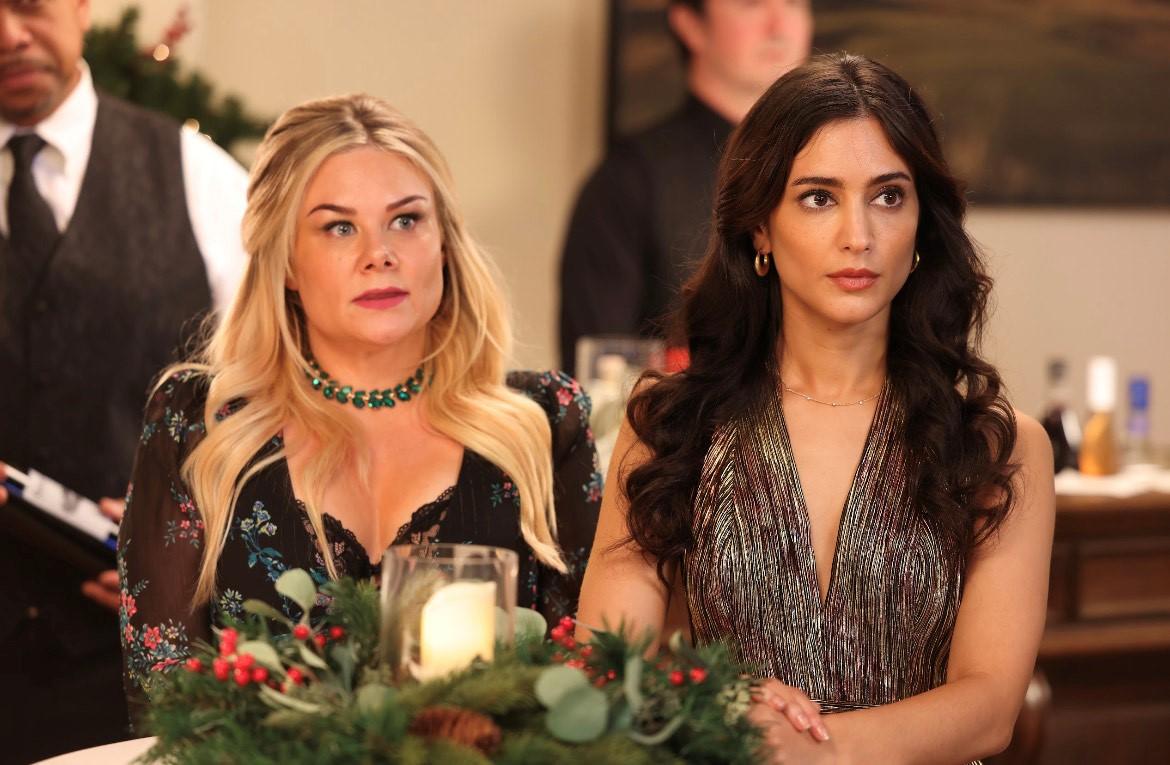 The cast of A Wine Country Christmas stars Swickard as Carter, who has previously starred in Liv and Maddie, K.C Undercover, A California Christmas and General Hospital. Meanwhile, Sol Rodriguez, who plays Valentina, has previously starred in Grachi. The Argentinian actress has also starred in Devious Maids, NCIS, Party Of Five and Star Trek: Picard.
Other talented cast members include Eileen Davison (Days Of Our Lives, The Young And The Restless) and Omar Gooding (Deadwood, Unsolved: The Murders of Tupac). Also starring are Carly Jibson (The Guest Book, Atypical), Annika Noelle (Love's Christmas Journey), Julian Rangal (The Good Doctor), and newcomer Carlos Solòrzano.
Behind the scenes of A Wine Country Christmas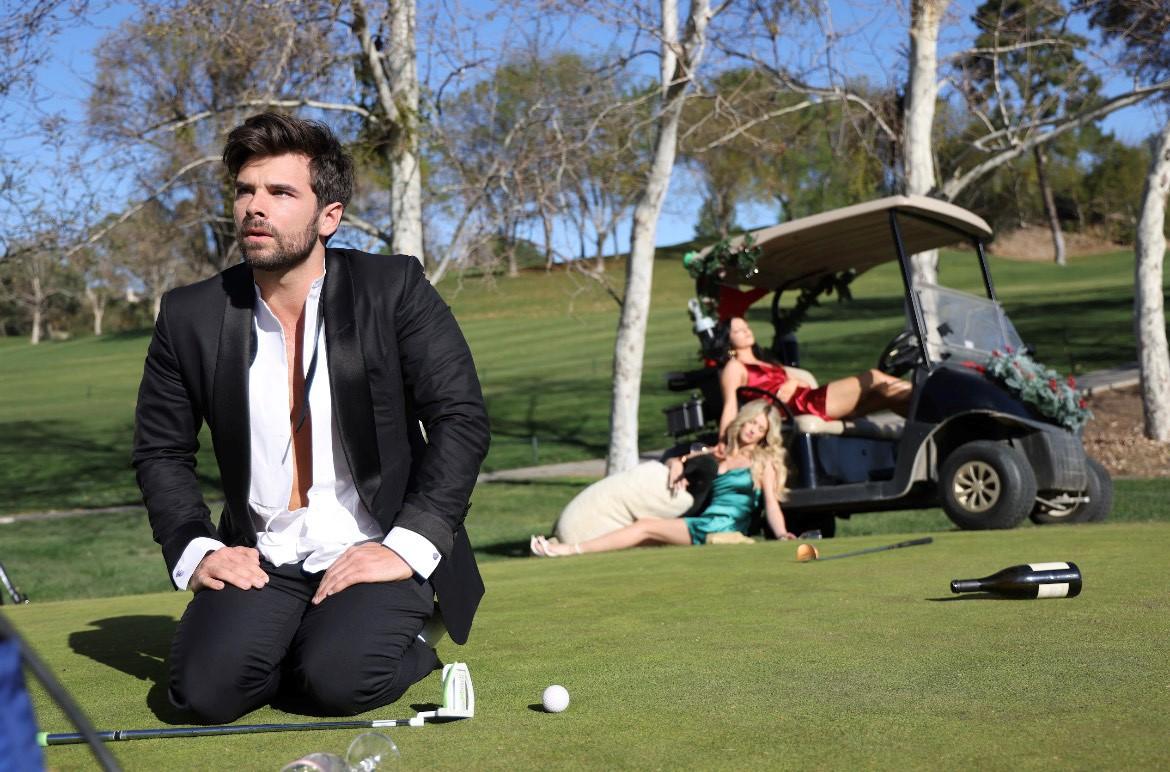 The holiday movie is directed by Alex Ranarivelo with Ali Afshar, Christina Moore, and Daniel Aspromonte producing. Meanwhile, Charley DeBenedetti serves as the executive producer with a script from Cecília Franco and David Zanardi.
Where and when will A Wine Country Christmas premiere?
Currently, principal photography is underway in Southern California, but the movie is expected to premiere during the 2023 holiday season.
Speaking of the movie, producer Ali Afshar said:
Consistent demand requires consistent supply and when it comes to Christmas movies, we have a formula that works extremely well and delivers stories that audiences love. Making holiday movies is fun, and we have a dependable group of collaborators who understand our process and creative thinking.

We're so excited to have such an amazing cast for 'A Wine Country Christmas' bringing this uplifting story to life. For audiences, it'll be another warm holiday with a wine country feel.
Currently, it is unknown which network will air A Wine Country Christmas or the premiere date, but as soon as there is more information we will let readers know.