Neighbours Spoilers Confirm Shaunna O'Grady Return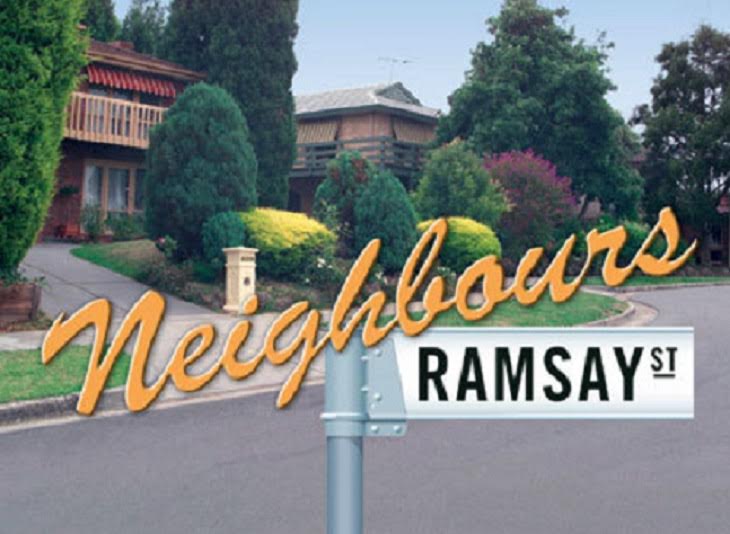 Neighbours producers have just confirmed that actress Shaunna O'Grady is returning to the Australian soap to reprise her role as Dr Beverly Marshall.
The character of Beverly was first introduced to the show in 1987, played by Lisa Armytage. Shaunna took over the role in 1989 for one year before departing in 1900. She then returned briefly in 2005 to celebrate Neighbours' 20th anniversary as part of a documentary about former Ramsay Street residents.
Beverly may have only featured in the show for three years, but she had some big impact storylines.
Following the departure of Clive Gibbons (who has now returned), she settled in the street and set up a medical practice. Soon after Beverly began an intense and highly troublesome affair with the powerful Jim Robinson. After saving his mother-in-law Helen Daniel's life he promised her his undying gratitude and married her soon after, making Paul Robinson her step-son.
A cookbook from Dipi's new best friend is causing quite the stir in the #Neighbours kitchen 🥄🍲 pic.twitter.com/StQT6PpEEQ

— Neighbours (@NeighboursTV) January 24, 2019
Another major storyline for Beverly came when she and Jim agreed to start a family. Tragically, Beverly was mugged which resulted in a miscarriage. Not too long after, when a child was left at her medical surgery, she applied for legal guardianship of the child, but the parents saw it as an opportunity to blackmail her.
The final major storyline came when Beverly became close to her ex Ewan, which caused jealousy and tension between her and Jim. This ultimately led to their divorce and her leaving Ramsay Street.
When fans spotted Shaunna's name at a Neighbours table read on social media they went into a spin, believing she was back. And after a week or so it has been officially confirmed – Beverly Marshall is returning!
Will Beverly be returning to Erinsborough to see Paul or does she have other business?
Check out our exclusive Neighbours spoilers page for more details!
Want up-to-the-minute soaps news, spoilers, and gossip on your social feeds? Just hit 'Like' on our Facebook page and 'Follow' on our twitter