America's Got Talent Winner Michael Grimm Fights For His Life
In 2010, when America's Got Talent aired Season 5, Michael Grimm took the crown. However, since Memorial Day, he's been terribly ill. So, his wife, Lucie Zolcerva-Grimm had to rush him to hospital. Actually, fans had noticed that he wasn't well as he'd not done all the performances on his timetable. Right now, Michael is fighting for his life.
America's Got Talent Spoilers – Michael Grimm's Wife Reveals Illness
Lucie Zolcerva-Grimm married Michael after she accepted his proposal on The Ellen DeGeneres Show. Actually, he claimed that she and his grandparents were his inspiration for his success. Anyway, they seem to have had a close relationship. But now, tragedy struck as he's desperately ill and fighting for his life. The news arrived via Lucie's Facebook and it was shared on a fan page as well. According to Lucie, he won't be happy with her announcement, but she felt that fans need to know why his concerts are being canceled.
On June 7, when the news about the America's Got Talent star emerged, Michael's wife struggled to contain her emotions. She told her fans that she felt "exhausted" because of a very tough week. Apparently, he seemed to initially stop responding and seemed fuzzy or confused. So, she got him to the ER. Admitted into the hospital, doctors didn't really know what was wrong with him. In fact, Lucie said that he became "unresponsive" so they placed him "on a ventilator."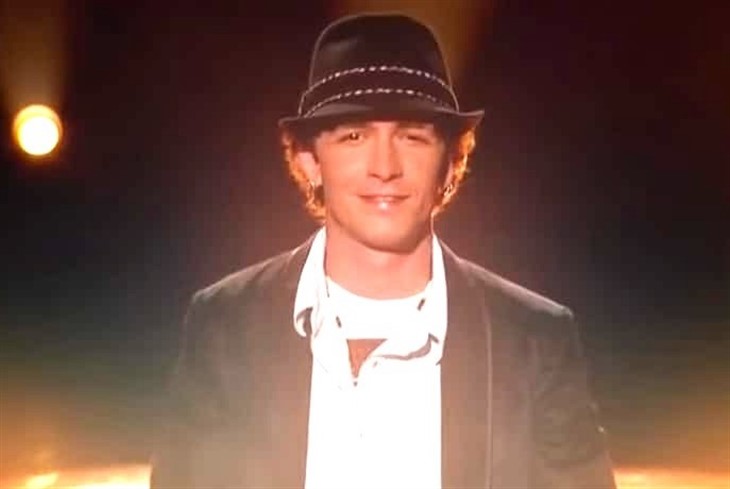 America's Got Talent Spoilers – Michael Grimm's Mystery Illness
Deadline confirmed that the singer-songwriter "was then admitted to the ICU (intensive care unit) where he has been all week." Talking about her husband, Lucie related how fans shouldn't expect Michael to get better and rush back to performing. In fact, the list of symptoms sounds terrifying. According to Lucie, they include, "talking gibberish… physical tremors… blood pressure was skyrocketing."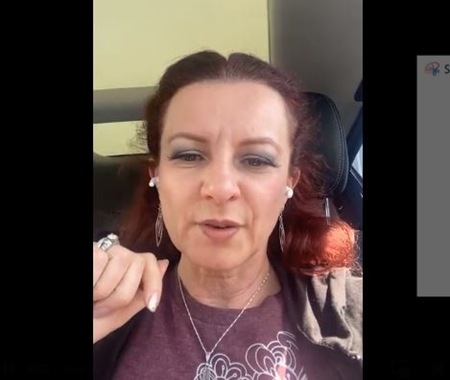 The America's Got Talent star went onto a "ventilator," but fortunately, he was able to come off it. However, he remains extremely ill and doctors try to figure out what's wrong with him. Lucie Zolcerva-Grimm noted that he is still not conscious and will be kept "sedated" for some time. She doesn't really know what is wrong, but surmised that it might be some sort of "toxins."
America's Got Talent Spoilers – Will He Be Okay?
Obviously, it s early days yet. So, the ultimate fate of the America's Got Talent winner isn't known. Hopefully, he gains back his health. As for singing again? Well, that might depend on "vocal cord repair, from…being on the ventilator."
While fans sent in their love, it seems from Lucie, that she really fears for his life as he fights to come back. You can watch the song that won him the crown below. Beware, given his current circumstances, it's a real tear-jerker.
Be sure to catch up on everything happening with the cast of the talent show right now. Come back here often for more American's Got Talent spoilers, news, and updates.