Bachelor In Paradise: Victoria Fuller Rushes To The ER
Victoria Fuller starred in Bachelor in Paradise, (BiP) and currently dates Greg Grippo, another franchise alum. They are not yet engaged but he's keen to tie the knot and start a family one day. However, things seem to have taken a bad turn for both of them this weekend. Victoria reportedly ended up rushing to the ER, and at the same time, Greg's been dealing with his own health issues. So, what's going on? Read on to find out.
Bachelor In Paradise – Victoria Fuller Found Love Eventually
Victoria Fuller, a familiar face in the Bachelor Nation, had a convoluted love life. She competed for the heart of Peter Weber on The Bachelor. Plus, she appeared in the eighth season of BIP, where she got engaged to Johnny DePhillipo. However, their relationship came to an end soon after filming, and she soon started dating Greg Grippo, who was a contestant on Katie Thurston's season of The Bachelorette.
Bachelor In Paradise often works for people who fail on the other editions of the ABC show. But for others, it seems that settling down and sticking with a relationship isn't in their destiny. Mind you, for the time being, Greg and Victoria seem to be happy enough. Not that they are rushing to the altar. Bear in mind, it's not that long ago, that she thought she found lasting love with Johnny. One thing she and Greg do share though, is an uncanny situation where they both needed the ER at the same time, with unrelated health issues Victoria Fuller At The ER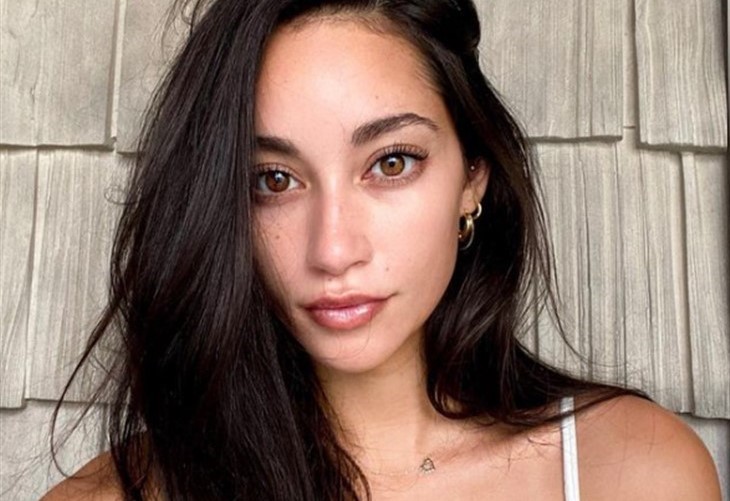 At the end of the week, the ABC veteran took to her Instagram Stories and explained that she fell really, ill. Initially, she thought that she might have gotten "appendicitis." All the symptoms seemed to point toward that. However, after she arrived at the ER, she discovered that she suffered from something else. So, she didn't need immediate surgery. However, she can't rule it out just yet. In fact, she said that she has an "ovarian cyst."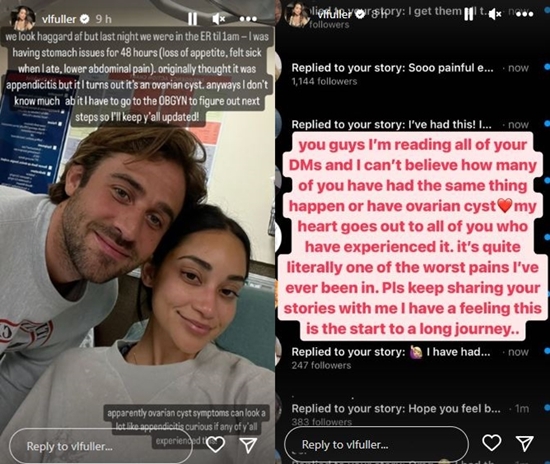 Later, the Bachelor In Paradise star reacted to the many people who also experienced the same condition. As she didn't know much about it, she seemed amazed that many ABC fans experienced the same health issue. In that update, she revealed that in her case, it seemed particularly painful. For now, she fears that the problem might take time to sort out. Anyway, she intends to update her fans as she goes through this experience.
Bachelor In Paradise – Greg Grippo Was Also Unwell
The Bachelor In Paradise star also told her followers that they had to get a friend to take them to the ER. That's because Greg happened to be unwell as well. In his case, he had "some sort of illness," and he ran a "100-degree fever." Hopefully, he gets better soon.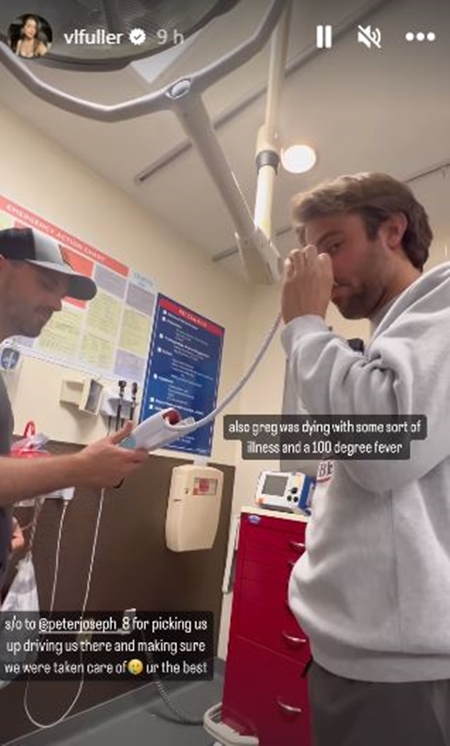 Have you ever suffered from ovarian cysts? Did you find it extremely painful? Let us know in the comments below.
Be sure to catch up on everything happening with the ABC show right now. Come back here often for Bachelor in Paradise spoilers, news, and updates!