Below Deck Spoilers: Chef Rachel Caught In Captain Sandy And Chief Stew Fraser Feud!
Below Deck spoilers hint that Captain Sandy Yawn continues to make waves among the crew. And the seaworthy workplace reality TV drama has already seen so much dissension between Sandy on one side and chief stew Fraser Olender on the other that fans have begun arguing over which side to take. But can chef Rachel stay neutral or will she stir the drama pot as well as mixing up gourmet delights for the guests?
Find out the latest in the battle between Captain Sandy and Fraser. And learn what Below Deck fans say. Get all the details below.
Below Deck Spoilers – Chef Rachel Goes From Fan Fave To Sandy's Pal
Chef Rachel quickly became a fan favorite when she starred in season 8 of Below Deck. And with Captain Lee Rosbach in charge, Rachel managed to make friends with both the crew and Captain Lee himself.
Even her traditional chef temperament didn't cause too many storms. But then Captain Sandy came on board for season 10.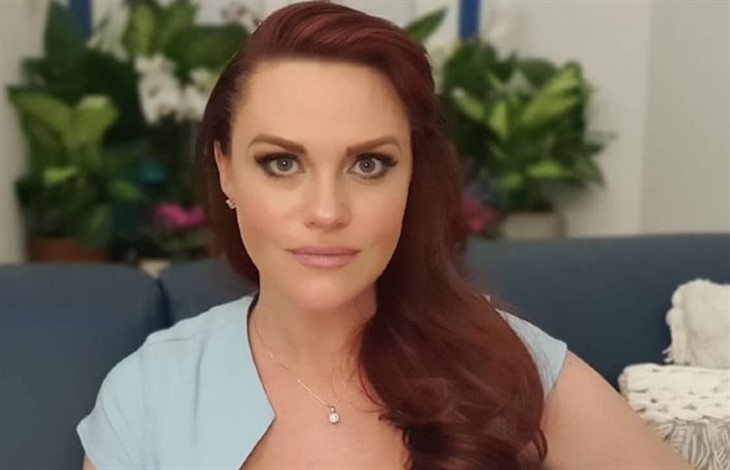 And as viewers have learned this season, Sandy takes a very different approach to management than Lee. In particular, the female captain seemed to try to get Rachel on her side in her battle with chief stew Fraser. And fans soon took sides as well, pointed out Screen Rant.
But have viewers used the chef as a scapegoat just because they don't like how Captain Sandy deals with Fraser? Or does Rachel herself believe that Sandy made the right choices in firing and management? As season 10 continues to play out, the newest episode reveals that Fraser continues to try to cope with Sandy's management style. And Rachel seems to seek to play up to Captain Sandy.
Below Deck – Fans Slam Chef Rachel: Here's Why!
Message boards for the reality TV show indicate Below Deck fans siding with Fraser and against the duo of Rachel and Sandy. For instance, one critic shared, "I'm so over Rachel. I hate that she's dragging Fraser so much and then telling Sandy. I've never been a big Rachel fan, probably the only one. Lol."
Never easy taking "constructive criticism" from someone who isn't kind to you – you can't help but wonder whether it's genuine guidance or designed to break you

— Fraser Olender (@FraserOlender) February 7, 2023
And others agreed. For example, another message board commentator noted that Rachel "always seems like she could turn really quick." And some recalled the chef's behavior during season 8. "I recall Rachel being upset w Eddie over his [justifiable] comments on her behavior…I think she felt betrayed. Hmmmm, kind of what she's doing to Fraser in S10."
However, some Below Deck viewers think that Rachel just wants to save herself. And one such defender noted, "Rachel is a chef all the time, not doing the job only for the purposes of being on BD…She needs other boats to hire her to be their chef in the future. I see it less as caving in, more as understanding how to have career longevity."
Tell us what you think. Do you feel that Chef Rachel has sided with Captain Sandy on Below Deck just to save her career and look professional? Or do you believe that Rachel betrayed Fraser? And after you share your views, check back on our site for more reality TV news.