Lindsie Chrisley Files Police Report, What Happened?
Lindsie Chrisley revealed that she filed a police report. She shared an update on her Coffee Convos podcast. Fans are wondering why she is involving the authorities. Keep on reading to learn more.
Ms. Lindsie Chrisley Is Mad
Fans found out the details of Lindsie Chrisley's new podcast episode. The user Designer_Suspect took to Reddit to share the details of her police report.
She went to the police station to report a "psycho" who's been bothering her since October 2022. Lindsie didn't go into details but revealed that she filed a protective order against the individual.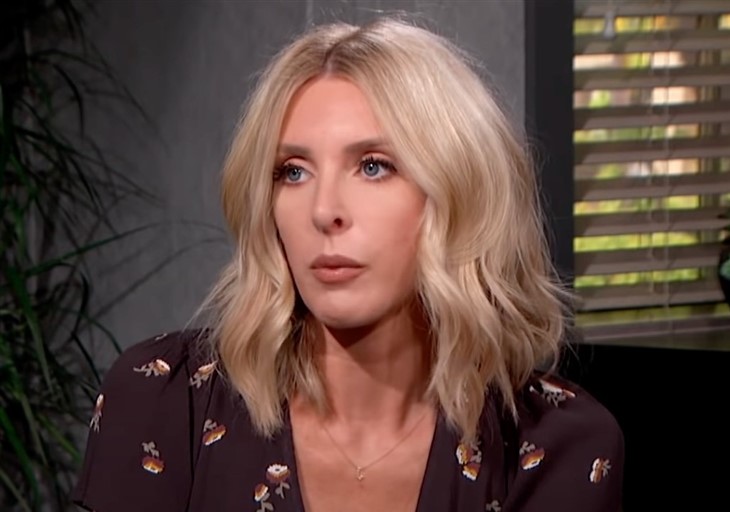 It also appears that Lindsie is upset about the situation involving her on-and-off boyfriend, whom she refers to as Suburban Dad, otherwise known as Thomas Mollura. He shared posts on Facebook in which he name-dropped her.
Other fans took to the thread to share their thoughts. "I was coming here to see if anyone posted it. It's kind of psycho if he is posting all that stuff to get her attention and wasn't actually with her," one fan wrote.
Suburban Dad shared posts of him working out with Lindsie Chrisley. He also revealed that they were hanging out by the fire and traveling to Georgia.
This was around the same time that Lindsie was accused of cheating on him with her other boyfriend Trent.
Fans noticed that he deleted the posts since she filed the police report. Some believe that their relationship is toxic.
Apparently, Suburban Dad is obsessed with Lindsie. He might be using her for fame or to make people think they're still together.
What Happened To Lindsie Chrisley & Thomas?
Fans want to get to the bottom of the story. Lindsie Chrisley's dating history has come into question lately. Many have noticed that she overlapped with her boyfriends.
There's a theory that Suburban Dad is sharing these posts to upset Ms. Chrisley, which he refers to her as.
One user argued that it's not that easy to get a protective order. However, another stated that Lindsie could get a restraining order if he's stalking her and she has evidence.
Some have noticed red flags with her other boyfriend's behavior and social media posts.
What are your thoughts on Lindsie Chrisley filing a police report? Do you think this has to do with Suburban Dad? Sound off below in the comment section.