Could Josh Duggar Be Released From Prison Before Todd Chrisley?
Chrisley Knows Best spoilers, news, and updates reveal that Josh Duggar is likely to be released from prison before Todd Chrisley who is serving a 12-year sentence for bank fraud and tax evasion. Continue reading and we'll give you the low down.
Chrisley Knows Best – Where Are Todd Chrisley And Josh Duggar Doing Time?
Chrisley Knows Best spoilers, news, and updates reveal that according to TV Shows Ace, both disgraced reality TV stars Josh Duggar and Todd Chrisley are both serving lengthy sentences at low-level security Federal prisons.
Josh is serving his 12 and a half years at FCI Seagoville which is in Seagoville, Texas outside of Dallas. Todd Chrisley is serving out his 12 years at FPC Pensacola located in Pensacola, Florida.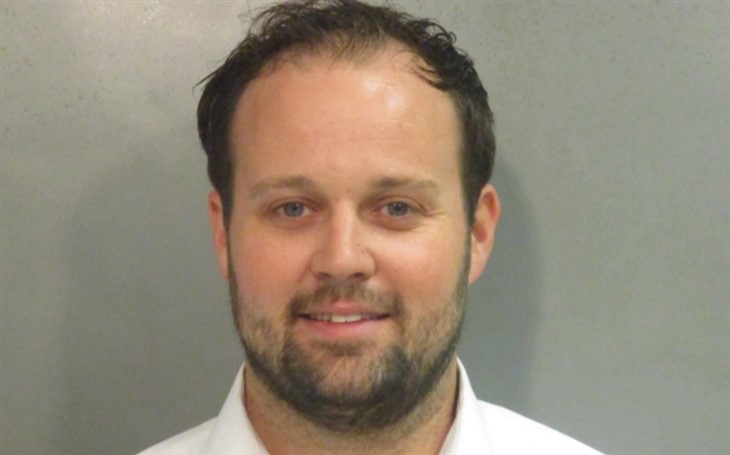 Todd Chrisley's – Crimes Compared To Josh Duggar's
Despite the glaring similarity between the length of these reality TV stars' prison terms, the crimes Todd Chrisley and Josh Duggar were found guilty of are widely different. Duggar was handed his 12.5-year sentence in May 2022. He was found guilty of downloading and possessing child pornography in December 2021.
Todd Chrisley was first charged with conspiracy to commit bank fraud, bank fraud, conspiracy to defraud the United States, and tax fraud in August 2019 reported PEOPLE at the time. US News and World Report reported in June of 2022 that Todd and his wife Julie had been found guilty of the crimes. Todd was sentenced to 12 years in November 2022 and began serving his sentence in January 2023.
Chrisley Knows Best – Release Dates for Todd Chrisley vs. Josh Duggar
Despite the similarity between the pair's sentences, most would agree that Josh Duggar's crimes are a great deal more horrific than Chrisley's white-collar crimes. Yet and still, the two received nearly identical sentences.
As Screen Rant recently reported, Josh Duggar's release date was recently pushed back 10 days, presumably because he was busted with a phone, which is considered contraband, in prison. Currently, he's scheduled to be released on August 22, 2033, but that can change frequently depending and multiple factors of which compliance is one.
Assuming that Todd Chrisley gets released early for good behavior, he will be eligible for release after serving 85 percent of his sentence. This would put his release date on April 7, 2033. This means that Todd Chrisley will be released almost a year after Josh Duggar. Luck of the draw?
Chrisley Knows Best -Not Sorry – Yet
Todd and Julie Chrisley are both in the middle of appealing their sentences with the hope that they will receive a retrial. As they are in the middle of appealing their sentences, they have yet to be able to admit any guilt or apologize for their crimes.
Catch new episodes of the final season of Chrisley Knows Best on Mondays at 10 PM CST on USA. Return here often for more Chrisley Knows Best spoilers, news, and updates.